Accolade Global Film Awards interview with Hollywood vet and Emmy nominee Allan Katz –  writer, producer, actor, and director.
Katz won an Award of Excellence for leading a university-project-turned-feature-film called Bucky and the Squirrels – a delightful romp through time, music and defrosting frozen Squirrels.  Here he shares his (sometimes) serious wisdom with new filmmakers.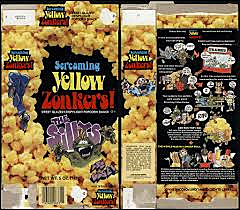 He began his writing career as an advertising copywriter creating the original for the popcorn snack Screaming Yellow Zonkers which was  covered by absurd copy and illustrations. Katz wrote the copy and wrote and produced the TV and radio campaign.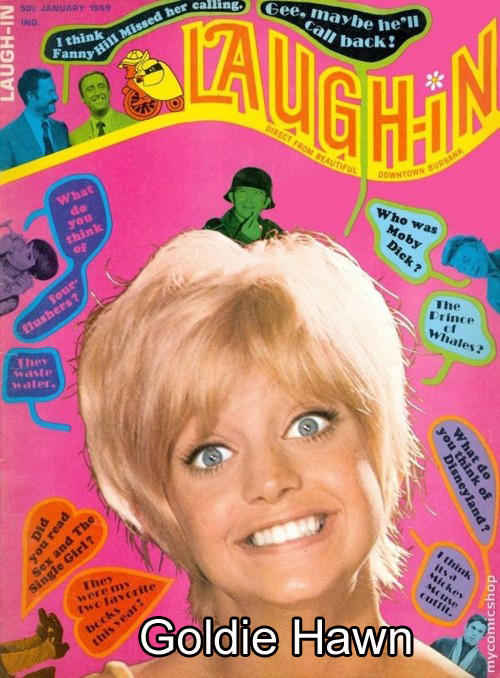 Katz was hired to be one of the youngest writers on Rowan and Martin's Laugh-In and he also wrote episodes of Sanford and Son, All in the Family, and The Mary Tyler Moore Show.
He went on to both write and produce other series including M*A*S*H (TV series), The Cher Show, Rhoda, Blossom and Roseanne as well as writing and starring in Big Man on Campus.

Tell us about your background in the industry.
How much space do you have? I started as a staff writer on Laugh-In then went on to write All In the Family, Sanford and Son, Mary Tyler Moore, then moved on to producing as well; Rhoda, The Cher Show, M*A*S*H and Roseanne. I wrote and played the lead in the cult comedy feature "Big Man on Campus" aka "The
Hunchback of UCLA." I left out the less impressive credits. If you're in the business long enough, there are always less impressive credits – actually, more
of those than impressive ones.
What attracted you to producing?
Control. I wanted the end product to be as close to how I'd like to see it as possible. I'm also a big fan of making your own mistakes and learning from them; it's better than learning from someone else's mistakes. The downside is that you have nobody else to blame – but you can always make somebody up.
What would you say are your biggest successes? Your "Not-so-much" endeavors?
I've been incredibly lucky to have worked on, and won awards for, wonderful shows. But they were shows other people created. While the awards are greatly appreciated, my biggest successes are often my biggest failures. They're the projects I loved that unfortunately never quite made it. I've had TV pilots done that I loved. I had a play I loved that got incredible reviews – and then nothing. And, of course – the film scripts; absurd comedies, romantic comedies, a thriller, and a heroic western. As with most writers, many didn't get made, but creating characters and telling a unique story from beginning to end – well, I'd like to think that's a success. I don't – but I'd like to think it. The truth is that scripts are just that – scripts. They're meant to be produced. They're not coffee table reading and they make very thick coasters.
What lessons have you learned along the way in your long career that you would impart to new producers and filmmakers?
If you can, start out with a lot of family money. And it doesn't hurt to have talent. I don't know which I'd rather hear, "If that son-of-a-bitch wasn't rich he'd never get a movie made," or "That poor guy – he's so talented and he can't catch a break." Actually, I think the first quote. Okay, seriously here's my advice. Always do your best work. It's difficult, but try to enjoy the process. And if good things happen, be grateful and embrace it – it might not last that long. And proofread everythgni.
How did Bucky and the Squirrels come about?
A close friend and his wife were graduates of Lawrence University. (It's okay, I hadn't heard of it before either.) Well, my friends had just funded the film school and, as a favor, I went there and gave a short film-writing seminar. Things went really well, and they asked me if I could think of something I could do that would give the film students a unique experience. I said it would be great for them to see how a feature film was made from beginning to end. So, that's what we did.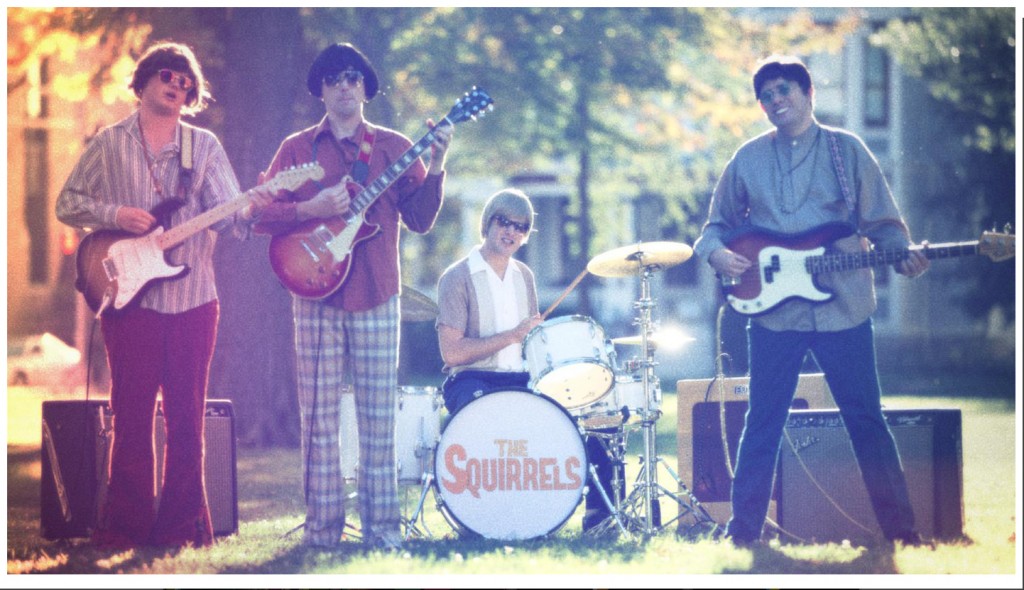 How did you fund the movie?
Don't hate me for this, but my friend gave the school an endowment to cover the entire cost of making the movie.
There is no distribution in place yet. The plan is to get the film into festivals and see what happens. Since it's a pretty silly comedy and doesn't have any billable stars in the leads, we have to prove it can put people in the seats. I think its uniqueness is a plus, but distributors typically aren't chance takers. So, if nobody steps up, we'll possibly
distribute it ourselves and cross our fingers.
What was your favorite part of making the movie?
Actually, I loved it all. From the concept to the writing to the casting to the producing, to the directing to the editing. It's like making love; I like it all. I just wish somebody would let me do it more often.
Any other thoughts to share?
If a friend wants to finance your movie but you don't want to take advantage of him, give him my number, I'll be more than happy to do it.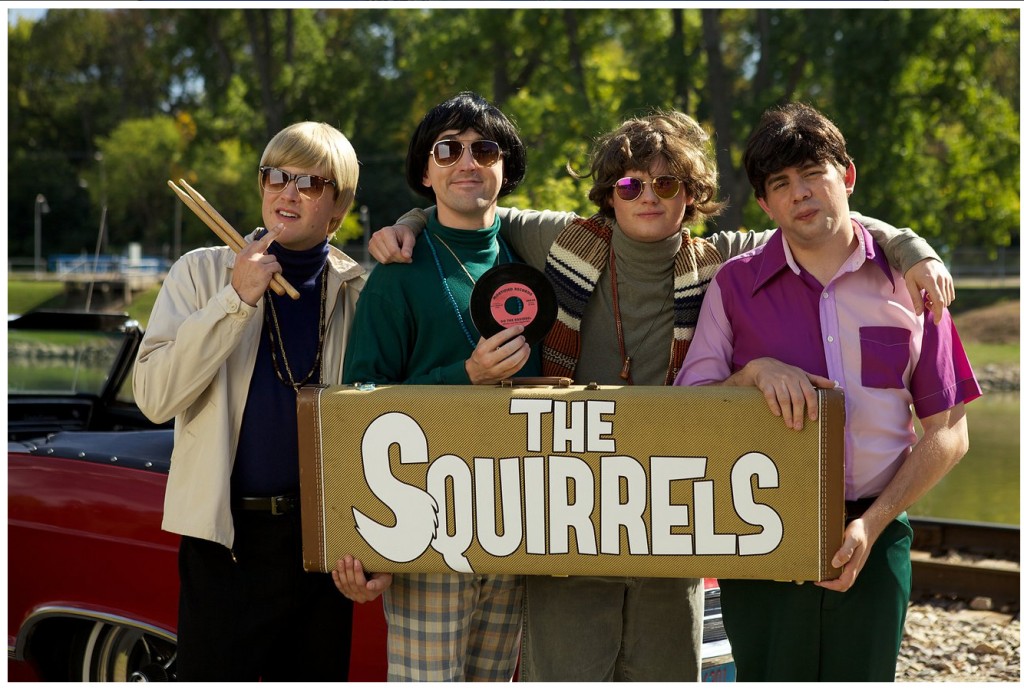 Bucky and the Squirrels – synopsis:  Back in 1968, Bucky and the Squirrels topped the charts with their dance hit 'Do the Squirrel.' Unfortunately, on their first promotional tour, the plane carrying the band crashed and disappeared somewhere in the Swiss Alps – never to be heard of again. That is until now, 50 years later, when the plane is discovered with the Squirrels still inside – frozen alive. Naturally, they're taken to a cryonics lab to be defrosted. Long Live the Squirrels! Great fun with guest stars Jason Alexander, Mike Farrell, Raquel Castro.