2021 HUMANITARIAN AWARD WINNERS
The Humanitarian Award  honors filmmakers who are bringing awareness to issues of Ecological, Political, Social Justice and Equality, Health and Wellness, Animals, Wildlife, Conservation and Spiritual importance while at the same time demonstrating excellence in storytelling and filmmaking craft.   Congratulations to this year's illustrious winners who are committed to making a difference in the world through memorable filmmaking.  To read more about the award click here:

Paul O'Callaghan and Tim Neeves  – Brave Blue World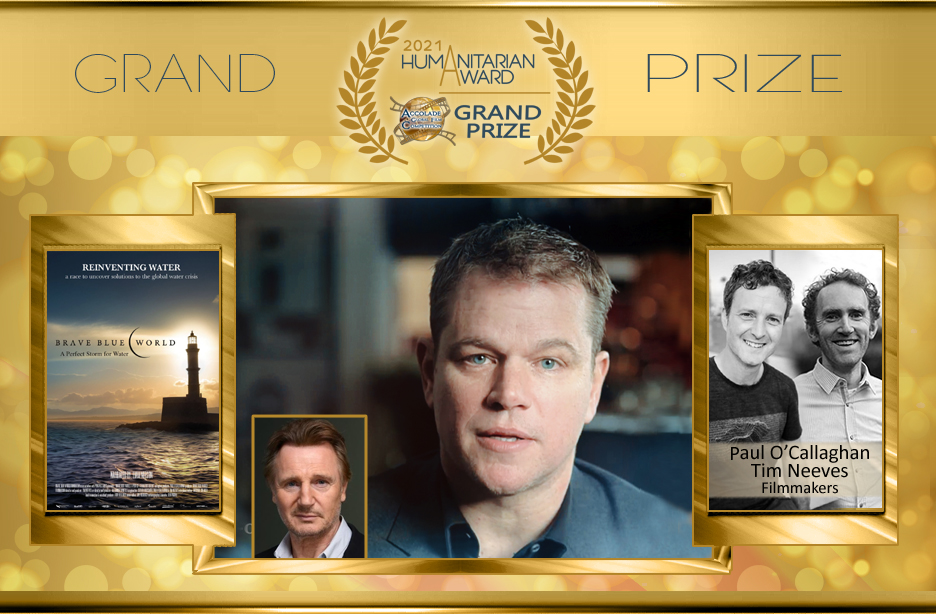 Paul O'Callaghan and Tim Neeves (Ireland), Brave Blue World, Doc Short – Narrated by iconic Oscar-nominee Liam Neeeson – Brave Blue World brings attention to the global water crisis as well as the technological advances and entrepreneurial ingenuity that will help to end it. Oscar-winner Matt Damon, co-founder of global non-profit Water.org and actor/ musician Jaden Smith, co-founder of non-profit 501CThree lead a cast of scientists and experts in this exceptionally well researched and beautifully crafted documentary. The film highlights scientific and technological advancements that have been taking place to ensure the world's population has access to clean water, safe sanitation services and the environment is protected. From Executive Producer, CEO & Founder of BlueTech Research Paul O'Callaghan and his mission to challenge assumptions about water systems and bust the sense of impending doom by providing solutions. A climate crisis documentary that leaves the viewer with a feeling of hope and possibility for the future.


Maria Brendle (Switzerland), ALA KACHUU – Take and Run – ** Nominated for a 2021 Academy Award! **Sezim wants to fulfill her dream of university when she gets kidnapped by a group of young men and forced to marry a stranger. Against the backdrop of Kyrgyz culture, she desperately seeks for a way out.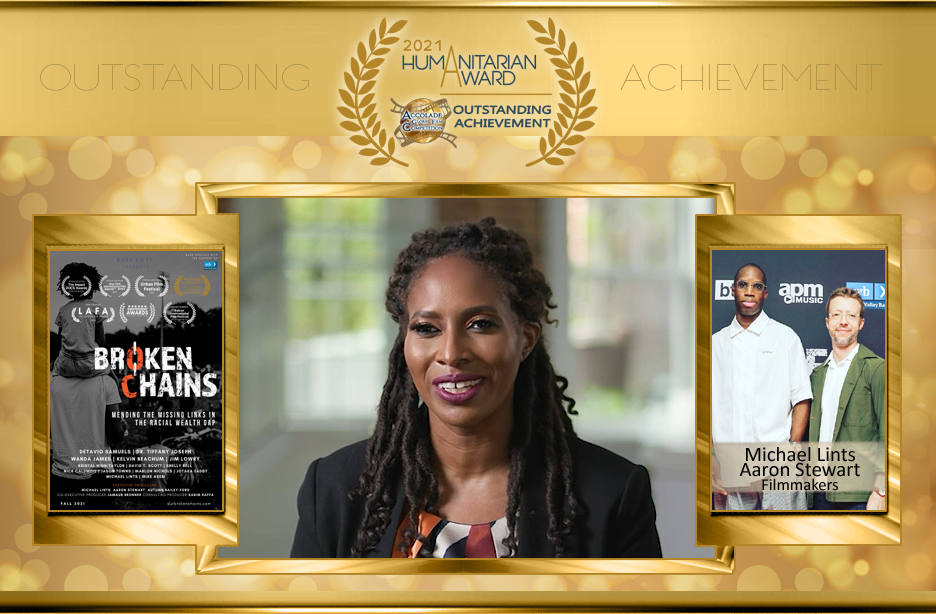 Michael Lints and Aaron Stewart (Singapore), Broken Chains Documentary, Documentary Feature – An unflinching exposé on the racial wealth gap and the underlying systemic barriers to black success. How can we fix a system that's been broken for so many, for so long?

Faraz Ansari, Futterwacken Films (India), Sheer Qorma, Film Short, LGBTQ+ – A mother is forced to confront her beliefs through her Muslim daughter's relationship with her wife. A poignant tale delivered by an exceptionally talented cast. An achingly authentic performance by the legendary Shabana Azmi.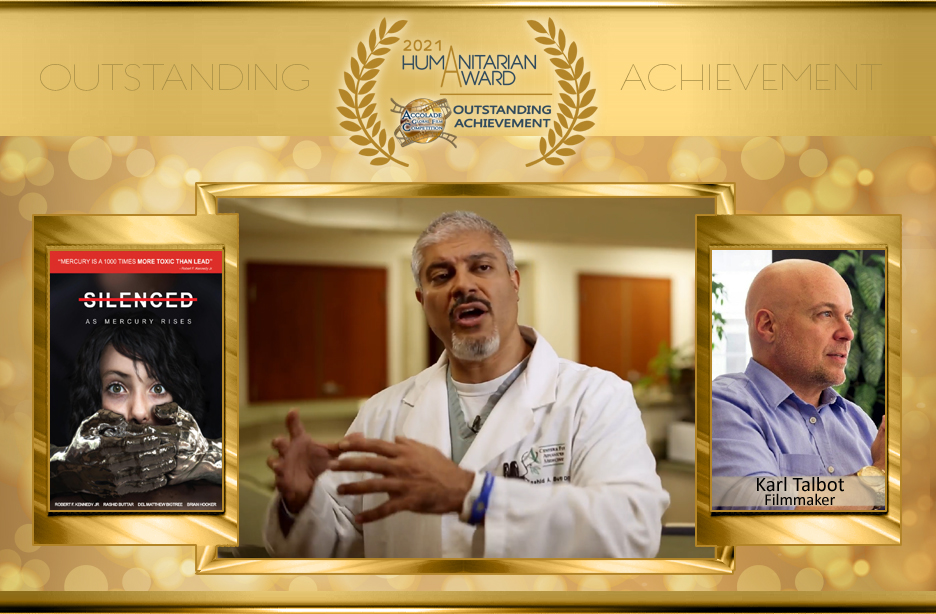 Karl Talbot and Chad Murdock (Canada), Silenced, as Mercury Rises, Documentary Feature, Contemporary Issues / Awareness Raising – A documentary about the deadly heavy metals and toxins that affect our everyday life.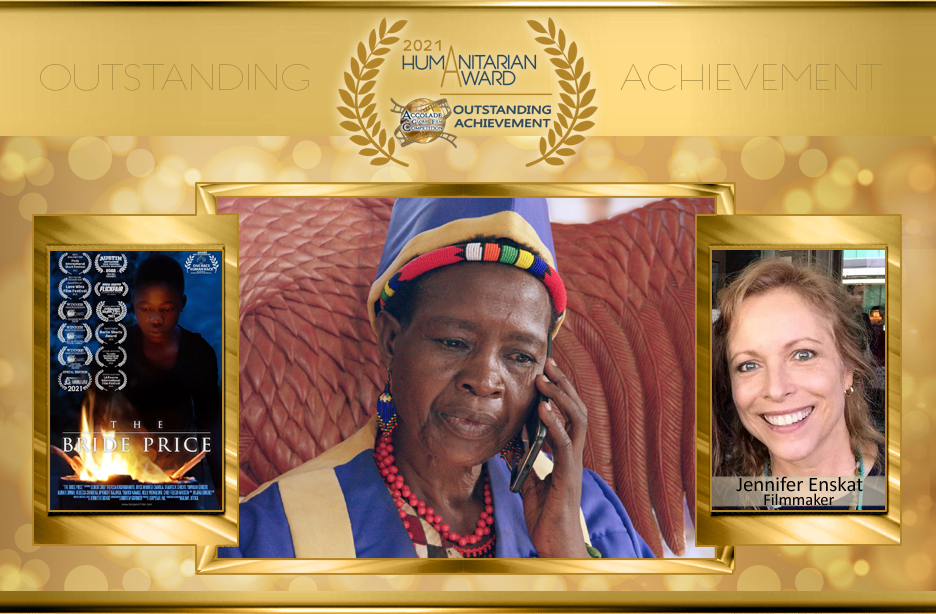 Jennifer Enskat (USA), The Bride Price, Documentary Short, Liberation / Social Justice -Senior Chief Theresa Kachindamoto, advocates, activists, and locals fight together against forced marriage and cultural sexism in Malawi.

Cinzia Angelini (USA), Mila, Animation – A heart wrenching story of war from a child's perspective. Inspired by World War II stories represents the best of humanity and the impact on children and their families.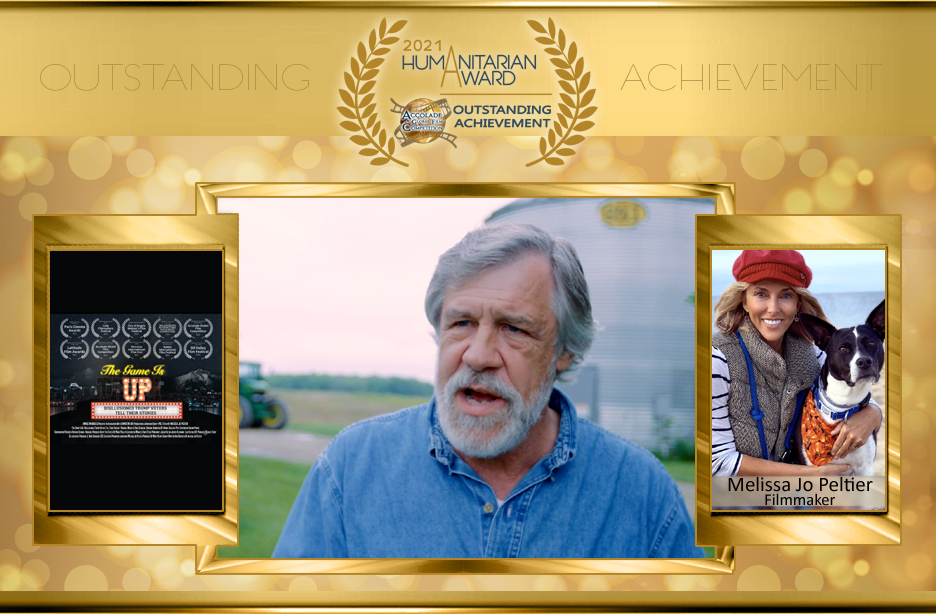 Melissa Jo Peltier (USA), The Game Is Up: Disillusioned Trump Voters Tell Their Stories, Doc Feature – An impactful look into the cultural phenomenon of Trump supporters and a deep dive into their motives for voting, their doubts, and the epiphanies that changed their minds.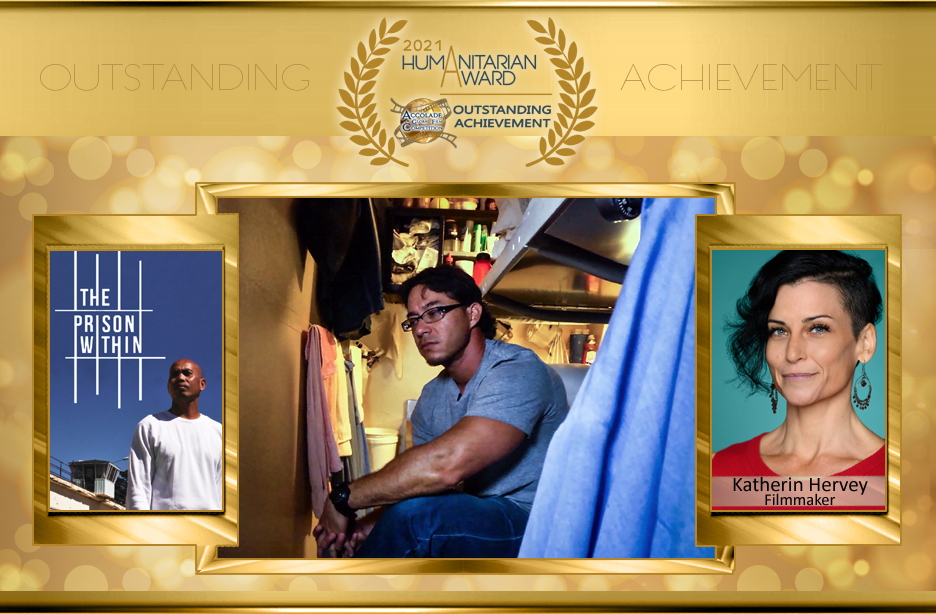 Katherin Hervey (USA), The Prison Within, Documentary Feature, Liberation / Social Justice / Protest – Shows viable and hopeful alternatives to the current justice system. Access to the lives of prisoners and survivors of violent crime,is a moving and inspiring exploration of the healing and transformation.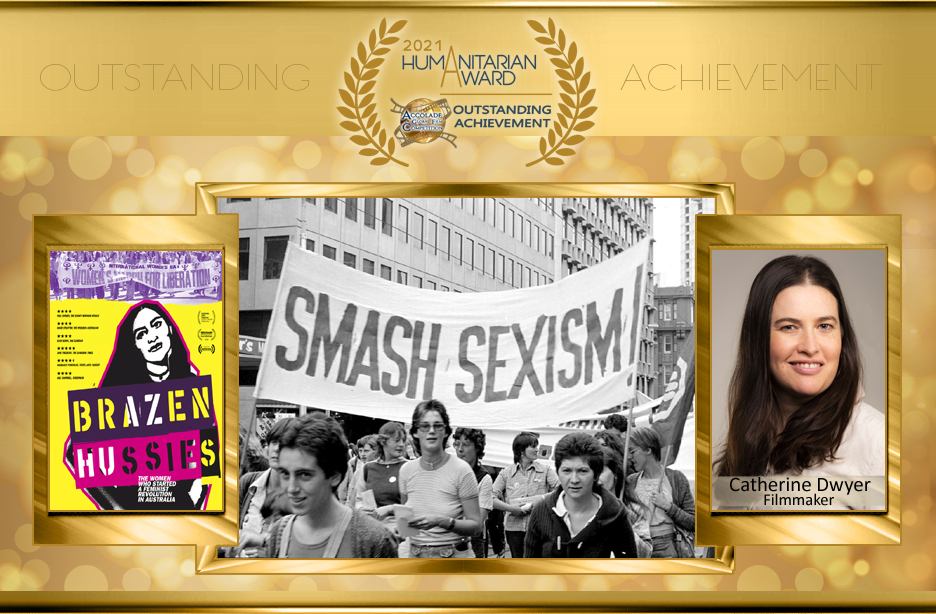 Catherine Dwyer (Australia), Brazen Hussies, Liberation / Social Justice – the story of the bold women of the Women's Liberation Movement, who re-ignited the feminist revolution in Australia.

Udi Aloni and Ayana Stafford Morris (USA), Why Is We Americans?, Documentary Feature – Art and activism come together through the iconic Amiri Baraka (aka LeRoi Jones) – one of the most influential and controversial African American writers & poets of 20th century America.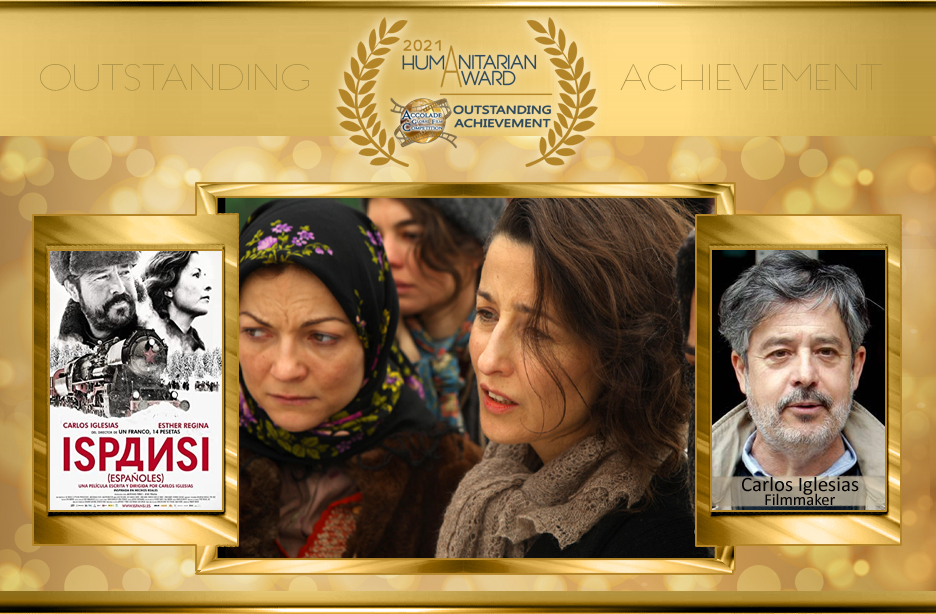 Carlos Iglesias (Spain), Ispansi! (Spaniards!), Film Feature – This beautifully crafted film follows a woman from a loyalist family and a communist man who meet while traveling with a convoy of children sent to the Soviet Union amidst the Spanish Civil War.  From Quizas USA

Stephani Gordon (USA), Vala North, Native Peoples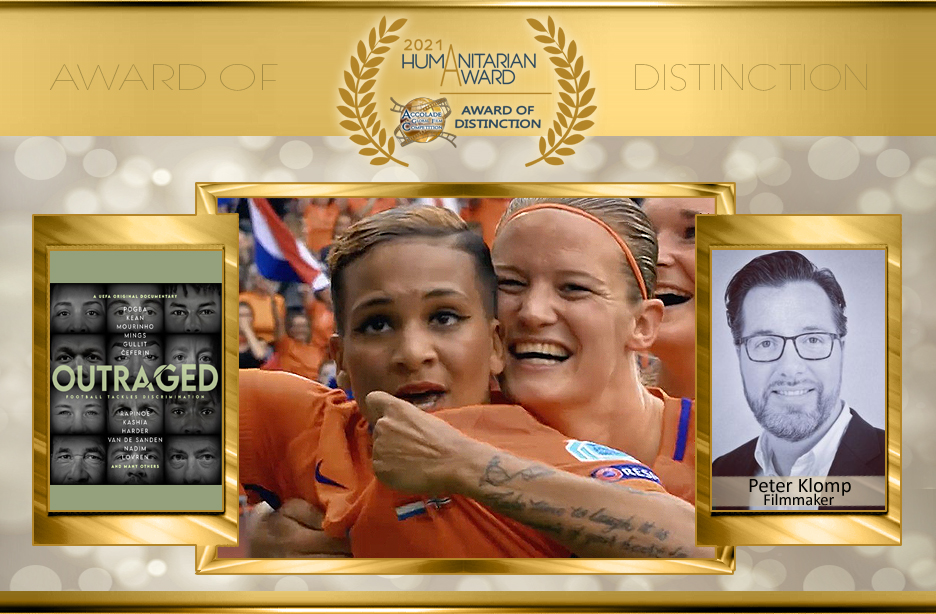 Peter Klomp (Switzerland), Outraged – Football Tackles Discrimination, Doc Short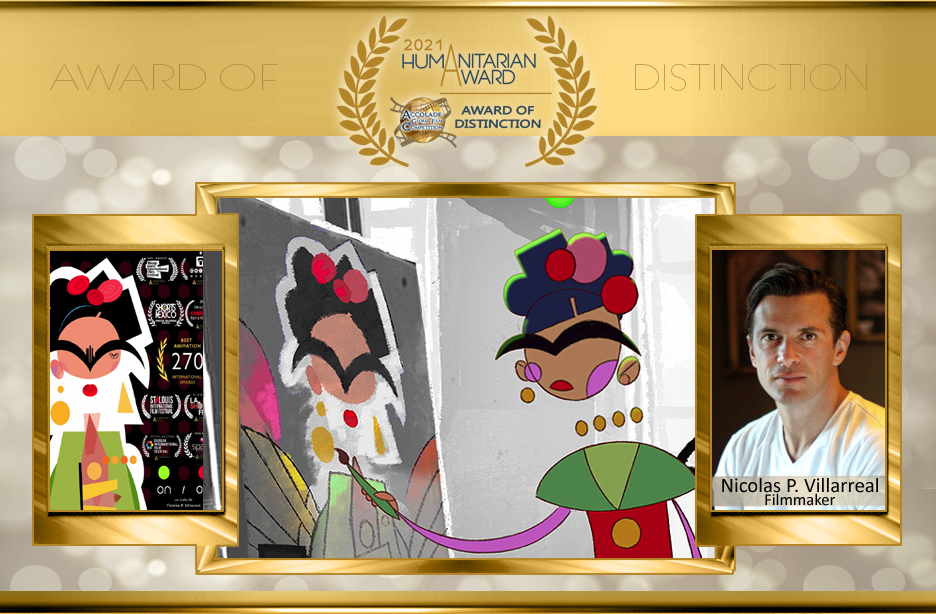 Nicolas P. Villarreal (Argentina), ON / OFF, Animation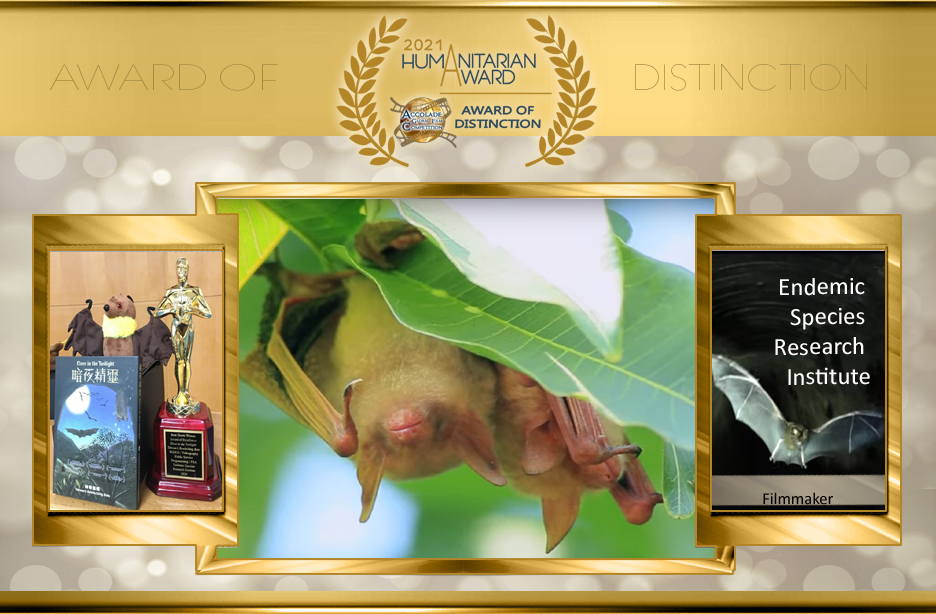 Endemic Species Research Institute (Taiwan), Elves in the Twilight-Taiwan's Bewitching Bats, Documentary Short, Nature / Environment / Wildlife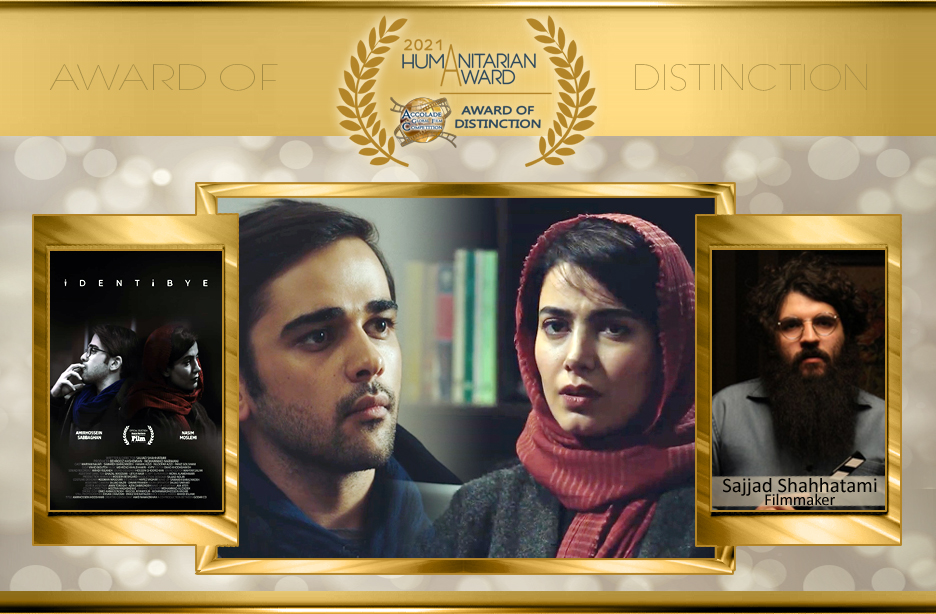 Sajjad Shahhatami (Iran), Identibye

Drew Leung (USA), The Chemical Factory, Experimental

Oshri Cohen (Israel), Third Time Ice Cream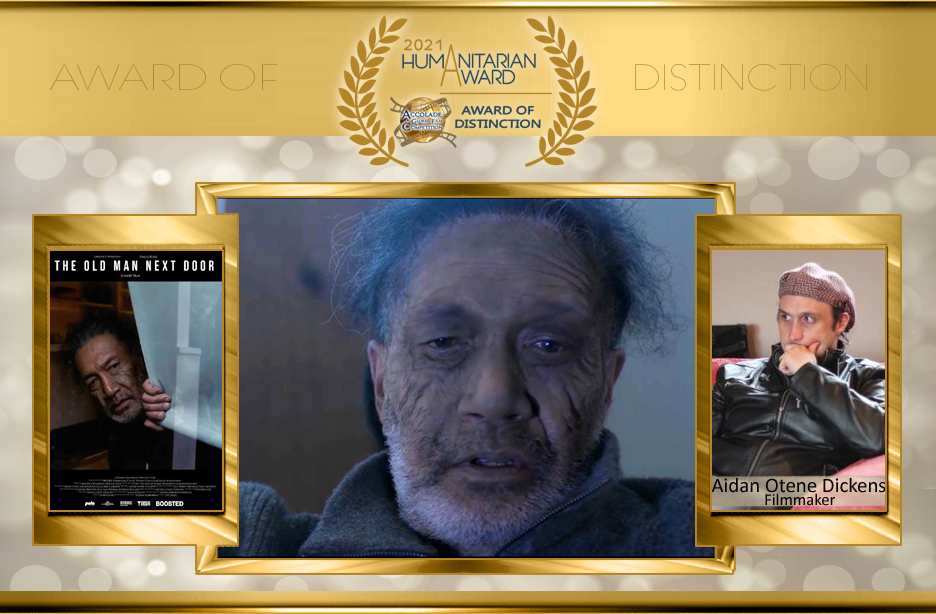 Aidan Otene Dickens (New Zealand), The Old Man Next Door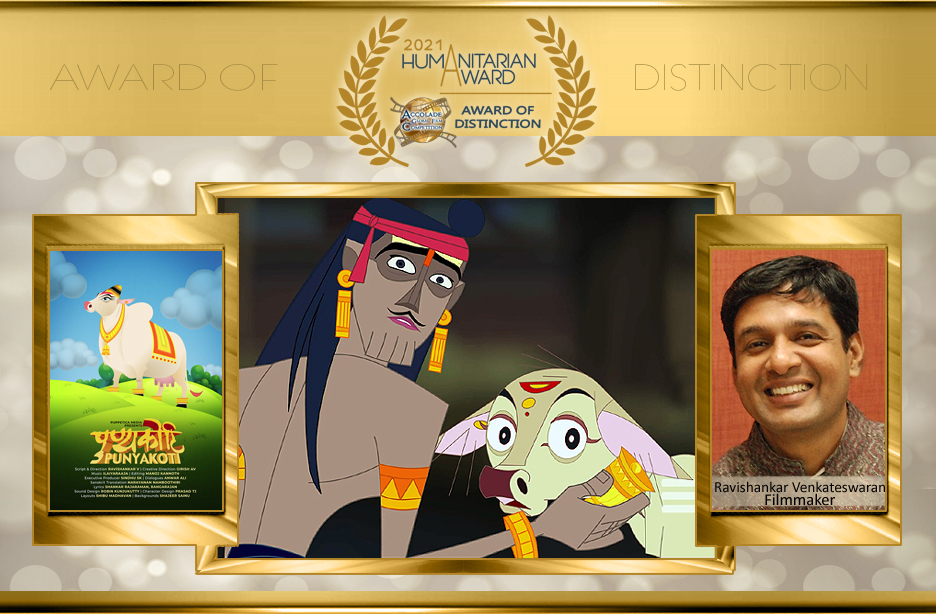 Ravishankar Venkateswaran (India), Punyakoti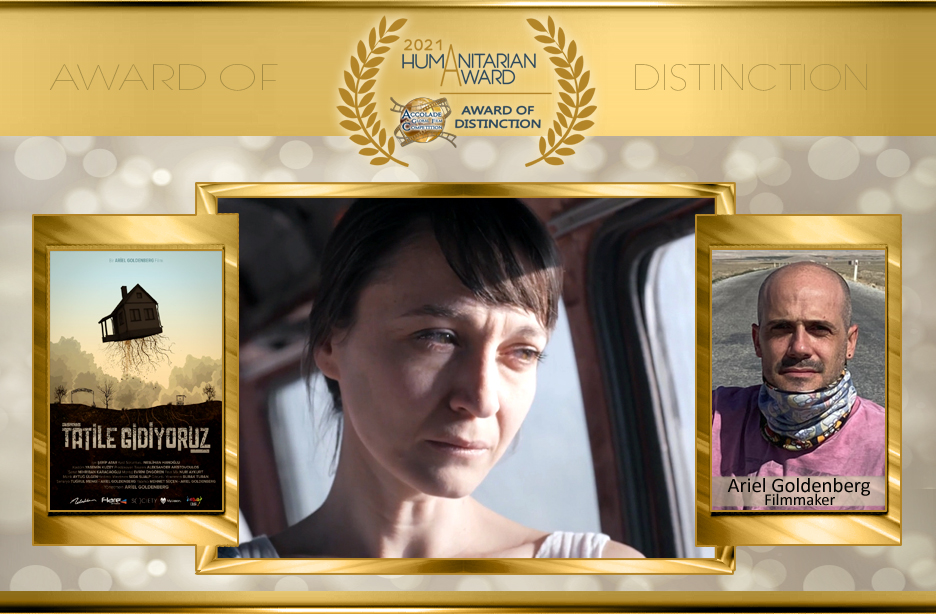 Ariel Goldenberg (Turkey), Leaving for Holiday, Nature / Environment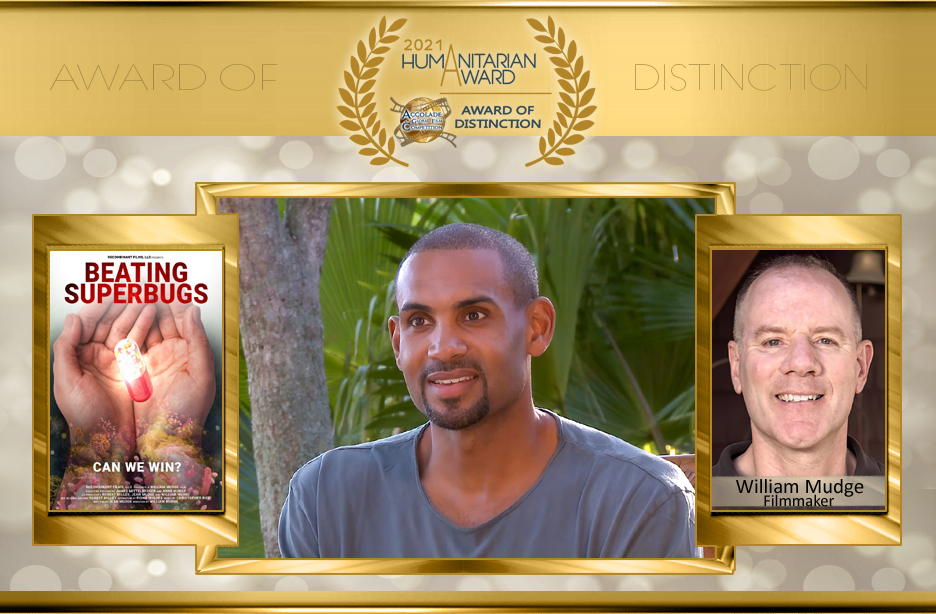 William Mudge (USA), Beating SuperBugs: Can We Win?, Documentary Feature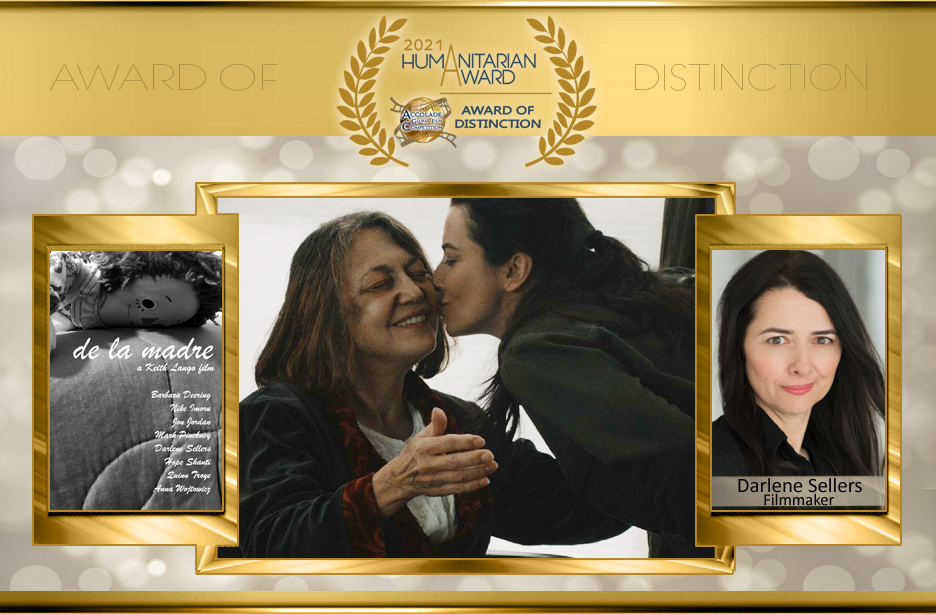 Darlene Sellers (USA), de la madre, Film Short

Mariam Avetisian (Armenia), The Desire To Live, Documentary Feature, Women Filmmakers


Stephanie Soechtig (USA), The Disruptors, Documentary Feature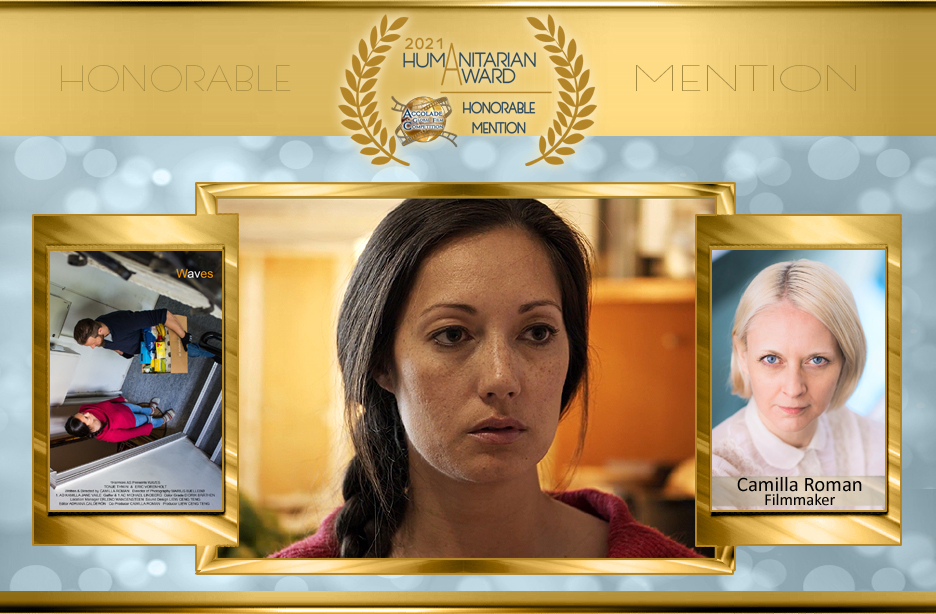 Camilla Roman (Norway), Waves, Film Short

Azita Damandan (Australia), Mourners, Film Short, Direction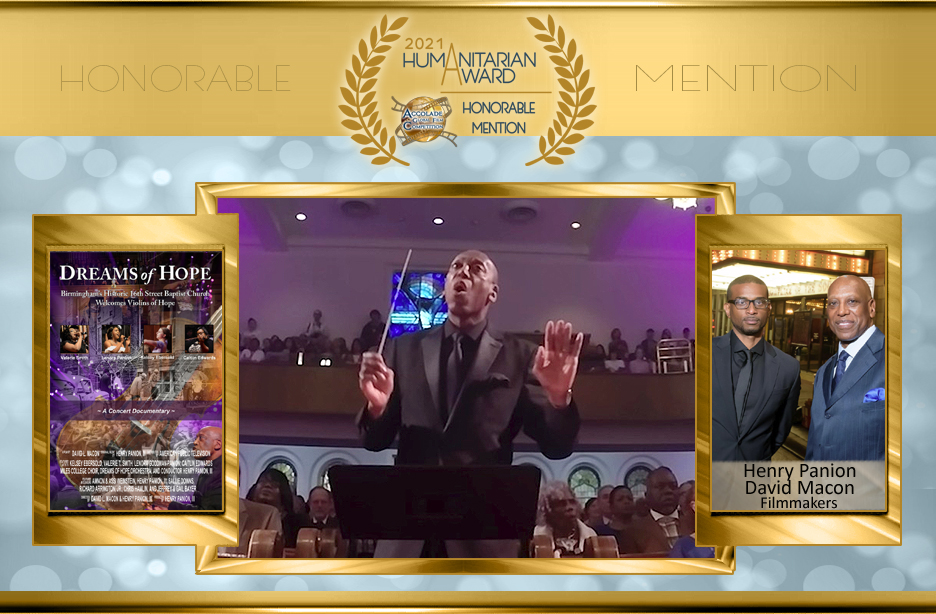 Henry Panion and David Macon (USA), Dreams of Hope, African American, Doc Feature, Jewish, Liberation / Social Justice TV Program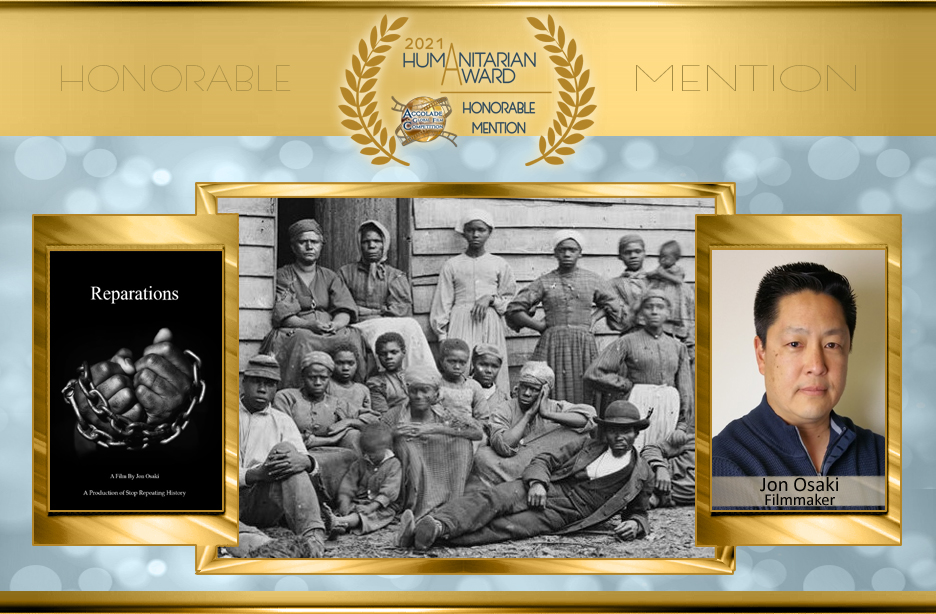 Jon Osaki (USA), Reparations, Documentary Short, Liberation / Social Justice / Protest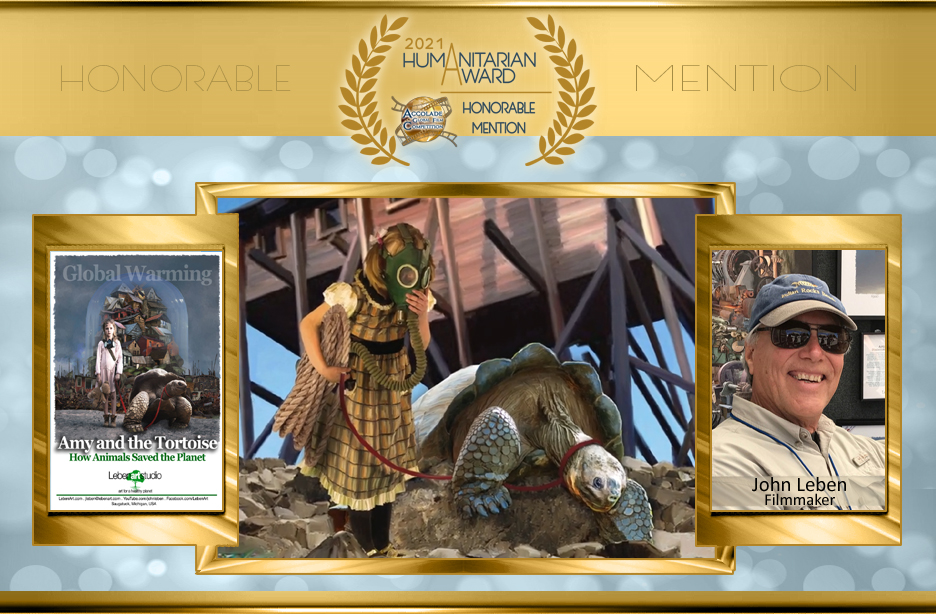 John Leben (USA), Amy and the Tortoise – How Animals Saved the Planet, Children / Family Programming, Environment / Wildlife

Moonshine Agency (Australia), Conquering Cancer, Use of Film / Video for Social Change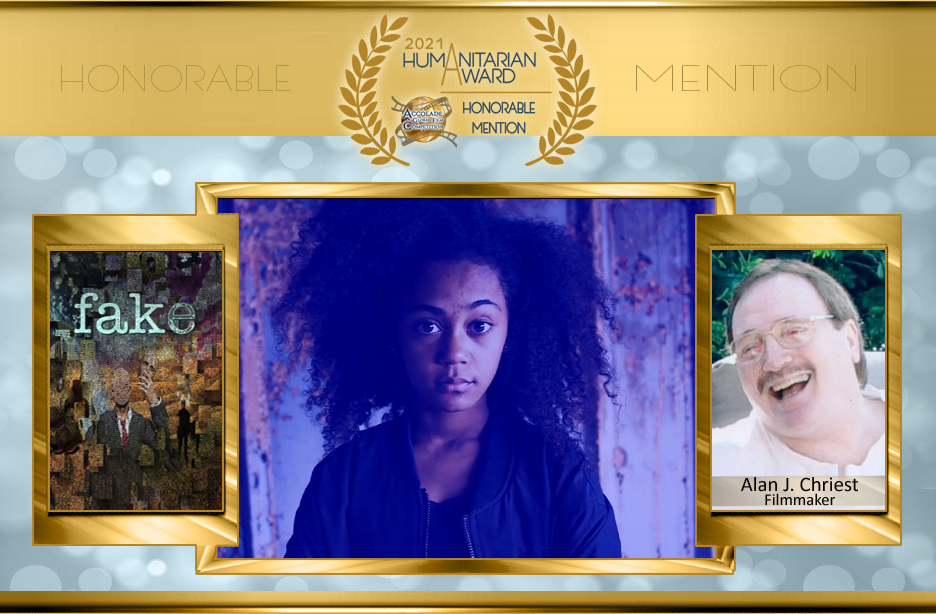 Alan J. Chriest (USA), Fake, Film Short

ZhiMin Hu (Canada), Ketchup & Soya Sauce, Asian, Viewer Impact: Motivational / Inspirational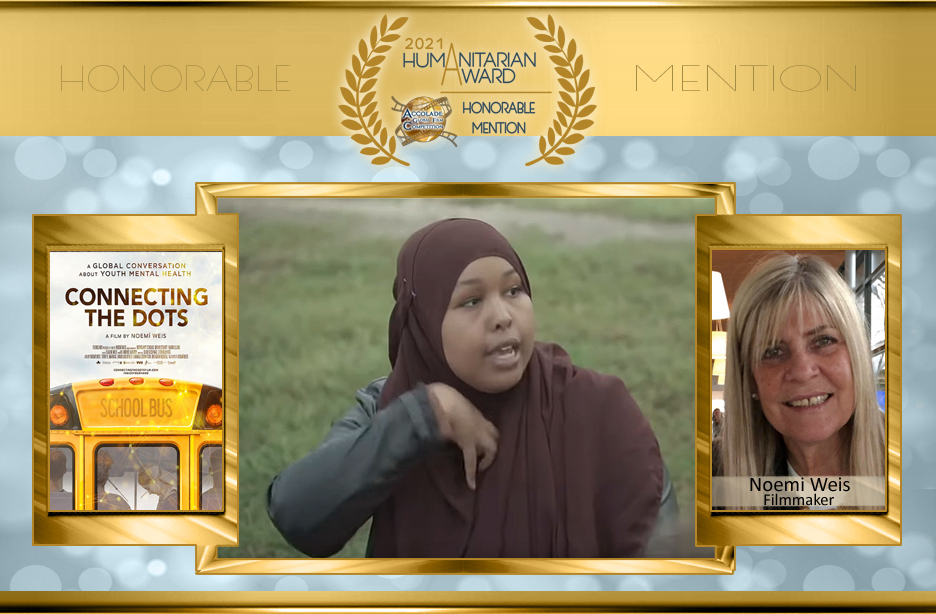 Noemi Weis, Filmblanc Inc. (USA), Connecting the Dots, Documentary Feature, Viewer Impact: Content / Message Delivery

Eleonora Ivone (Italy), Open Your Lips, Women Filmmakers, Film Short

Erix Mercedes (USA), Thank You Big Brother – Spec Commercial / Infomercial

Darryl Saffer (USA), Pagosa Is My Name, Nature / Environment / Wildlife

Phil Strongman (United Kingdom), Interview With A Deadman; Three Years in Lockdown, Documentary Feature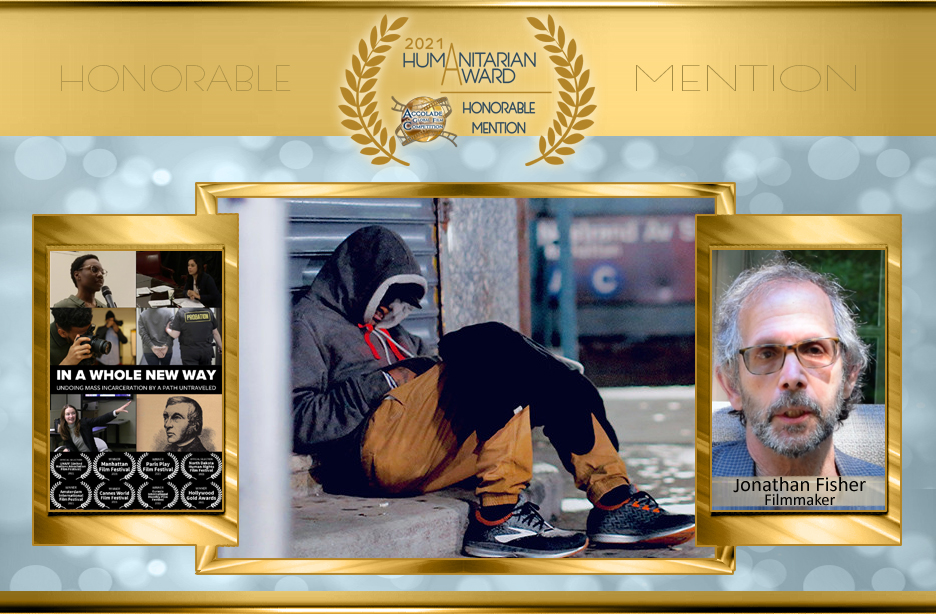 Jonathan Fisher (USA), In a Whole New Way, Documentary Short, Contemporary Issues / Awareness Raising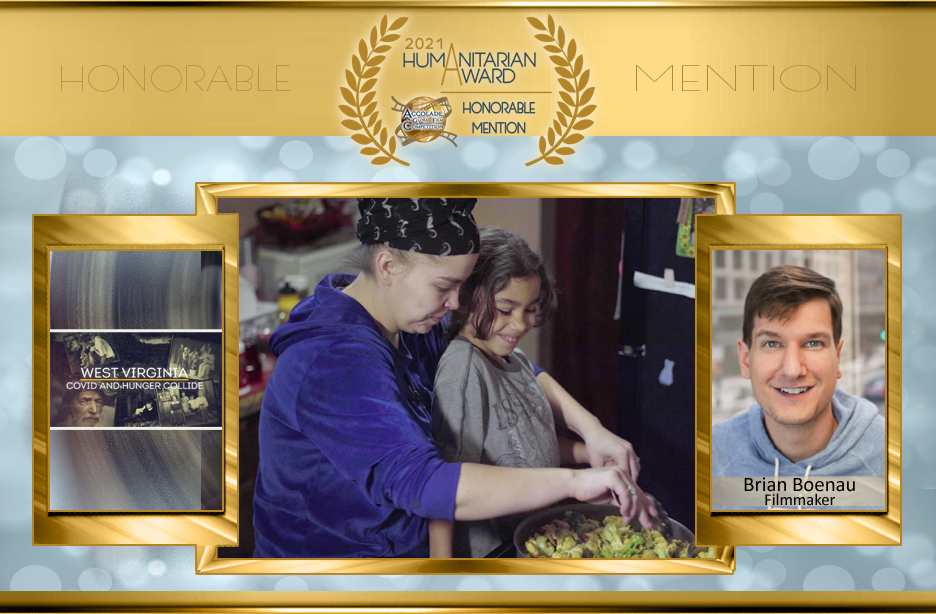 Brian Boenau (USA), West Virginia – Covid and Hunger Collide, Documentary Short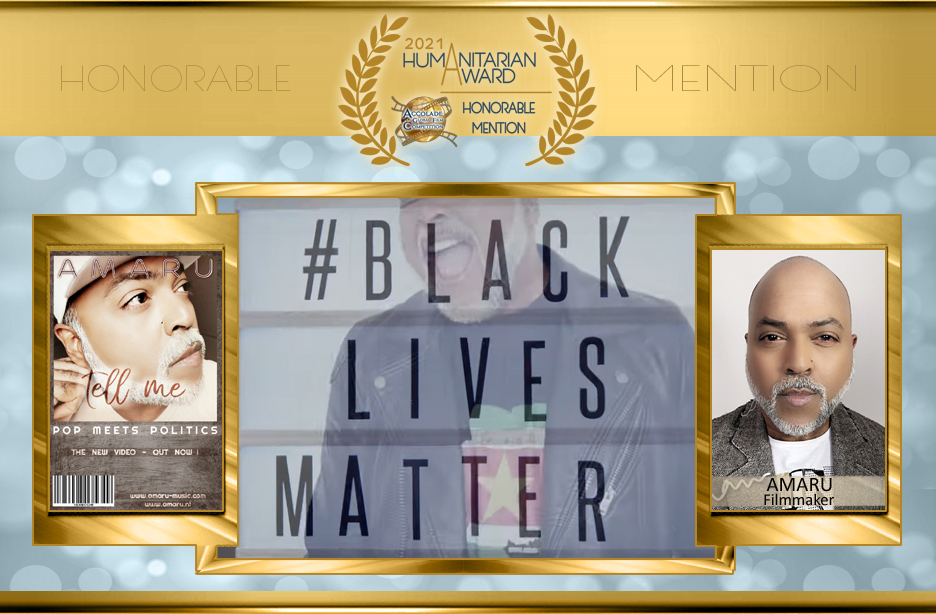 AMARU (Netherlands), AMARU – Tell Me, Music Video, Viewer Impact: Motivational / Inspirational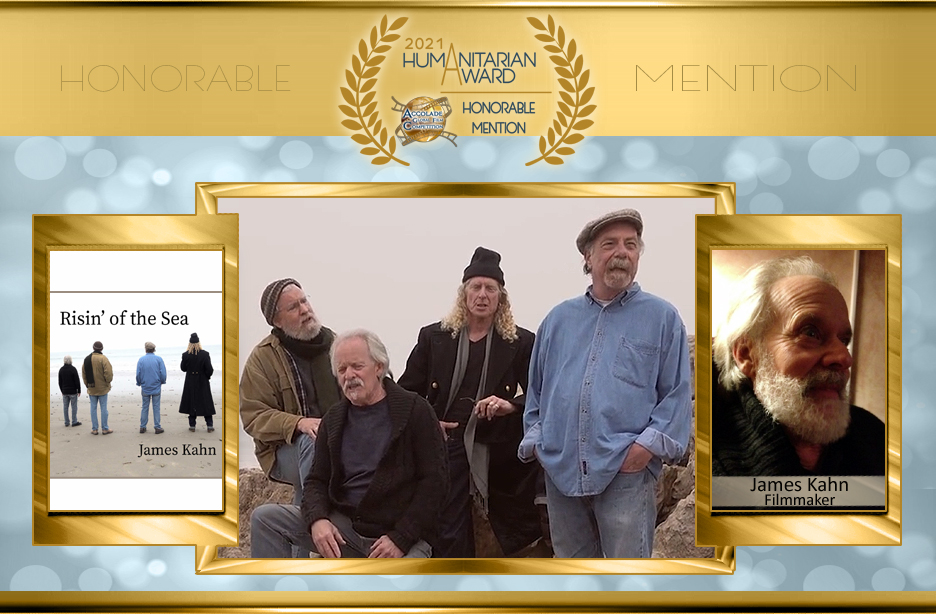 James Kahn (USA), Risin' of the Sea, Music Video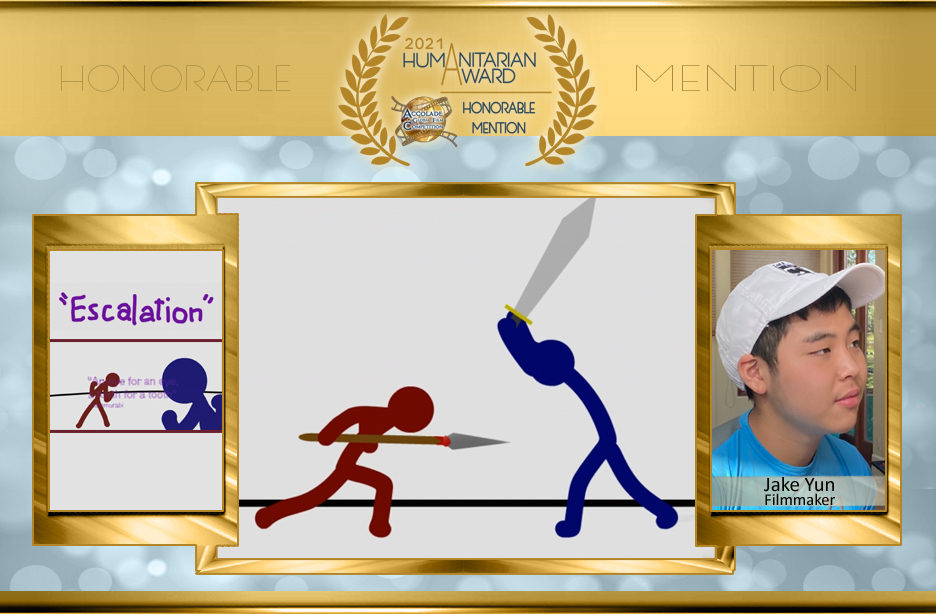 Jake Yun (USA), Escalation, Young Filmmaker – 17 and younger