Dax Phelan – JASMINE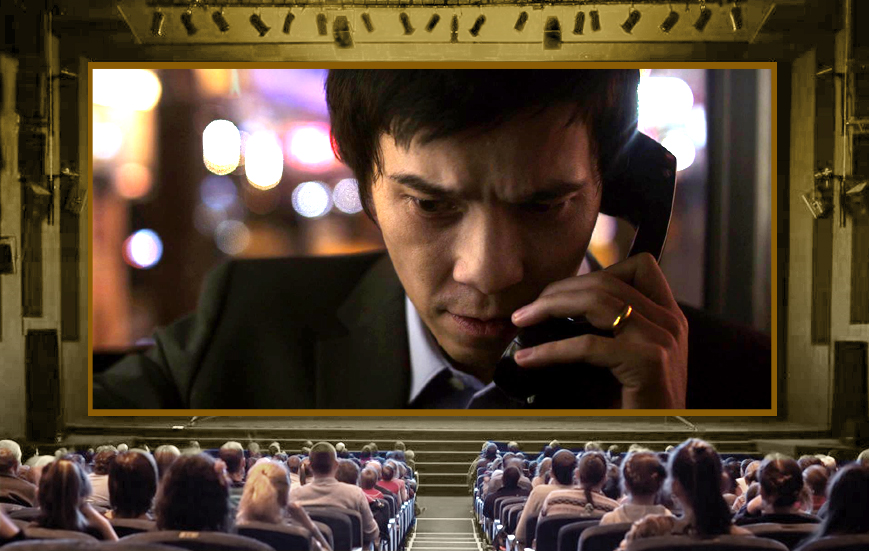 Dax Phelan (USA), Jasmine, Film Feature – A year after his wife's murder, once-successful Hong Kong businessman, Leonard, is still reeling from the tragedy.  Having lost his job, friends and all sense of order in his life, he becomes obsessed with a mysterious stranger he sees at his wife's grave, believing him to be responsible for her death.  The restrained pace lulls viewers until the jarring finale. Leonard is a precisely crafted character brought to life brilliantly by Jason Tobin (The Fast and the Furious, Pound of Flesh) who is both achingly sad and increasingly creepy.  With an excellent supporting cast including Eugenia Yuan (Memoirs of a Geisha, Crouching Tiger, Hidden Dragon), Byron Mann (The Man with the Iron Fists, Hawaii Five-0, The Big Short) and Sarah Lian.  With thoughtful direction, on point cinematography, intensive use of sound and a haunting soundtrack.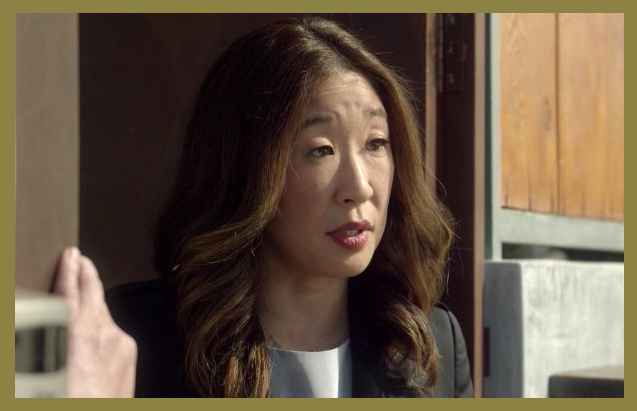 Phillip Rhys (USA), The Scarecrow, Film Short – Randall feels the joy of his son and the pain of a lost love, but when encountering the Scarecrow, he discovers what ultimately unites us all. Poignant and heart breakingly honest. Golden Globe winner and Emmy Nominee Sandra Oh (Grey's Anatomy, Sideways) and Darren Pettie (Mad Men, The Good Wife).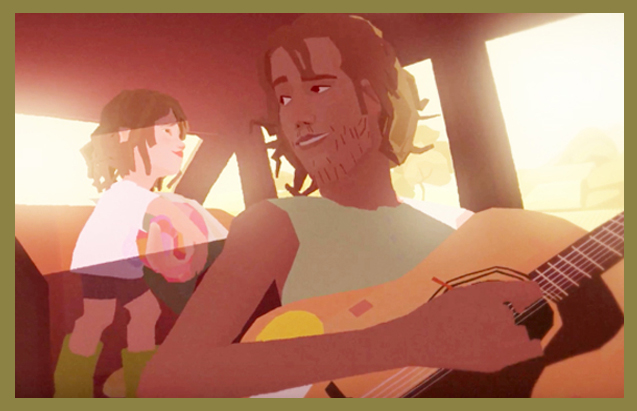 Patrick Osborne and David Eisenmann (USA), Pearl, Animation – Living in their car, a girl and her dad cross the country chasing their musical dreams. It's about gifts, their power of love and finding grace in unlikely places.  Driven by and indelible and touching song, Oscar-winner Osborne brings extraordinary filmmaking to this charming film – part of the Google Spotlight series.
John J. Budion (USA), Life Now, Life Then, Film Feature – An introvert recounts the summer when he and his brother plotted revenge against their abusive father.  A heart-warming and heart aching tale of love and loss.  Marjan Neshat (RoboCop), Keidrich Sellati (The Americans), Tanner Flood(Moonrise Kingdom), Colin Critchley (Breaking Brooklyn)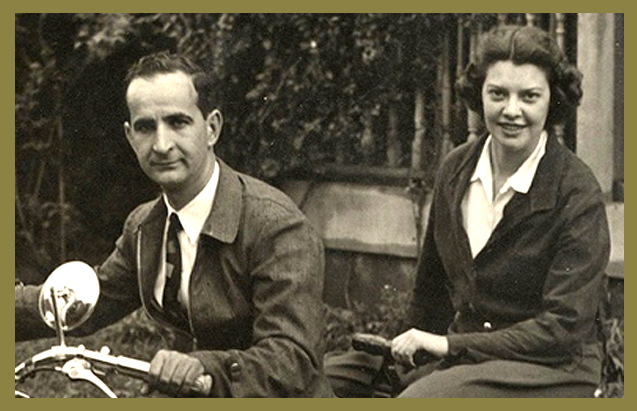 Andrea Kalin (USA), First Lady of the Revolution, Doc Feature – Emmy-Award winning Kalin tells the remarkable story of Southern belle Henrietta Boggs, who fell in love with a foreign man and foreign land and became part of a revolution – and ultimately the first lady of Costa Rica.  Engaging, informative and entertaining.
Tony Germinario (USA), Bad Frank, Film Feature –  Frank leads a normal life, but when a disturbing past reemerges his mask of sanity loosens.  Tom Sizemore(Natural Born Killers), Amanda Clayton (Scorceses' Bleed for This), Brian OHalloran (Clerks), Boxing Champ Ray Boom-Boom Mancini, and a blistering performance by Kevin Interdonato (The Sopranos).
Mark J. Blackman (United Kingdom), Ferried, Film Short –  Michael is intensely lonely and relies on a taxi to take him into town.  New driver Ahmed treats him like a friend to be made.  Featuring veteran actors Richard Cordery (Les Miserables)and Navin Chowdhry (Doctor Who).  A nuanced, emotional and painfully honest portrayal of isolation and kindness.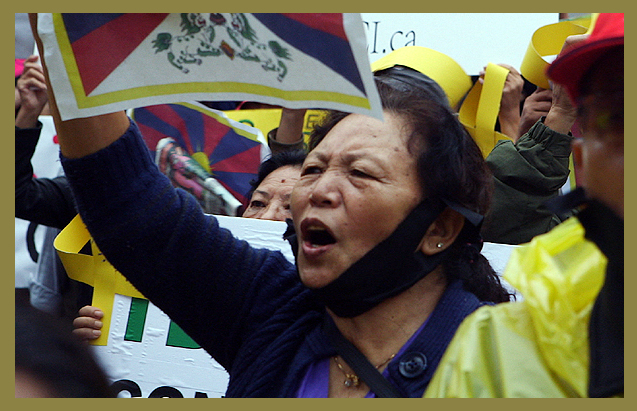 Doris Liu (Canada), In The Name Of Confucius, Doc Short – An exposé of China's multi-billion dollar Confucius Institute program and the growing global controversies surrounding it including a loss of academic integrity, foreign influence, violations to human-rights codes, and potential infringements on national security. Reenactments star Miss World Canada, Anastasia Lin.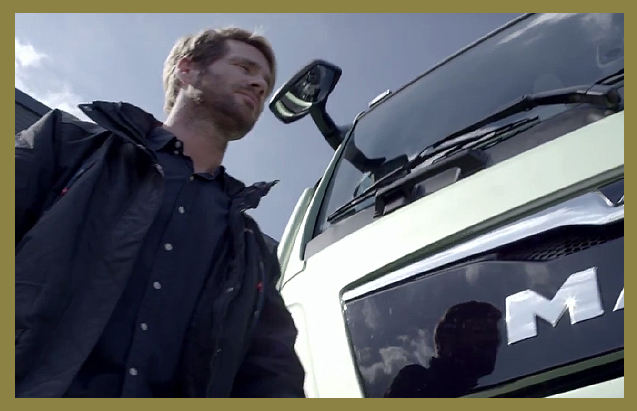 Klaus Naumann, Naumann Film (Germany), MAN eMobility Truck, Industrial / Technical / Business – The first electronically operated MAN eMobility Truck has been shown in action in this exhibition film beautifully shot and crafted.  An ad made to look like a creative film it shows MAN – as a pioneer in the transport industry.
Wolff Brothers GmbH (Germany), Enjoyment – EQ9 Series, Sales / Branding – Part of a brilliant multi-media campaign capturing both technology and passion, the film intensively captures the fundamentals of coffee creation with a mirror to life's esthetic, contemplative and emotional nature.

Ahmed Alkhudari (Kuwait), THE UNMISSING PART, Disability Issues (Student)
Andrea Wing (Canada), Africa Yoga Project, Women Filmmakers
Charles  Kinnane (United Kingdom), Generation Hope, Documentary Short
Cheryl Halpern (USA), WishMakers, Disability Issues
Corina Weil (Germany), Enjoyment – EQ9 Series, Commercial / Infomercial
Dax Phelan (USA), JASMINE, Actor: Leading (Jason Tobin as Leonard To), Actor: Supporting (Byron Mann as The Suspect), Actress: Leading (Eugenia Yuan as Grace Wang), Direction (Dax Phelan), Cinematography (Guy Livneh), Editing (Chris Chan Lee), Original Score (Shie Rozow), Script / Writer (Dax Phelan), Sound Editing / Sound Mixing (Erick Jolley)
Derek Wayne Johnson (USA), John G. Avildsen: King of the Underdogs, Documentary Feature
Doris Liu (Canada), In The Name Of Confucius, Liberation / Social Justice / Protest, Women Filmmakers
Douglas Beer (Switzerland), Mary's Loop, Film Feature
Giles Alderson (United Kingdom), The Heart of the Forest, Film Short, Direction
Glenn Gebhard (USA), Cuba: The Forgotten Revolution, Documentary Feature
Hemal Trivedi and Mohammed Ali Naqvi  (USA), Among the Believers, Islamic
Jade Chamberlain (Australia), My Name is Grace, Disability Issues (Student), Liberation / Social Justice / Protest (Student)
Jane Rosemont (USA), Apotheosis, Experimental
Jeffrey Scott Gould (USA), Quiet Please…, Documentary Feature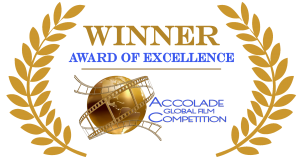 Kevin McAfee (USA), The Samaritan, Documentary Feature
Klaus Naumann, Naumann Film (Germany), MAN eMobility Truck, Special Effects: Animation, Cinematography, Editing, Lighting, Viewer Impact: Content / Message Delivery
Lauri Randla (Estonia), Mausoleum, Film Short (Student)
Lisa Cawthorne, The Fable Fox Group (United Kingdom), M Restaurants – £1.6 million Crowdfunding Campaign, Nonprofit / Fundraising, Viewer Impact: Content / Message Delivery, Videography
Marianna Dean (United Kingdom), Symptoms, Women Filmmakers
Mayo Clinic (USA), Forever Looking Forward:  The Remarkable Life of Dr. Henry S. Plummer, Special Purpose Films
Michael Clayton (USA), The Dunning Man, Film Feature
Michael Raso (Australia), Solitude, Film Short
Michael Wong (China), The Story of 90 Coins, Film Short
Peter Dickson (Australia), The Final Draw, Documentary Feature
Po Chi Leong (USA), The Jade Pendant, Film Feature
Roberto D'Antona (Italy), The Reaping, Television – Pilot Program
Simon Easton (United Kingdom), Test Pilot School Promo, Educational / Instructional / Training, Industrial / Technical / Business
Steve Hally (United Kingdom), Twisted Sobriety, Film Short
Taira Akbar (Peru), When Two Worlds Collide, Documentary Feature
Tyna Ezenma (Nigeria), STRAW, Women Filmmakers (Student)
Yutang Wang (China), CHOICE IN QUANTUM, Film Short
Click below for Award of Merit winners!
Click below for Award of Recognition winners!