David Victori and Ridley Scott – ZERO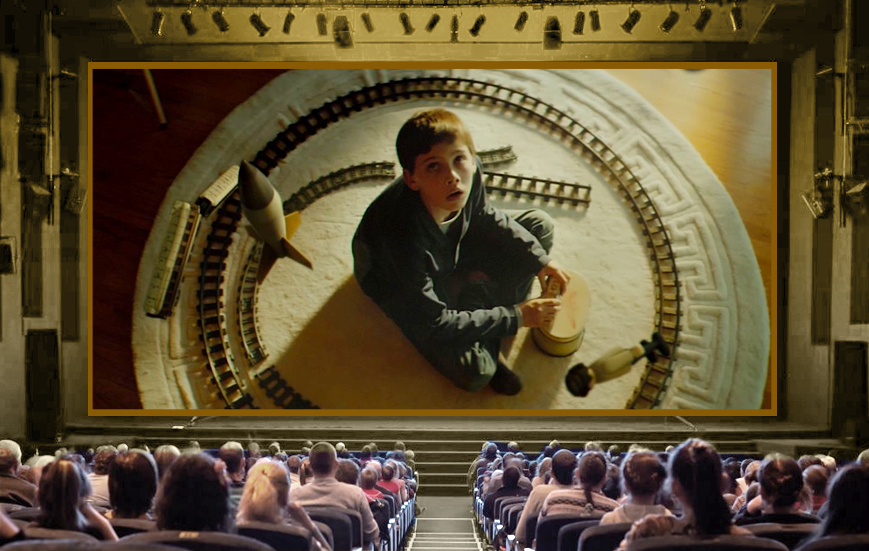 David Victori (Spain, USA), Zero, Film Short – A boy and his father are emotionally and physically separated on the day earth intermittently loses gravity. The boy is wrestling with questions about his mother's death, while his father desperately tries to find his son as the world is rising and collapsing around him.  With excellent emotion, cinematography, score and visual effects by director: David Victori – World Winner of Youtube's Film Festival. Produced by Oscar-Nominated and Emmy / BAFTA Winning Ridley Scott (Blade Runner, Gladiator, The Martian) and Oscar- Nominated Michael Fassbender (Inglourious Bastards, 12 Years a Slave, X Men) starring Ryan Eggold (Entourage, The Black List, FX's Dirt)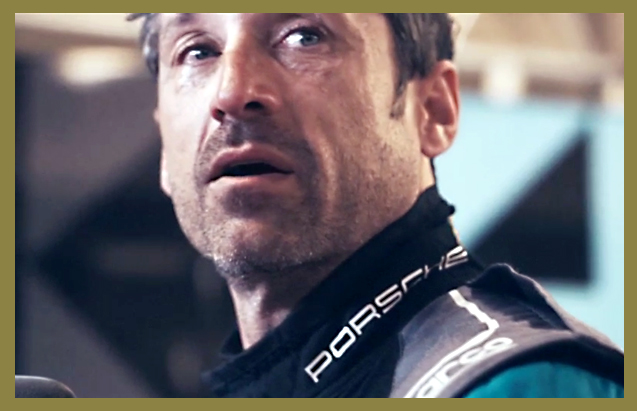 Jeanette Kohl (Germany), Films to create enthusiasm for Porsche brand and racing. Exceptional cinematography, editing and direction. Time in a Mirror (Corporate), Porsche at Le Mans 2015 (Special Purpose) Spa 2015 (Documentary Short), Porsche wins the FIA WEC 2015 Shanghai (Industrial / Business) and Patrick Dempsey – The Biggest Dream (Special Purpose)
Alyssa Loveall (USA), One Smart Fellow, Film Short – While on vacation a man decides to turn his family's life upside down.  Unnervingly authentic dialogue and acting by Emmy-winner Timothy Busfield (thirtysomething, Field of Dreams), Emmy-nominated Melissa Gilbert (Little House on the Prairie, Secrets and Lies) and Emmy-nominated  Laura Innes (ER, Grey's Anatomy)
Anthony Baldino (USA), The Dust Storm, Film Feature – On a trip to Nashville, Brennan runs into the woman who broke his heart. Now for one weekend, a romance will be reborn and tested.  Starring Colin O'Donoghue (Once Upon a Time, The Rite) Kristen Gutoskie (Being Erica, Vacation with Derek) Chris Carmack (The O.C, Nashville) and Jim O'Heir (Parks and Recreation).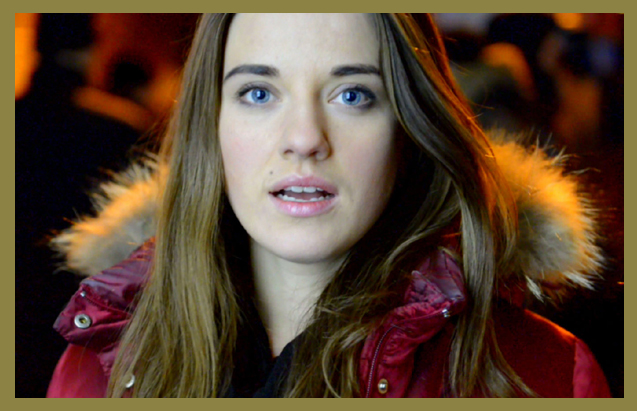 Ben Moses (USA), I Am a Ukrainian, Documentary, The Ukrainian revolution through the eyes of parliament member Andriy Shevchenko and Yulia Marushevska a student with a viral video asking for the world's help. Produced by Ben Moses (Good Morning Vietnam, A Whisper to a Roar) who has a career Oscar nomination and 21 Emmy wins and / or nominations.
Anna Justice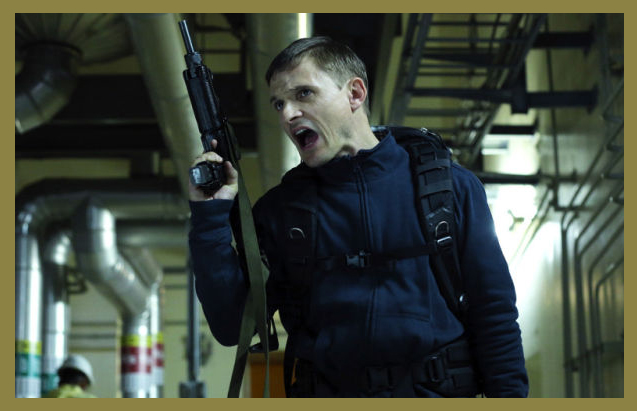 (Germany), Kollwein's Day Of Truth, Film Feature – A former employee of an old nuclear power plant threatens to create a meltdown unless the French Minister of Energy tells the public the truth about the plant's ailing condition shaking French nuclear policy to its very foundation. Suspenseful and well crafted starring Florian Luckas (Grand Budapest Hotel, Good Bye Lenin!)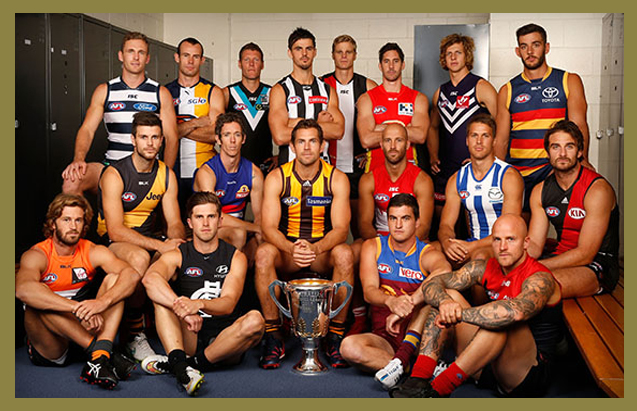 Peter Dickson (Australia), The Chosen Few 2, Documentary – A well crafted documentary for Australian television, takes you inside the hearts and minds of AFL Captains as they share their very personal stories of life in and out of the spotlight with generous unguarded honesty.  The second in the series it is a roller coaster of emotions and skillful editing.
..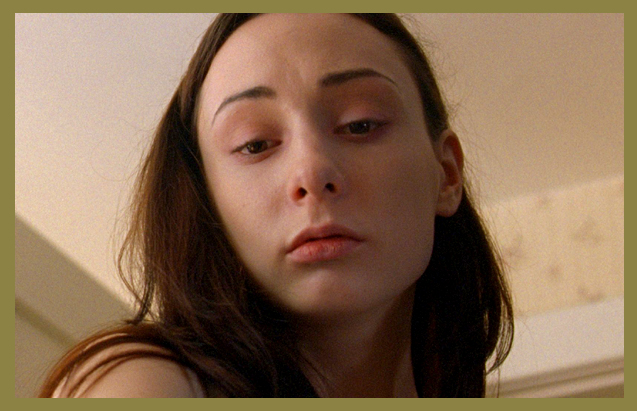 M. Louis Gordon (USA), Girl in the Chair, Film Short (Student) – After years of confinement, a teenaged girl escapes her kidnapper and returns to the house of her long-lost family, but her homecoming is far from welcome. Explores the psyche of a lost childhood.  A 2015 Student Academy Award finalist. …………………………………
Victor Perez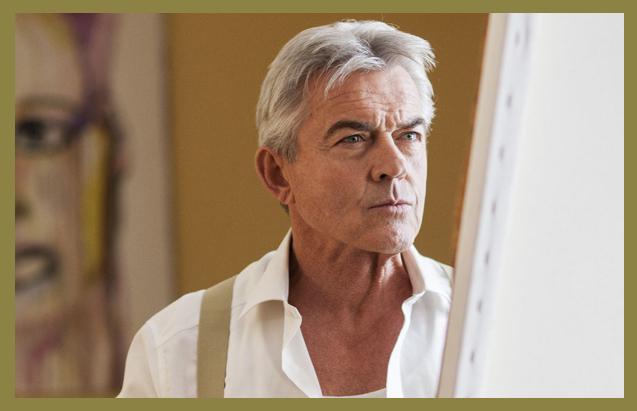 (United Kingdom), Another Love, Film Short –  Depicts the efforts to avoid a necessary separation. A pregnant married woman struggles to tell a much older man that their affair is over.  Soon this unnatural situation forces her to face the truth. Starring Maria Ruiz (El camino de los Ingleses, Paquirri) and Nigel Barber (James Bond – Spectre, Roboshark)

Alecsandru Andrei Nastoiu (Romania), Billion Star Hotel, Film Feature
Alon Zingman (Israel), Shtisel — Season 2, Television – Program / Series
Ben Cura, Tough Dance Ltd., (United Kingdom), Creditors, Cinematography (Ben Hecking)
Caris Vujcec and Eric Yellin (USA), The Pepper Project Pilot, Television – Pilot Program, Television – Program / Series, Costume Design (Lenore Pemberton-Cilmi)
Cary Anderson (USA), Extra School, Film Short
Christian Liestmann (Germany), Siemens EQ.9 – What is pure enjoyment?, Sales / Branding / Product Demonstration, Industrial / Technical / Business
Colin Offland (United Kingdom), Dennis Rodman's Big Bang in Pyongyang, Documentary Feature
Damon Crump (USA), The Tenor, Film Short
Daniel Stilling (USA), NaturePlay, Documentary Feature
David Bertran (USA), Coming to Terms, Movie Trailer (Student)
David Victori (Spain), Zero, Film Short
Diego Fiori and Olga Pohankova, PHILOSOPHISCHE GEBILDE – Gesellschaft für die Bilddekonditionierung (Austria), THE WORDS HEAR THE LIGHT, Experimental, Cinematography
Drew Taylor and Matthew Taylor (Canada), Ron Taylor: Dr. Baseball, Documentary Short
Ed Hellman (USA), Dime Crimes #34, Film Short
Fabrice Bracq (France), DAD IN MUM, Film Short
Florian Genal (Germany), Daily, Animation
Harvey Hubbell V (USA), One By One: The Teachings of Diana King, Educational / Instructional / Training
Hoyt Richards and Brian Drolet, Tortoise Entertainment (USA), DUMBBELLS, Film Feature, Actor: Leading (Hoyt Richards as Jack Guy)
Jan Hendrik Verstraten (United Kingdom), I AM HENRY, Actress: Leading (Fleur Keith as Anne Boleyn), Cinematography (Simon Rowling)
Joel Gretsch (USA), Silent War, Film Short
Johan Palmgren (Sweden), The Sex Temple, Documentary Feature
Joshua Knoller (USA), Talk To Me, Young Filmmaker – 17 and younger, Script / Writer, Actor: Leading (Shane Johnson as Father), Viewer Impact: Content / Message Delivery, Sound Editing / Sound Mixing, Film Short
Julia Pajot and Dominique Monfery (France), Au Fil de l' Eau, Original Song (Au Fil de l' Eau by Julia Pajot)
Kim Sønderholm and Martin Sonntag (Denmark), Harvest, Actor: Leading (Kim Sønderholm as John)
Klaus Naumann (Germany), Weishaupt, Corporate / Employee Communication, Cinematography, Concept, Direction, Editing, Lighting and  ELEMENTS, Commercial / Infomercial, Cinematography, Creativity / Originality, Direction, Humor / Humorist
Krystle Houiess and Sharif Abdunnur (Lebanon), Maskoun, Cinematography, Editing
Maggie Burnette Stogner (USA), Roads of Arabia, History / Biographical, Tourism / Travel
Matthew Ritenour (USA), The Impact of the Frolic, Documentary Short (Student)
Mattias Löw (Sweden), THE INDIAN PRIEST, Documentary Feature
Mayo Clinic (USA), Serving with Honor: Mayo Clinic and the Military, Special Purpose Productions
Michele Specht (USA), Star Trek Continues – Divided We Stand, Webisode, Direction and  Star Trek Continues – The White Iris, Webisode
Monarex Hollywood Corporation (USA), UNIT 731, Documentary Feature
Narumol Sriyanond (USA), Elephants in Motion: Tales of Life Transformation, Documentary Feature
Sam Southward (United Kingdom), After the End, Animation (Student)
Shanti Thakur (USA), Red Tulips, A Story About Forgetting, Film Short
Valerio Lorito and Simone Varano (Italy), ZETA, Film Short (Student)
Click the Logo for Award of Merit winners!
Click the Logo for Award of Recognition winners!