Peter Luisi – Streaker (Flitzer)


Peter Luisi (Switzerland), Streaker (Flitzer), Film Feature – In order to get out of a financial crisis, high school teacher Balz Naef starts recruiting and training streakers for illegal sports betting. While he and his team help streaking become the new trend sport, his situation does not improve. On the contrary: His troubles have only just begun. A witty and humorous romp with moments of poignancy, satire and intelligent humor. Excellent scripting and direction with first rate performances by a seasoned cast. Starring: Beat Schlatter, (Comedian, The Sandman and The Wellington) Doro Müggler (Little paradise, The Call of Death) YouTube star Bendrit Bajra, Luna Wedler (Blue My Mind, Lina). In theaters Oct 12, 2017.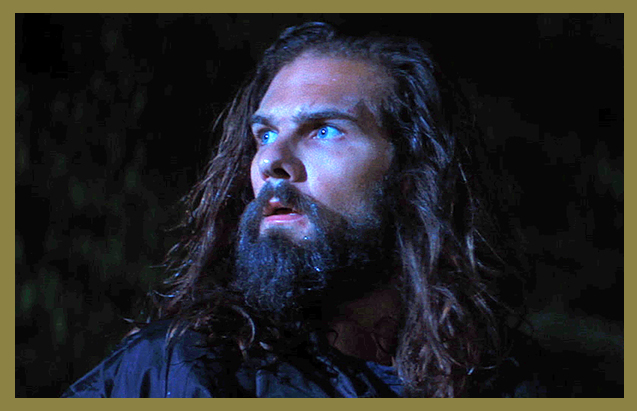 Benjamin Diouris (France), MERRICK, Film Feature – After an epidemic killed most of the population, Merrick survives alone until a teen tracked by a soldier arrives. Deft direction moves the story with little dialog and deep emotions. Beautiful cinematography and exceptional lighting. Affif Ben Badra (Sherlock Holmes) Marie Colomb, Mickaël Etrillard, Niseema Theillaud.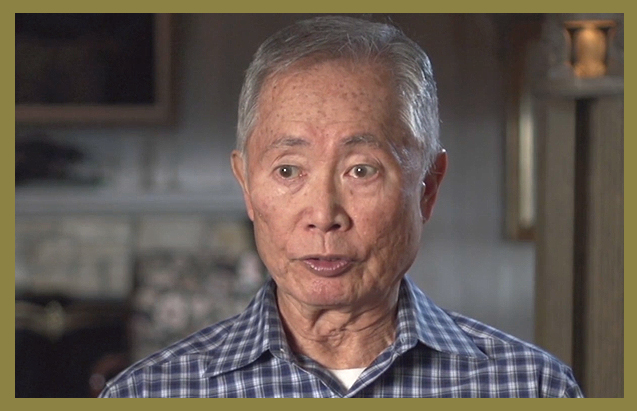 Abby Ginzberg and Ken Schneider (USA), And Then They Came For Us,Doc Feature – An exquisitely crafted doc from Peabody Award winning Ginzberg – chronicles the incarceration of Japanese Americans in WWII and is a cautionary tale for these current times when the question of immigration and discrimination is at the forefront of culture.  Featuring George Takai (Star Trek).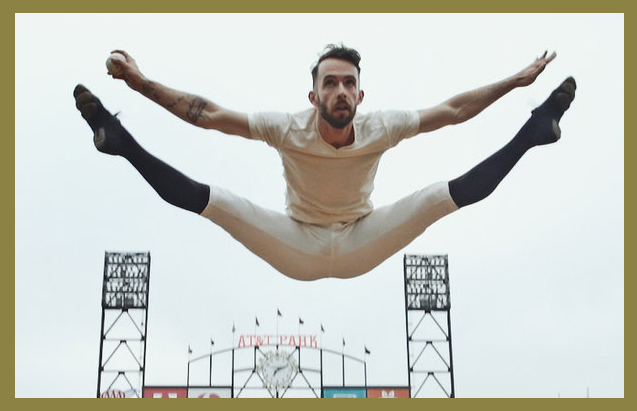 Matthew McKee (USA), BaseBallet, Doc Short – Emmy-winningchoreographer Ben Needham-Wood, Weston Krukow, dancers, and broadcasters, BaseBallet showcases the athleticism of dance as it's never been captured before, injecting baseball with the fluidity of dance. Moving, exhilarating with creative cinematography, editing, sound design and raw passion.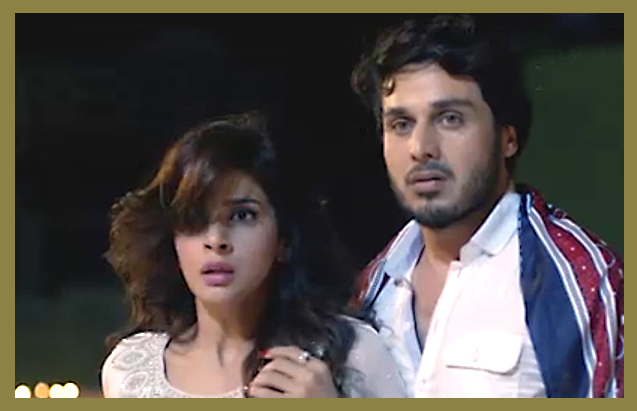 Siraj ul haque (Pakistan), Moomal Rano, Film Feature – A tragic romance based on the folk tale of Moomal Rano following two lovers whose lives mirror the classic tale and bring awareness to the brutal practice of Honor Killing. Lovely cinematography and lush sets frame the drama. A win for Pakistani cinema. Stars Ahsan Khan and Saba Qama.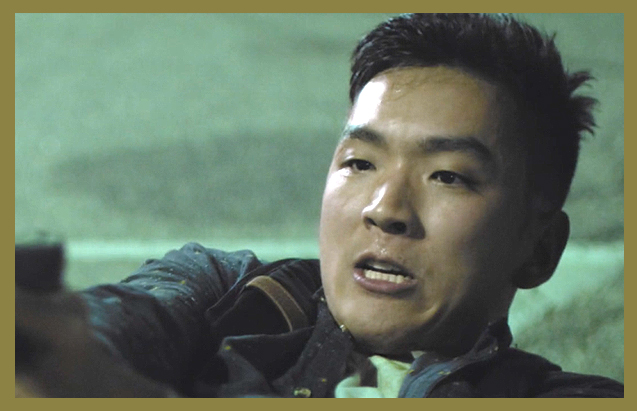 Dinh Thai (USA), Monday, Film Short – A young hustler who sells everything and anything to make money. As he code-switches through various cliques, he's forced to confront racism as well as the immorality of his occupation. Edgy, surprising, entertaining and energetic with persuasive performances and challenging stereotypes. HBO Visionary winner.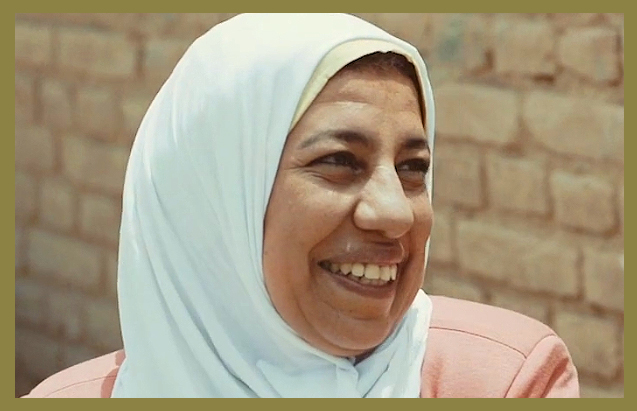 Anas Tolba (Egypt), Mariam and The Sun, Film Short – The film follows the life story of a now published author, and how community schools in a very poor village in Upper Egypt has played a huge role in her success in life. Its a story about love, challenges, dreams, and the power of hope. In collaboration with UN Women Egypt to raise awareness of women's issues.
Joaquin Braga (Argentina), Tanguito Argentino, Animation – Two post lights dance under the moonlight by the beautiful sound of Tango. Buenos Aires "El Caminito" becomes the mystic place where charming and charismatic animals creatively play make shift instruments bringing to life the magic and passion of tango. Thoroughly engaging and heart-warming.
Yilmaz Erdogan (Turkey), Love, Surreal and Odd, Film Feature – A rom com that showcases the absurdities that arise in love. Driven by a witty script and excellent performances from the ensemble cast. Aylin Kontente, Büsra Pekin, Gupse Özay, Sebnem Bozoklu, Bülent Emrah Parlak, Çaglar Çorumlu, Fatih Artman and Serkan Keskin.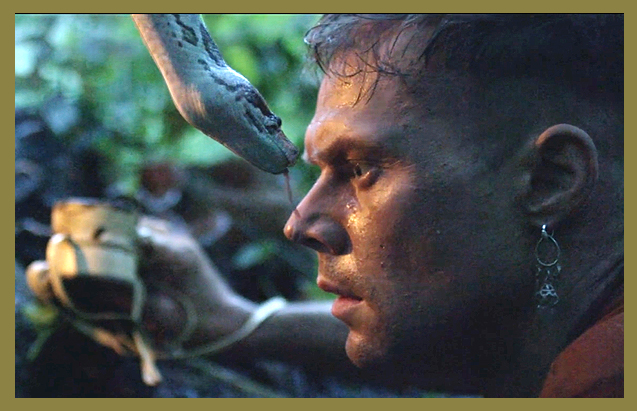 Vera Vodynski (Russia), Parents Came to Me in Sri Lanka – Alex lives in Sri Lanka as a white king. Parents' arrival coincides with mystical appearance of the local deity, Shamka, in the village. Alex's peaceful life ends at this point. Cinematic and provocative. Stars Daniil Vorobyov, Eduard Chekmazov, Elena Lemeshko, Keerthi Vasantha.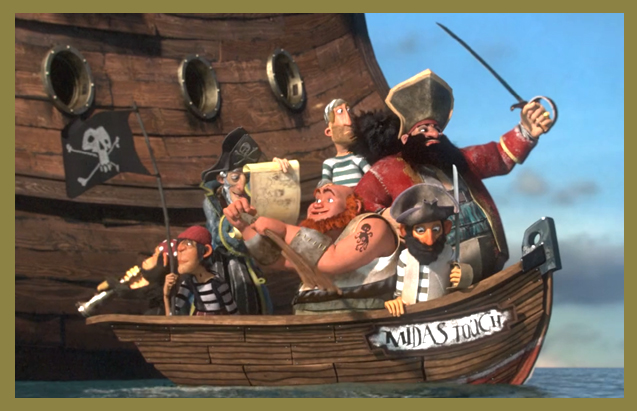 Paul Conner (USA), The Pirate Cruncher, Animation – A band of pirates meets an old fiddler with a map leading to treasure guarded by a monster called the Pirate Cruncher. Once underway – all is not what it seemed. Engaging characters and excellent animation from the Digital Animation Center at University of Colorado Denver.

Alexander Wilson-Flynn (Ireland), Unforgotten, Film Short
Catherine Hunter (Australia), Glenn Murcutt – Spirit of Place, Documentary Feature, Islamic
Daniel DuChateau (USA), Recital, Film Short
Dinh Thai (USA), MONDAY, Asian
Donna Zaccaro (USA), To A More Perfect Union: U.S. v. Windsor, Documentary Feature, Women Filmmakers
Eduardo Rufeisen (USA), The Evil Within, Documentary Feature
Eric  Oren (USA), Laundry Day, Film Short
Isaac Kerlow (Singapore), People of the Forest: Orang Rimba, Documentary Short
James Kicklighter (USA), Angel of Anywhere, Film Short
James Meyer (Germany), The Kingdom, Christian
James Murdoch (Canada), EXIT: MUSIC, Documentary Feature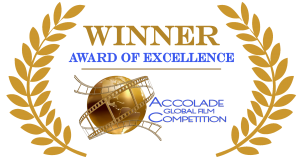 Joel Clark (USA), AMERICAN DREAM, Documentary Feature
Jörg Seibold (Germany), GREED – A Fatal Desire, Documentary Feature
Liang Kai Wei (Taiwan), Soul Communicator, Film Short
Maciej Barczewski (Poland), My Pretty Pony, Film Short (Student)
Oliver Cane (United Kingdom), Eyes and Prize, Film Feature
Peter Kelly (Ireland), The China Mission, Christian
Simran Sidhu (United Kingdom), RAIN, Film Short
Skye Borgman (USA), Forever 'B', Documentary Feature
Su Chun-Hsu (Taiwan), I Love Happiness, Asian, Children / Family Program, TV – Program / Series
Suresh Eriyat (India), Tokri (The Basket), Animation
Xing Xiao (China), A Loner, Asian
Click the Below for Award of Merit winners!
Click the Below for Award of Recognition winners!