Jennifer Pepperman – After Forever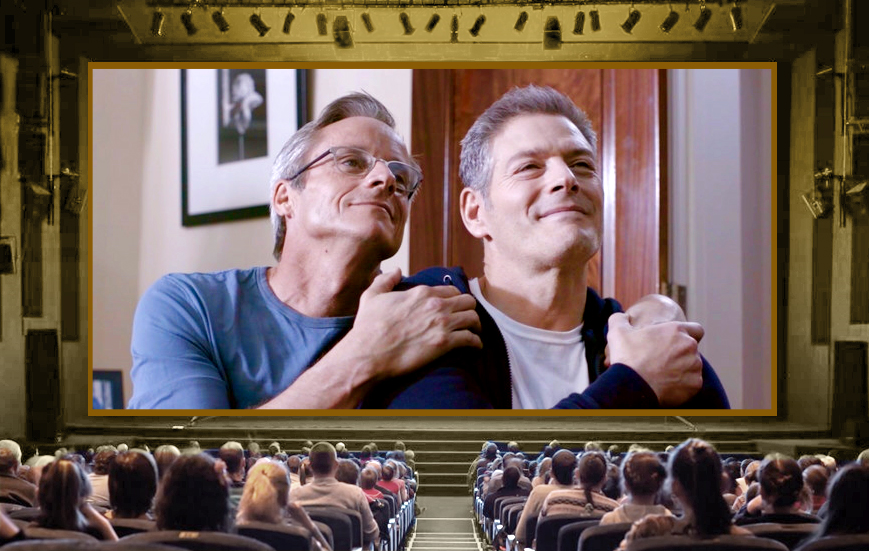 Jennifer Pepperman, (USA), After Forever, Web Series – After Forever is deftly directed by eight-time Emmy winner Pepperman and co-created by Emmy-nominated television writer, playwrights Michael Slade and Kevin Spirtas. A short-form internet series that chronicles the lives and friends of Jason and Brian, a couple that seemingly has everything until—until one day they don't. It succeeds in being both heart-breaking and heart-warming with a interesting format utilizing flashbacks and foreshadowing. The cast, and particularly the leads, have exceptional chemistry perfect for an ensemble cast. Though short in length, the episodes are deep, intense and vivid with relatable humor which heightens the circumstances of the characters. An exceptional cast delivers the skillfully crafted script with authentic and memorable performances. Stars: Emmy-nominated Kevin Spirtas (Days of Our Lives, Friday the 13th/Part VII), Mitchell Anderson (Doogie Howser, Party of Five) and features Tony Award winner Cady Huffman (The Producers), Drama Desk Award winner Michael Urie (Ugly Betty, Buyer and Cellar), Tony-nominated Anita Gillette (Moonstruck), David Dean Bottrell (Boston Legal), Jim Newman (The Village People), Finn Douglas (House of Cards), Robert Emmet Lunney (The Exorcist TV Series), and Emmy-nominated Colleen Zenk (As the World Turns).
Abel Goldfarb – Ian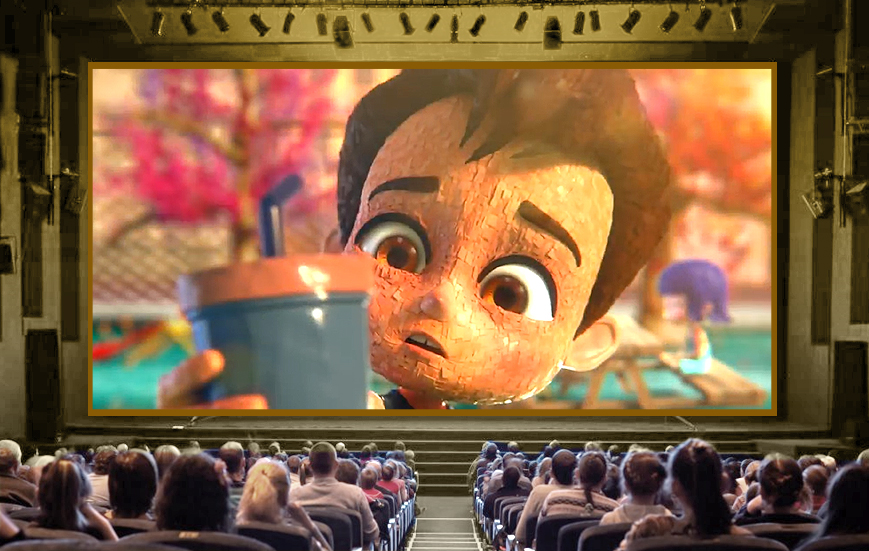 Abel Goldfarb (Argentina), Ian, Film Short – Produced by the Argentine Academy Award winners Juan Jose Campanella and Gaston Gorali at their Buenos Aires-based MundoLoco Animation Studios and the Ian Foundation, and lovingly directed by Abel Goldfarb, Ian is a combination of 3D and Stop Motion animation – stop-motion techniques for its background and CGI for characters and the objects they touch. An allegory focusing on bullying, disabilities and mending from brokenness – the characters are both unique and touching. Creative interpretations of difficult subject matters drive this animation with vibrant colors and meanings – where in the end both the protagonist and antagonists discover they are made from the same thing. A truly original and fresh take on the subjects with inventive metaphors and superb craft in every way. An remarkably talented crew delivers on all aspects of this heart-warming animation.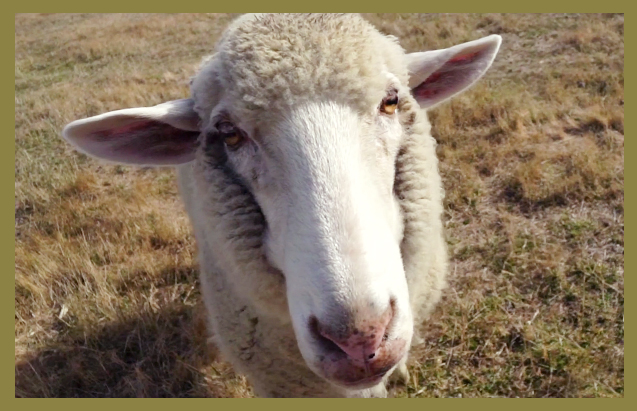 Chris Delforce (Australia), Dominion, Doc Feature – Uses drones, hidden and handheld cameras to expose the dark underbelly of modern animal agriculture, questioning the morality and validity of humankind's dominion over the animal kingdom. Oscar-nominee Joaquin Phoenix (Gladiator), Rooney Mara (Lion), Sadie Sink, (Stranger Things) Kat Von D and Sia.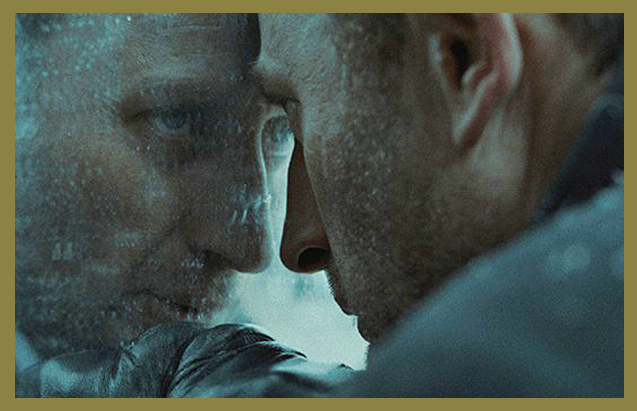 Alexandr Kott (Russian Federation, Armenia), Spitak, Film Feature – The story of Gor, who left Armenia in search of a better life but now returns after an earthquake to find his family. But it's too late. Everything is destroyed and he has to learn to love what he destroyed himself. Lernik Harutyunyan, Olivier Pagès, Oleg Vasilkov, Martun Ghevondyan.
Guillaume Tordjman (France), In Pieces, Film Short – A teenage girl bruised by the death of her mother withdraws and self-mutilates. Her aunt desperately tries to channel her anger with an element that the family has in common, boxing. An exceptional and achingly authentic performance by Lubna Azabal (Incendies) also stars Khalissa Houicha and Sheïna Boudjema.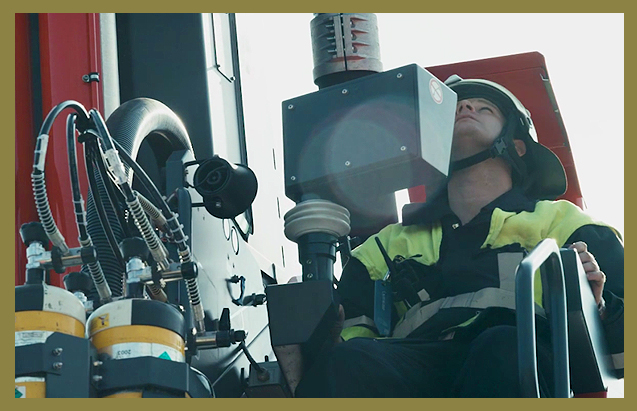 Klaus Naumann, Naumann Film GmbH (Germany), MAN Modification, Industrial / Business – This corporate film showcases the modification abilities of MAN by demonstrating various vehicles in action, under difficult conditions on the road and on wet streets. A voice over provides background-information. Creative, illustrative and captivating visuals.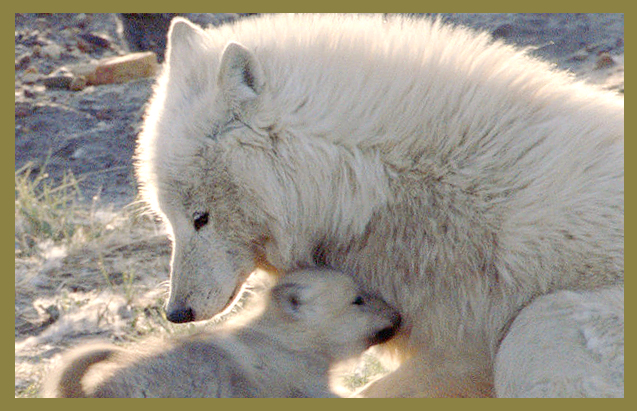 Oliver Goetzl (Germany), White Wolves – Ghosts Of The Arctic, Wildlife – With never-before-seen footage – a dramatic and touching story of a wolf family set against the unforgiving Arctic winds. An epic tale that reveals the struggles and triumphs of surviving in one of the last great wildernesses. Lush, original cinematography, a compelling narrative and emotional ride. Aired on CBS.
Imogen Hopper (Australia), Father, Documentary Short – A man brutalized as a small child by his own father realizes he is capable of the same brutality. A captivating and very uniquely crafted hybrid doc with beautifully designed and lit scenes, moving soundtrack and a painfully genuine performance by James Vaele.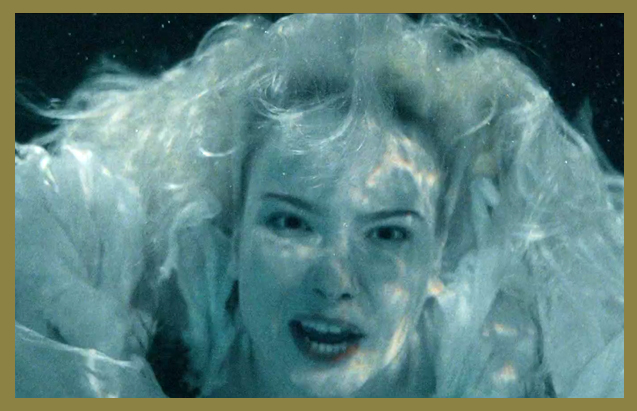 Julia and Mai Bui-Ngoc (Poland), The Nixie, Film Short – A dark folk tale, of an old Polish legend begins in a life-like world and slowly morphs into the fantastical as the line between the real and the mystical blur driven by a new wave soundtrack for this timeless cautionary tale. Stars: Nikodem Rozbicki, Paula Szpakowska, Patrycja Gacka.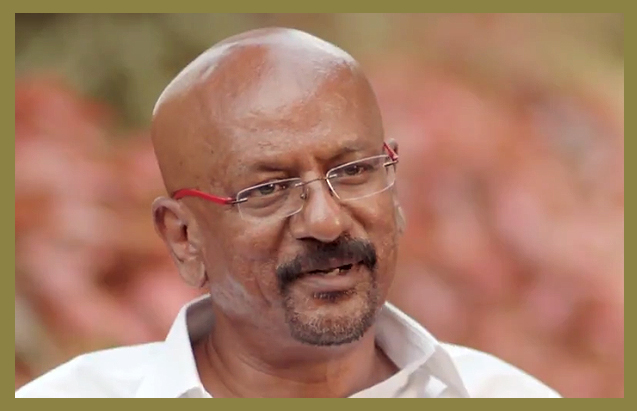 Stanley Black & Decker (USA), Stanley Black & Decker: Clean Tech Water Pump – Social Innovation in India, Special Purpose Productions – Hosted by musician/activist Ramana Gogula with spot-on cinematography and a tight narrative, shows their dedication and innovative technology to increase farm production and reduce energy use and carbon emissions.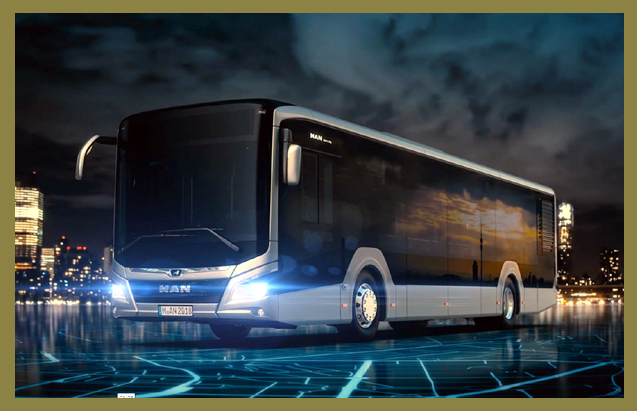 Christoph Lacmanski (Germany), MAN's Lion City, Commercial – Emerge & See Filmproduktion's launch trailer 2018 for the new Lion's City bus by MAN. It skillfully presents a modern and beautifully shot and edited commercial. Driven by a powerful soundtrack and effective animations it perfectly delivers the client's message.

Alain Bidard (France), Battledream Chronicles: A new beginning, Television – Pilot Program
Alan Williams (USA), Toxic Puzzle:  Hunt for the Hidden Killer, Original Score (Toxic Puzzle: Hunt for the Hidden Killer composed by Alan Williams)
Alessandro Schuster (Germany), The Boy With The Teddy, Actress: Supporting (Inga Dietrich as Mutter)
Andrew Wall (Canada), The Fantasy Makers, Documentary Feature
Brandon Katcher (USA), Circular Resonance, Documentary Feature
Brandon Thompson (Canada), waałšiʔaƛin (Coming Home), Native American / Aboriginal Peoples
Cari Stein (USA), Hidden Health Hazards, Documentary Short
Christoph Lacmanski, EMERGE & SEE FILMPRODUCTION (Germany), MAN Lion's City, Animation
Daniel E. García (USA), Tempestad, Film Short
Elise Tyson (Australia), St Bernie, Women Filmmakers
Hideki Oshima (Japan), HINOIRINOKAZE  -Wind of sunset-, Film Short
Hsun-Chun Chuang (Taiwan), My Son NN, Animation (Student)
Imogen Hopper (Australia), FATHER, Women Filmmakers (Student)
Klaus Naumann, Naumann Film GmbH (Germany), MAN Modification, Cinematography, Lighting, Direction, Editing
Matt Dean (USA), Kiptoe vs Robot, Film Short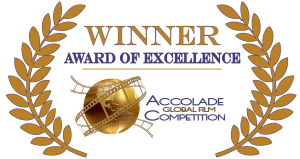 Michael Slade and Kevin Spirtas (USA), After Forever, LGBT
Miguel Angel Caballero (USA), Broken Sunflower Hearts, Film Short
Nic Bello (Italy), The Worth of Water, Public Service Programming / PSA
Oliver Goetzl (Germany), White Wolves – Ghosts Of The Arctic, Direction, Editing, Cinematography
Pouria Mousavi (Iran), Lunch Time, Film Short
Ross Wachsman (USA), Ascension, Film Feature
Sami Natsheh and Arly Jones (Spain), Colors, Disability Issues
Sofia Streisand (USA), The Gift of the Magi, Women Filmmakers (Student)
Stanley Black & Decker (USA), Clean Tech Water Pump – Social Innovation in India, Commercial / Infomercial, Tube Length Videos
Studio Gieske GmbH & Co.KG (Germany), FLUIDUM, Commercial / Infomercial
Tane McClure (USA), Rockstar, Film Short
Tony Germinario (USA), The Price for Silence, Actor: Supporting (Emrhys Cooper as Lucas Flynn), Actress: Leading (Lynn Mancinelli as Kira Flynn), Actress: Supporting (Kristin Carey as Sheila Flynn), Film Feature
Ze-Yu Chen (Taiwan), STRAY ROAD, Film Short (Student)
Click the Below for Award of Merit winners!
Click the Below for Award of Recognition winners!