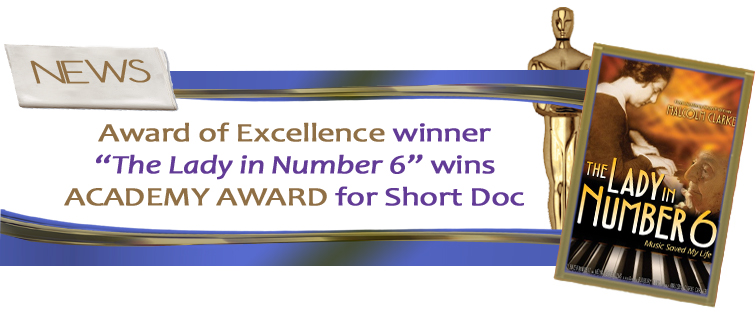 Susan Kucera – 12th Hour

Susan Kucera (USA), 12th Hour, Doc Feature – Emmy-nominated actor David Morse narrates this brutally honest doc with insight from noted evolutionary biologists, climate scientists, cognitive researchers and psychologists. Can humans solve the climate crisis? 12th Hour delves into humanity's psychological resistance to ecological change, and why such changes are needed in order to avoid an irreversible cataclysm. The question asked by 12th Hour is one of the most unsettling: Given the same evolutionary traits that have allowed humankind to thrive, are we actually capable of effectively responding to climate change? Visionary thinkers lay out an unflinching look at mankind. If we have any hope to survive the changes we've locked into our climate, we need to be honest with ourselves and our limitations. The 12th Hour lays out our biases so that we may overcome them. Deft direction, potent script, provocative questions. Rangeland Productions. Produced by Jim Swift.

Masoud Ahmad – Migrants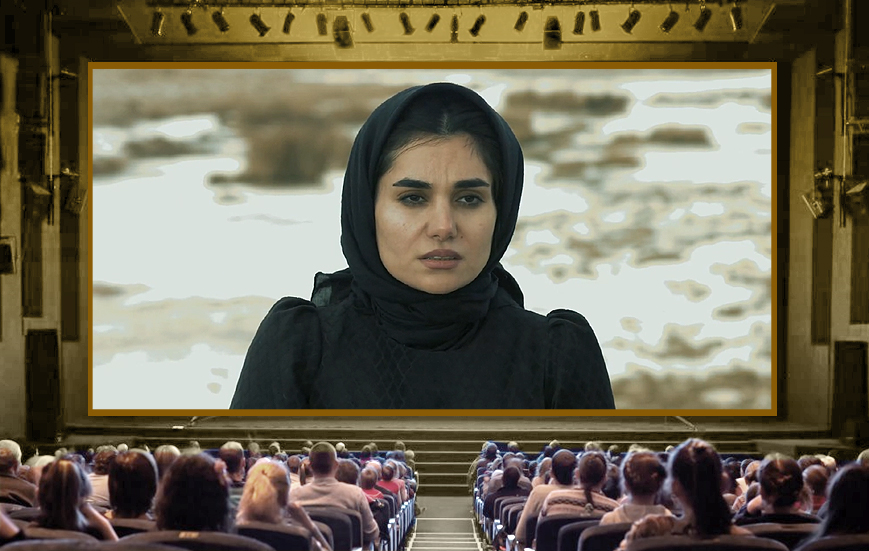 Masoud Ahmadi (Iran), Migrants, Experimental – An experimental film with no dialogue – Migrants exposes the brutal reality of Migrants being unearthed from their homes and homeland through violence and fear.  Told entirely through creative shots and settings, outlined by perceptive direction – the lives of 15 people are explored with perceptive metaphors and scenes. Everything shown in the film is simultaneously in it – and it is not. This is what migration is. You leave your place of birth but you are still there. You go somewhere else, you feel yourself physically somewhere else but have left behind your real self. A brutally honest and exceptionally creative depiction of this gut wrenching humanitarian crisis. Artistic cinematography, excellent sound design, imaginative direction and a potent yet understated cast.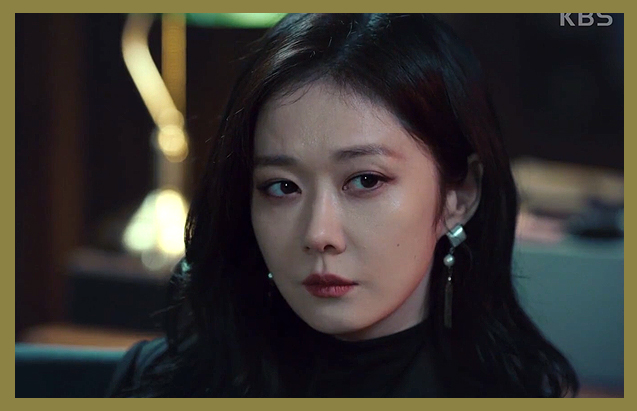 Jin Seok Park and Woong Hee Lee (Korea), Sell Your Haunted House, TV Series – An exorcist realtor teams up with a conman to sell houses haunted by vengeful and unrested spirits. Led by a talented cast, deft direction and unique story-line – this series looks past the story of people's homes to their fundamental human qualities. Jang Na-ra (The Last Empress), Jung Yong-hwa (The Package), Kang Mal-geum (Lucky Chan-sil).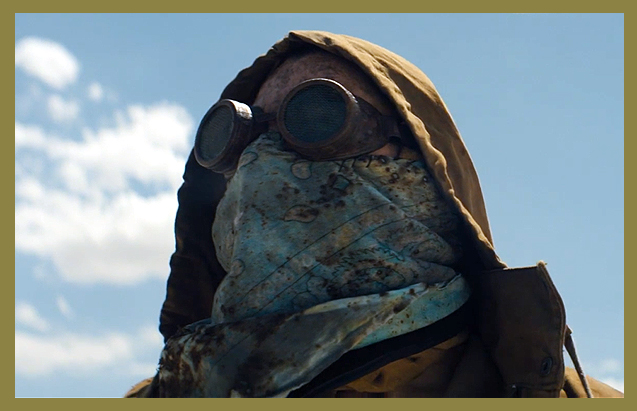 John Suits (USA), Dystopian Folktales, Music Video – In a dystopian future, two marauders battle for survival. Sweeping, beautiful cinematography and expert sound design create the perfect setting for a dystopian future reality and the battles that must be fought against this harsh landscape and gut-wrenching personal realities. A compelling and ultimately gut-wrenching short with an important message for today.
Cengiz Dervis (United Kingdom), The Studio, TV Pilot Program – The pilot brings together a group of colorful characters operating in the world of personal training and treatments. There's an underlying connecting thread of love, loss and or abuse with a good helping of curiosity, passion and ambition! Entertaining and engaging characters. Stars Cengiz Dervis (The Chelsey Detective), Marco Zingaro (Knightfall).
KwanMo Yoo (Korea), Police University, TV Series – A colorful romantic comedy about elite cadets chasing their dreams and romances. On the surface a comedic romp, though the depth and complexity of the back stories bring relevance and heart to the series. With effective performances by the talented Jinyoung, Taehyun Cha, Soojung Jung, Choi Woo-sung and an achingly authentic performance by Oh Man-seok as the long-suffering Dad.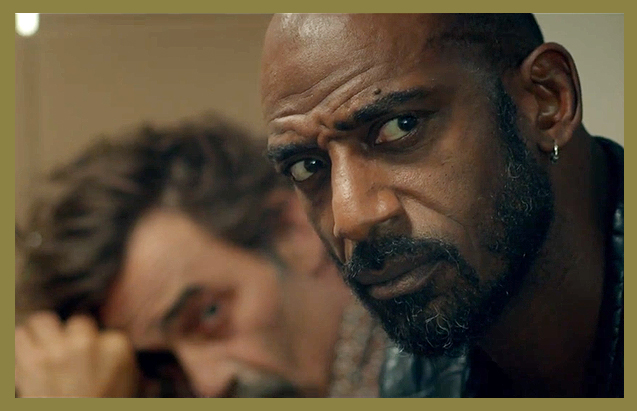 Gwenael Clause and Frank Berjot (France), All Stuffed with Fluff, Film Short – Tense social climate is pushing some French people to their limits, forcing them to consider how to get out of precariousness. Jade has recruited 4 mercenaries for a perilous top-secret mission. Well-paced, tightly edited, unsettling and uplifting.  A talented all-star cast. Leslie Bevillard, Nicky Marbot, Eric Poulain, Mark Grosy, Laurent Jumeaucourt.
Simone Vrech (Italy), Langobardi – Alboino e Romans, Doc Feature – An historic account of the Alboin, the first Lombard king who arrived in Italy with his population and founded the village of Romans. Told through interviews with modern scholars – and features gorgeous reenactments with opulent cinematography that delivers emotional influence. Beautiful scenery carries the story and the through line to modern times.
Kevin Khachan (Australia), Remnants, Film Feature – An arthouse horror film presented as cerebral puzzle using fragmented memories, encouraging the audience into a puzzle to piece together the events surrounding a cursed inheritance. Beautiful cinematography and effects deliver the screams. Stars: Karenssa LeGear, Jenn Kirk, Karolína Krézlová, Kristyna Zemankova, Kristina Barokova.
Igor Sukachev (Russia), Let the Wind Sing, Music Video – Celebrated actor Vasily Mishchenko leads this touching short film which is ultimately a tribute to life and great love. Anchored with beautiful cinematography by Vartan Kantsedal, effective direction from Sukachev and a touching musical track, the piece follows a widower just after his wife dies and his family leaves – as he embarks upon his solitary journey to begin his healing.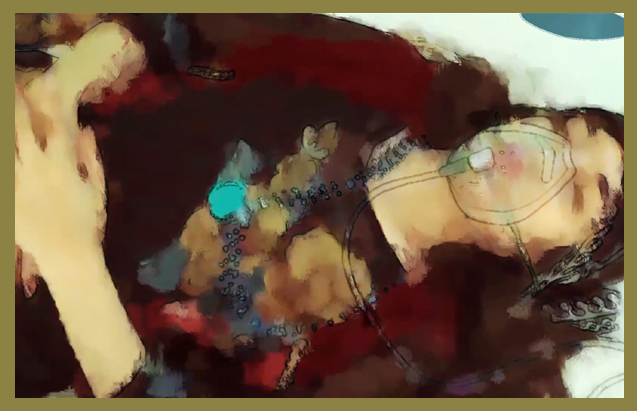 Pejman Alipour (Iran), Where the Winds Die, Animation – Sardasht, a Kurdish city in Iran is the first city in the world to be victim of chemical weapons with mustard gas bombs. This creative film is about before, after the bombing, the effects post war and the impact on daily lives – loves and families. Creative concept showing everything through the metaphor of reflections and utilizing a unique animation style. 

Ana Maria Estrada Cardenas (PERU / USA), A Stranger at the Funeral, Actor: Leading (Luis Guillermo Galli as Juan), Actress: Leading (Ana Maria Estrada as Raquel), Actress: Supporting (Mayella Lloclla as Mariela), Film Short, Latin / Hispanic
Artie E. Romero (USA), Taffy the Pink Hippopotamus, Children / Family Programming, Production Design
Luciano Barsuglia (USA), The Electric Man, Actor: Supporting (Tom Sizemore as Jace)
Chanyoung Kim (Korea), Dead Axel, Film Short (Student), Asian (Student)
Deborah Hadfield and Jackie Withey (United Kingdom), We Too Together, Disability Issues, Film Feature, Women Filmmakers
Gwenael Clause and Frank Berjot (France), All Stuffed with Fluff, Ensemble Cast, Actor: Supporting (Laurent Jumeaucourt as Coco)
Hiromi Takagi (Japan), Secrets of the Wooden Owl, Children / Family Programming, Educational / Instructional / Training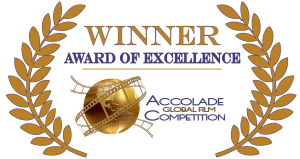 Hyun-ji Kim and Dan-bi Jo (Korea), Poo poo in Nature, Children / Family Programming
Joe Eddy (USA), Bootyology, Film Feature
Jon Osaki (USA), Not Your Model Minority, Asian
Kyle Leatherberry (USA), Blood Runs, Film Short
Morgan Gullett (USA), Easy For Me, Young Filmmaker – 17 and younger
Olivier Ponthus, Edward Bally and Sebastien Eppinger (France), 9:59AM, Documentary Feature
Ralph Giordano (USA), Knockout, Movie Trailer
Simone Vrech (Italy), Langobardi – Alboino e Romans, History / Biographical
Click the Below for Award of Merit winners!
Click the Below for Award of Recognition winners!