Victor Perez – Echo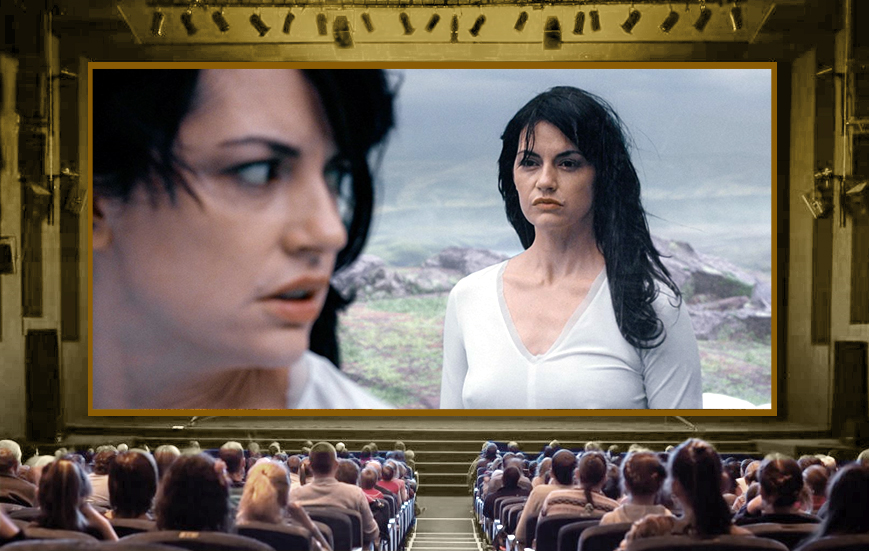 Victor Perez (Italy, Sweden), Echo, Film Short – Echo presents an impactful psychological story, well-acted with stunning cinematography, extraordinary visual effects, exquisite sound design and groundbreaking filmmaking. A girl wakes up in the middle of nowhere to see in a mirror her reflection ten seconds ahead of her time. When she wakes up again the nightmare has just started over and her familiar world becomes unsettling and terrifying. ECHOpresents never-before-seen techniques in filmmaking. It is an innovative film shot with extensive Motion Control at Stiller Studios on their two motion control rigs. The research team worked for months to develop a new approach and set up the studio hardware to make it possible to film an effect never seen before on the screen. The synchronization algorithm allowed the filmmakers to tell this story in just 5 long takes and to create the effect of a virtual mirror – the highest challenge: a reflection out of sync in relation with the hero camera and vari-speed to alter the time within the reflected image (insuring the angle of reflection in relation to the main camera). Months of research and development, rehearsals and planning were necessary to accomplish the effect. Congrats to Masked Frame Pictures director Perez(The Dark Knight Rises, Rogue One: A Star Wars Story, Harry Potter and the Deathly Hallows) and the extraordinary team:  Actress Maria Ruiz (Summer Rain, Paquirri), composer Piernicola Di Muro, (Another Love) cinematographer Marcus Dineen (The Winking Boy, Gold Field), Stiller Studios team Tomas Tjernberg and Tomas Wall.  See more about the film here:  http://www.echoshortfilm.com.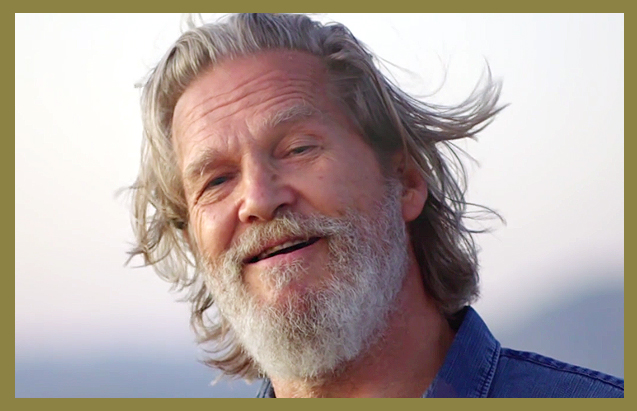 Susan Kucera (USA), Living in the Future's Past, Doc Feature – Academy Award Winner Jeff Bridges presents a beautifully photographed tour de force of original thinking on "who we are" and the environmental challenges we face. Unique, provocative, gripping and exceptional in every way – it provides insights into our subconscious motivations and the future as Humankind.
Volker Schlöndorff (Germany), The Nameless Day, Film Feature – Oscar winner Schlöndorff  delivers deft direction and exceptional performances. Retired detective Franck wants to live life without the dead – until a case from his past returns. Thomas Thieme(The Lives of Others), Devid Striesow(Downfall), Ursina Lardi (Lore) and Stephanie Amarell (The White Ribbon).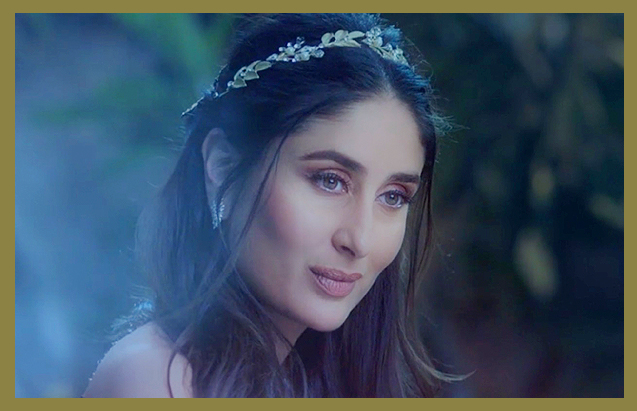 Ranadeep Bhattacharyya, Passion Film (India), The Gift from Nature, Sales / Branding – Bollywood legend Kareena Kapoor (Jab We Met, Golmaal 3) as a Greek Goddess for product Mr Makhana, in an adaptation of Dyonius and a healthy snack that is good for the soul. Lush cinematography creates a stunning fantasy world with charming special effects. With Krishna Marques.
Devin Adair (USA), Grace, Film Feature – Suffering from writer's block, Charlie is about to have a breakthrough in more ways than he expected. A touching story with compelling characters. Stars Emmy-Winner Tate Donovan (Argo, Manchester by the Sea), Matthew Lillard (Scooby Doo), Katie Cassidy(A nightmare on Elm Street) and Missi Pyle (The Artist).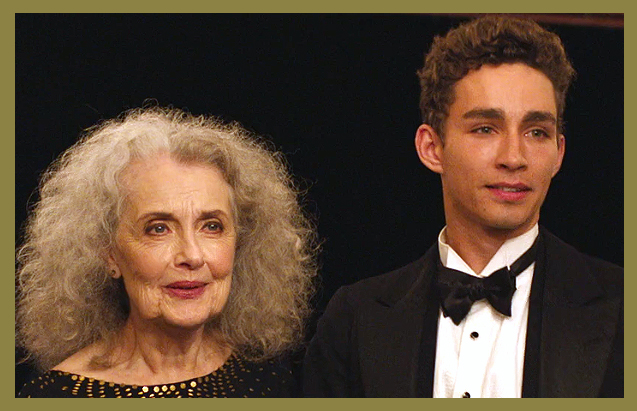 Ari Gold (USA), The Song of Sway Lake, Film Feature – A young man's plot to steal a valuable record from his grandmother fails when his accomplice falls for her. Skillfully directed by Student Academy Award winner Gold – with persuasive performances. BAFTA-nominee Robert Sheehan (Misfits), Mary Beth Peil (The Good Wife) and Rory Culkin (Signs, Scream 4).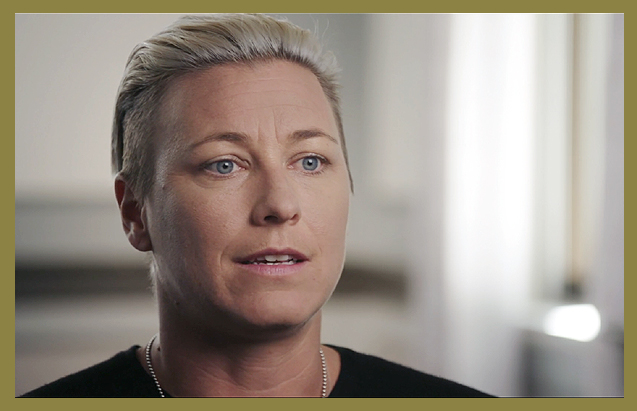 Robin Hauser (USA), bias, Doc Feature – biaschallenges us to confront our hidden biases and understand what we risk when we follow our gut. Through exposing her own biases, filmmaker Hauser highlights the nature of implicit bias, the grip it holds on our social and professional lives, and what it will take to induce change. Captivating and thought provoking.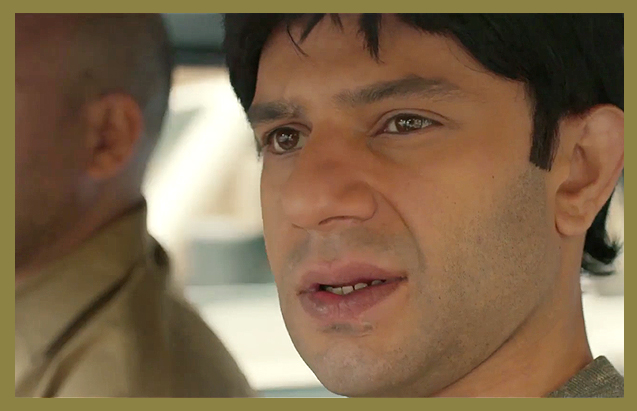 Gautam Parvi (India), August 25, Film Short – A physics professor receives a surprise visitor that changes his life. A taut thriller with an unexpected twist testing the bonds of love and sacrifice. Moving performances by Arjun Mathur (Luck By Chance, My Name Is Khan)Rajat Kapoor (Ankhon Dekhi) and Sayani Gupta (Leeches).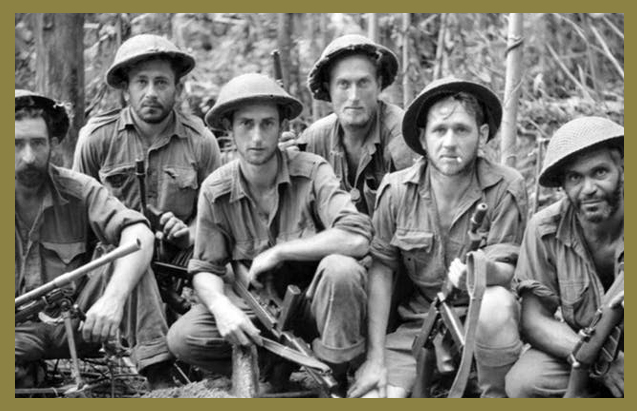 Patrick Lindsay (Australia), KOKODA, The Spirit Lives, Doc Feature: Best-selling author turned director Lindsay weaves vintage footage and captivating interviews from fascinating and robust survivors, to follow in the footsteps of the Diggers, who, against all odds, preserved Australia's freedom in WWII. Aired on Nat Geo.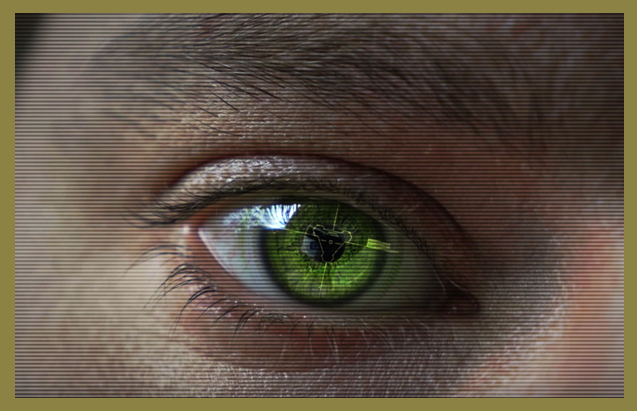 Alex Torrens (United Kingdom), time.change, Employee / Corporate Communication – Addresses the habitual middle strata of a global energy business with a glance of the future – the believable, unavoidable, progressive future from the perspective of 10-uears in the future. Tilling Creative once again delivers with innovative story-telling, sound design and gorgeous footage.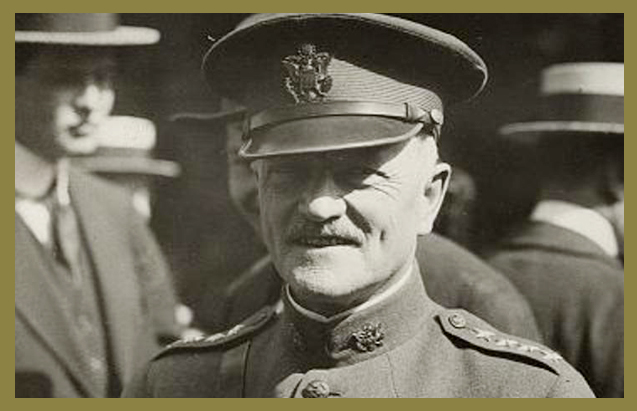 Bernard  McCoy (USA), Black Jack Pershing: Love and War, Documentary Feature – General John 'Black Jack' Pershing's U.S. troops helped win World War I. To do it Pershing would face great personal tragedy and heartbreak. Skillfully woven narrative with historic photos and videos produced by Painted Rock Productions and aired on PBS.

Adrian Carey (USA), Mariposas, Film Short (Student)
Alan Williams (USA), Moving Art:  Angkor Wat, Original Score (Moving Art: Angkor Wat composed by Alan Williams)
Aleksandras Brokas and Annie Malle (Lithuania), YES But NO, Music Video
Alex Torrens (United Kingdom), Working Parents & Carers, Corporate / Employee Communication
Andre "Dre" Muller (Australia), Blind, Web Series
Andrii Andreiev and Olga Andreieva (Ukraine), INSOMNIA, Documentary Short
Aviv Mano (USA), Game Changer, Animation (Student)
Bernard Ho (Hong Kong), CRUX, Disability Issues
Daniel Jenny (France), Alea Jacta Est !, Actor: Leading (Bernard Le Coq as Doctor Rosenthal), Film Short and Insurance can be sometime a dangerous game!, Film Short
Daniels Joffe (Latvia), En Garde!, Film Short
Deborah Novak (USA), Andre Van Damme & The Story of the Charleston Ballet, Special Purpose Productions
Derek Sitter (USA), Tutu Grande, Film Short, Liberation / Social Justice / Protest
Deutsche Welle (Germany), 50 Kitchens, One City, Television – Program / Series, Use of Film / Video to Enhance Website, Documentary Short
Eros Zhao (USA), Traces of the Brush – the Heartprint of Fu Shen, Documentary Feature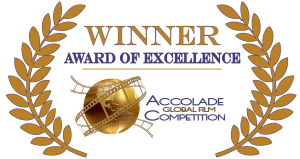 James William Theres (USA), The Hello Girls, Documentary Feature
John Tso (USA), The Untold Story of Romeo & Juliet, Animation
Kelly Bakos (USA), A Herd of Orphans, Nature / Environment / Wildlife, Women Filmmakers, Viewer Impact: Content / Message Delivery, Contemporary Issues / Awareness Raising
Maciej Pawełczyk (Poland), Rock the Road, Television – Pilot Program
Manuel Sanchez, Quizas Films (France), The Sleeper by the River (aka La dorMeuse Duval), Film Feature
Media Partners (USA), MANAGER MOMENTS: How to Build a High-Performing Team, a 7 Part Micro-Learning Series, Training / Industrial Productions, Educational / Instructional / How-To
Nandy McClean and Maya McClean (USA), Blind, Film Short
Rachael  Meyers (USA), Zoe+Ari, LGBT (Student)
Ranadeep Bhattacharyya, Passion Film (India), The Gift from Nature – Mr Makhana, Actress: Leading (Kareena Kapoor Khan as Psyche, Greek Goddess of the Soul), Direction
Rocky Ramsey (USA), Miscreant, Film Short
Serge Ioan Celebidachi (Romania), Octav, Actor: Leading (Marcel Iures as Octav), Film Feature
Simon Elrahi (Australia), Flow, Film Short
Stuart T. Birchall (United Kingdom), A P E X, Experimental
Tonia Pound (USA), Advanced Imagination – CMT Studio 330, Commercial / Infomercial
Wynter Rhys (USA), Euphoria, Music Video (Student)
Yanfeng Zhang (USA), We Are Triathletes, Documentary Feature
Click the Below for Award of Merit winners!
Click the Below for Award of Recognition winners!