Tile Films

– Sacred Sites – Egyptian Priestesses



Tile Films (Ireland), Sacred Sites – Egyptian Priestesses, Program/ Series: Tile Films and the Smithsonian Channel's series gives viewers a glimpse into the mysteries of sacred sites around the world. Much is known about the pharaohs of ancient Egypt, but new archaeology has revealed evidence of another powerful religious and political position, one led by women. Until recently, the God's Wives of Amun were all but forgotten, but Egyptologists exploring sacred sites have rediscovered their remarkable story. Learn the source of these women's power, explore their religious ceremonies and festivals, and see how they blazed a trail for the most famous Egyptian queen of all: Cleopatra. Award-winning producers Stephen Rooke and Lara Danaher assemble an all-star team featuring stunning cinematography, spectacular aerial footage, expert research, insightful interviews, compelling score and evocative reenactments. Egyptian Priestesses deepens our understanding of this powerful and mystical time in human history. With veteran Voice Over Artist Eric Meyers (NOVA, PBS), Editor Jim Dalton, Writer David Ryan, DOP's Piaras Mac Cionnaith, Colm Hogan and Music composer Giles Packham.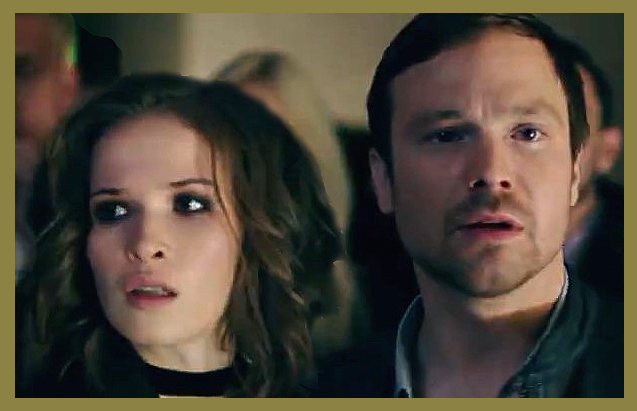 Egor Baranov (Russian Federation), The Blackout, TV Series – Who or what is destroying all life on Earth? Only a small ring-like area in Europe has survivors. Deft direction by Baranov leads and all-star cast with exceptional production design, skillful cinematography, intriguing plot and excellent special effects. Stars Aleksey Chadov, Pyotr Fedorov, Lukerya Ilyashenko, Konstantin Lavronenko, Svetlana Ivanova.Airing TV3.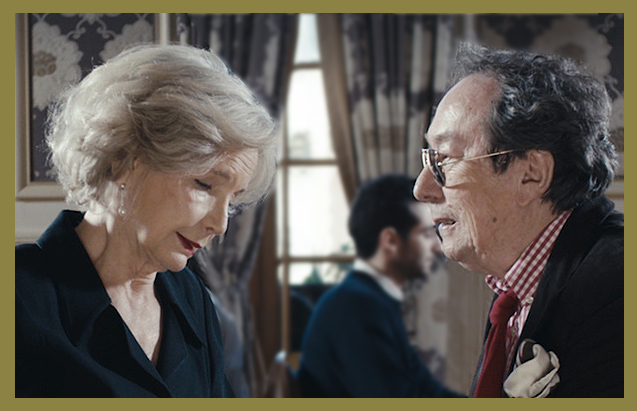 Antoine de Bujadoux (France), Ten Minutes Tops –  A man and a woman sit at a table together. They have ten minutes to talk and lots of things to say. Exceptional performances by accomplished actors Marie-Christine Adam (French Kiss) and Phillipe du Janerand (La Femme Nikita) who carry this short film with a surprise ending. A creative piece with witty writing and authentic performances that is both amusing and poignant.
UN Environment, Joan Poggio and PCI Media (USA), #WildforLife Conservation Champions, Contemporary Issues – UN Environment's six part series of conservation champs to reduce illegal trade in wildlife. Led by global celebrity ambassadors bringing awareness to millions, this series highlights the positive stories of Kenyans in protecting wildlife. Heart-aching, heart-warming and exceptionally crafted in every way.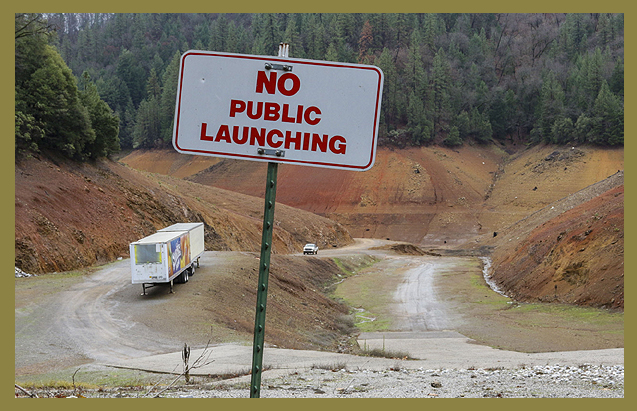 Bill Wisneski (USA), Shadow of Drought:  Southern California's Looming Water Crisis, Doc Short– 18-time Emmy winner Wisneski delivers a powerful film exploring the California drought, climate change and the perils of an imported water supply. With outstanding research, exceptional writing, a tight contemporary narrative and beautiful visuals – this superb doc explores the dire consequences of inaction.
Roman Prygunov (Russia), The Dead Lake, TV Program – A depressed and suicidal Moscow detective arrives in a small northern town to investigate the mysterious murder of a local oil magnate's daughter. He gradually gets involved in the hidden and mystical life of this town. Prygunov's imaginative direction leads a talented cast. Evgeniy Tsyganov (Blokbaster), Pavel Tabakov, Aleksandr Robak and Andrey Smolyakov. Now Airing on TV3.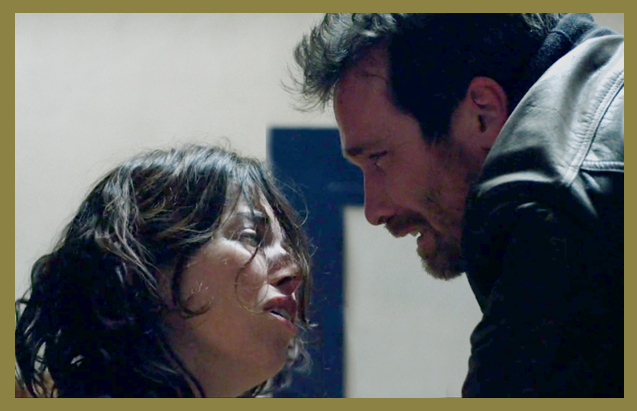 Caujat Laurent (France), Beating Heart, Film Feature – Since he is unemployed, Julian is a house-husband taking care of his daughter with love. He took on debts without telling his wife and is forced to commit crimes to pay for it. Intense and edgy with very relatable and human characters. Stars Pascal Mottier (Requiem for a Killer), Cylia Malki (La Vie en Rose), Christophe Fluder – (Extrême Pinocchio) with a breakout role for David Martins.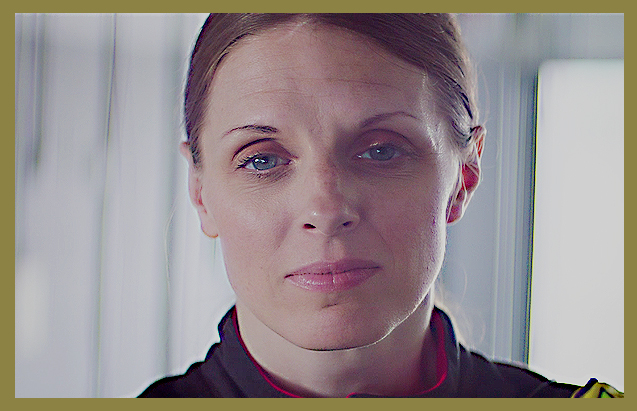 Stanley Black & Decker (USA), Nathalie McGloin – Making Motorsport for Everyone, Disability Issues – A moving and impactful global Stanley Black & Decker initiative film – Nathalie explains how the car is symbolic to both causing her injury and to overcoming it. The STANLEY partnership aims to make a difference by showing that nothing should stop people from getting the most out of life. Tight editing, compelling visuals and superb narrative.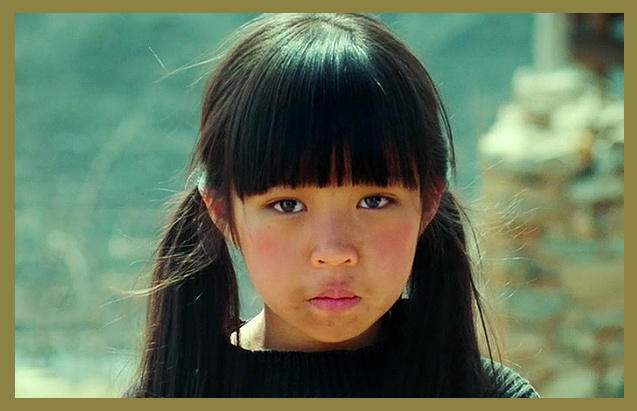 Christiana Chang (China), Pinky Promise, Film Short – Fang Fang, an eight-year-old country girl, is reclusive and sensitive waiting for her mother to return. Ms. Song gets her in a charity singing contest but the unfulfilled promise she made to her has ultimately broken Fang Fang's hope. Beautifully shot and edited it is a sobering and heart breaking film highlighting China's rural employment plight and children left behind.
Olejnik Kamil (France), I Am Sorry, Film Short – This short film follows the last day of a condemned man and the depths of emotions he and his long-time guards face as they prepare for execution. Moody lighting and nuanced performances by Karol Olejnik  (L'Art de l'Esquive) as well as his captors Marco Tchicot and Jacques Magnin put a human face on this rueful circumstance and a surprise ending is chilling.

Caujat Laurent (France), Beating Heart, Actor: Supporting (David Martins as Nono)
Christophe Karabache (France), ultravoKal, Film Feature
Conrad Weaver (USA), Heroin's Grip, Documentary Feature
Cristina Dobritoiu and Titi Radoaie (Romania), DESTINIES, Documentary Feature
Derek Quick (USA), Kommando 1944, Asian, Film Short, Native American / Aboriginal Peoples, Direction
Don wen-bin (Taiwan), Sniffer dogs, Documentary Short, Film Short
Egor Baranov (Russia), The Blackout, Actor: Leading (Alexey Chadov as Oleg)
Erdenebileg Ganbold (USA), Reparation, Film Feature
Fatmir Koci (Albania), Elvis Walks Home, Film Feature
Gerald J. Godbout III (USA), MMA – Never Surrender, Movie Trailer
Gim Gyu-min (South Korea), The Gift Of Love, Liberation / Social Justice / Protest
Hsien-Liang Tsai (Taiwan), THE WAY HOME, Nature / Environment / Wildlife, Cinematography, Public Service Programming / PSA
Javier Colon Rios (USA), The Great Alex Fisher, Film Short
Jesus Nebot (USA), American Nightmare, Latin / Hispanic, Liberation / Social Justice / Protest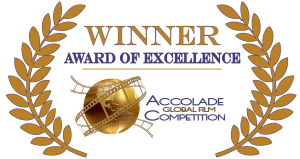 Martin Grof (Slovakia), EXCURSION, Film Feature
Mengyao Zhang (Canada), The Chimney, Animation
Minghua Shi (China), RunningForLife, Film Short
Paul Saleba (USA), DR. SUGAR, Television – Pilot Program
Piotr Szkopiak (United Kingdom), THE LAST WITNESS, Film Feature
Richard Friedman (USA), Acts of Desperation, Film Feature
Rob Loos (USA), Salt and Light – The Miracle in Hollywood, Christian
Robert J. Barnhart (USA), A New Understanding: The Science of Psilocybin, Documentary Short
Roman Prygunov (Russia), The Dead Lake, Actor: Leading (Evgeny Tsyganov as Maxim Pokrovsky)
Saffron Cassaday (Canada), Returning Citizens, Documentary Feature
Salvador Alemany (Spain), R1514, the waiting, Liberation / Social Justice / Protest
Stanley Black & Decker (USA), Nathalie McGloin – Making Motorsport for Everyone, Use of Film / Video for Social Change
Steve Conry, Drew Levin, Caleb Heymann and Scott Lynch (USA), Once Upon The Forest: Time, Experimental
Tile Films (Ireland), Sacred Sites – King Arthur, History / Biographical / Travel, Cinematography, Sound Editing / Sound Mixing
Tile Films (Ireland), Sacred Sites – Egyptian Priestesses, Script / Writer, Original Score (Egyptian Priestesses composed by Giles Packham), Religion / Ethics, Art Direction, Direction, Editing
Tile Films (Ireland), Sacred Sites – King Arthur Title Sequence, Title / Credit Design
Traci Hays (USA), Frederick, Actor: Leading (Josh Mann as Frederick)
Vimala Perumal (Malaysia), The Rowdy Folks, Women Filmmakers
Click the Below for Award of Merit winners!
Click the Below for Award of Recognition winners!