Antony Ginnane, Wyld FGA Pty Ltd – Pulse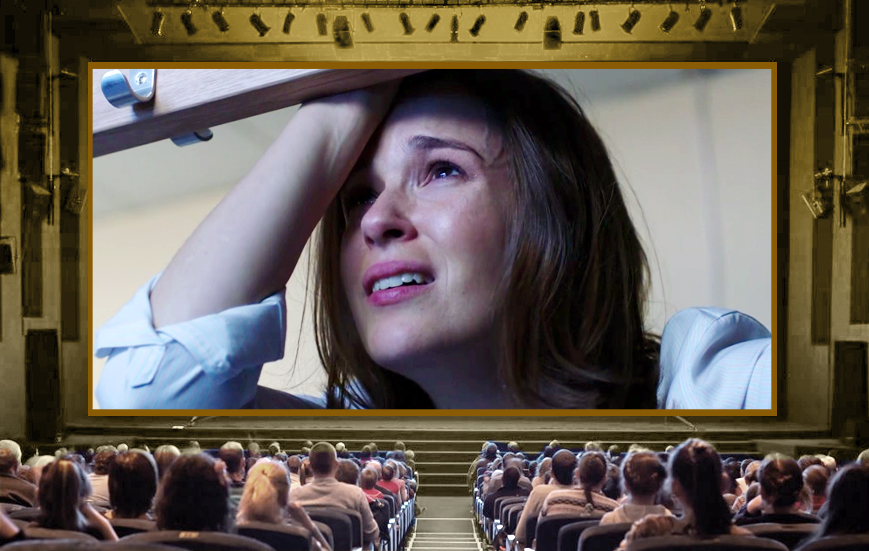 Antony Ginnane, Wyld FGA Pty Ltd (Australia), Pulse, Drama Program / Series – Inspired by a true story of a transplant patient who became a doctor, PULSE, created by Kris Wyld, Michael Miller and Mel Hill, is a high stakes drama set in a busy western suburbs teaching hospital. When successful high-flier Frankie Bell is brought crashing to earth by chronic kidney failure, she targets an alternate future by becoming a doctor. Frankie must confront an ailing health system and face her toughest challenge – learning to let go.  Fast-pace mixture of tension and suspense, heart-break and heart warming moments with compelling story-lines, cinematography, direction and sound design.  Featuring an all-star cast delivering outstanding performances led by the ultra-talented Claire van der Boom (Hawaii 5-0, Sisters of War), Owen Teale (Game of Thrones), Pallavi Sharda (Lion), Andrea Demetriades (Janet King), Liam McIntyre (Spartacus: War of the Damned), Arka Das (Top of The Lake),  Blessing Mokgohloa(Hunters), Susie Porter (Seven Types of Ambiguity), Dalip Sondhi, Penny Cook (A Country Practice) and Renee Lim (Please Like Me).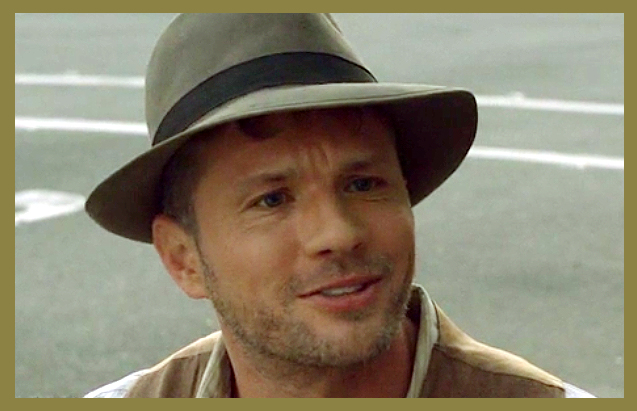 Sheldon Schwartz (USA), The Circle, Film Short – A beautiful father-son journey featuring heart openings and the transformative power of art. Authentic and nuanced performances by Ryan Phillippe (Flags of our Fathers, Shooter)and Noah Schnapp (Stranger Things). Deftly directed by Schwartz and shot completely on drones by Oscar-winning cinematographer Claudio Miranda.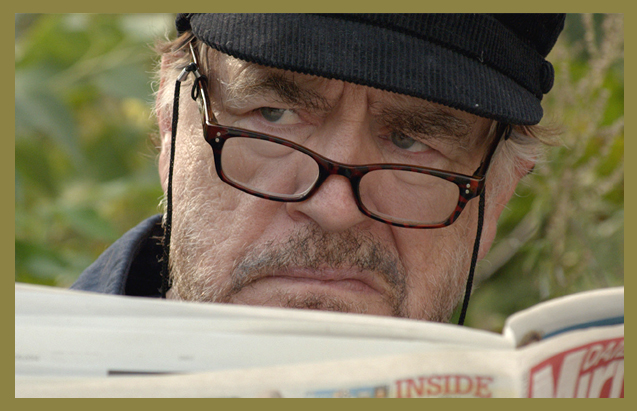 M J McMahon (United Kingdom), Killing Thyme, Film Short – Emmy-winner Brian Cox (Braveheart, The Bourne Identity) stars in this thought provoking and charmingly entertaining film. A curmudgeonly old man with a death wish strikes up an unlikely friendship with a young boy.  Charlotte Riley (Edge of Tomorrow) and Joe Reynolds (The Monuments Men) deliver touching performances.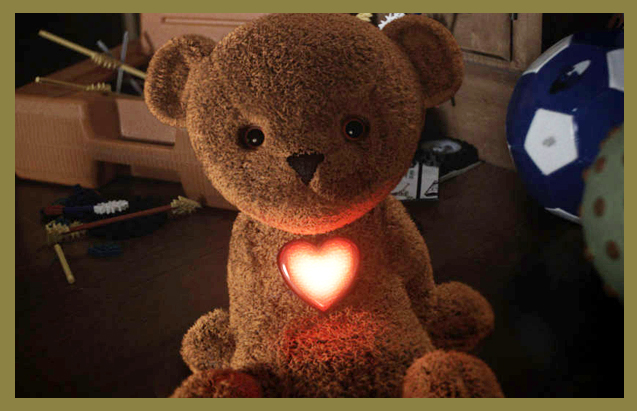 Matthew Killian (USA), The Dream Catcher, Film Short – The story of a gentle, stuffed bear who will stop at nothing to protect his child from a nightmare inducing creature from the shadows.  Charming and skillfully animated with an endearing main character and a delightful mix of laughs and heart-warming moments.  With the DAVE school.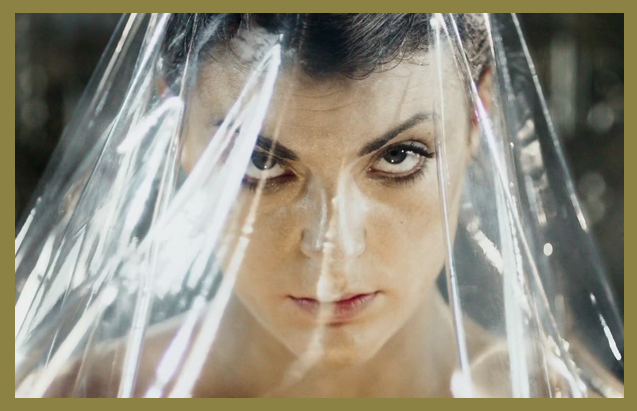 Warren Flanagan (Canada), Metta Via, Film Short – Set in the future, a young woman wakes up in a mysterious temple and must figure out her purpose, her surroundings and her final destination.  Haunting and compelling with extraordinary images and special effects by the uber talented Warren Flanagan (The Revenant, Star Trek: Beyond). 
Bob Findlay (Canada), Sliding Away, Film Short – A son, played by Kerry van der Griend (Night at the Museum) attempts to connect with his dying father, Emmy-winner Ray Winstone (The Departed, Sexy Beast) through images of his life.  A meditation on human morality, the past and the present with exceptional performances and direction. 
Michael Maschina (Austria), Jonah, Islamic – A gut wrenching journey drawing parallels between refugees fleeing Austria in 1943 and refugees trying to reach Austria in 2015.  Tied together by the parable of Jonah and shot from the characters POV – the audience is an intimate part of the journey of hopes raised and destroyed.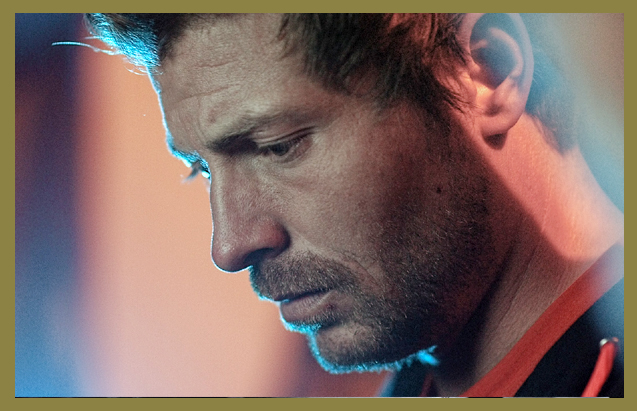 Frank Aron Gårdsø (Norway), Thanks For Everything, Film Short – Two strangers happen to meet on a deserted bridge at night. They have little in common but they do share one thing.  Hans Jacob Sand (The King's Choice)and Jan Fredrik Grøndal Henriksen (Sjåføren) deliver compelling performances supported by excellent editing, cinematography and sound design.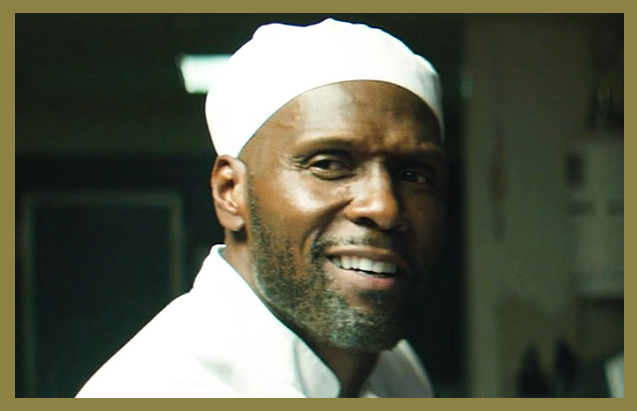 Anthony Almonte (USA), From Scratch, Film Short –  As a death row prison chef cooks and reflects on his life he struggles to come to grips with his past and atone through cooking. Powerful delivery and thought provoking dialog. Starring Curtiss Cook (House of Cards, Narcos), Paul Bomba (Revulsion), and Robbie Tann (Limitless). 
Mike Hill (Australia), Hippocratic, Documentary Feature – A beautifully crafted doc about Dr Raj – a small man with a big dream: a pain-free India. His mission is to bring ethical practice to modern medicine through a patient-centered approach and much needed palliative care and access to pain medication. Well paced, informative and heart-full and touching.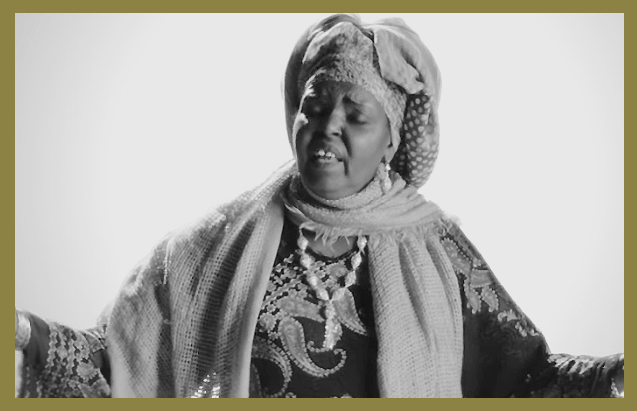 Amr Salama (Egypt), Dangerous Crossings, Music Video – A major campaign by UNHCR (United Nations Refugee Agency) to spread awareness about the horrendous risks people are facing when trying to go to Yemen. Music producer George Acogny (Blood Diamond) with Maryam Mursal and Aarmaanta  (Somalia), Yeshi Demelash, Dawit Nega and Tadele Roba  (Ethiopia) and Hany Adel (Egypt).

Alastair Clayton (United Kingdom), This Is Axiom, Film Short
Anselmo Vasconcellos (Brazil), Strange Paradise by Breno Augusto Guimarães, Film ShortAntony Ginnane, Wyld FGA Pty Ltd (Australia), Pulse, Actor Leading (Owen Teale as Dr. Chad Berger), Actress: Leading (Claire Van Der Boom as Dr Frankie Bell), Direction, Script / Writer, Original Score (Guy Gross)
Ari B, Wayne Isham and Chuck Maldonado (USA), Dance into the Party, Music Video
Bryce Van Leuven (USA), Four by 3000, Documentary Feature
Charles Sharman-Cox (United Kingdom), CALIBAN REMIX, Film Short
Daniel Jenny (France), I want to see some I.D. !, Actor: Leading (Geoffroy Thiebaut as Pierre Danault), Film Short
Deejay Williams (New Zealand), High Tide, Film Short
Edward Watts (United Kingdom), OKSIJAN, Film Short
Federico Olivetti (Italy), The Way Home, Film Short
Firdaus Kharas, Chocolate Moose Media, Co-production: United Methodist Communications (Canada/USA), The Migrant, Use of Film / Video for Social Change
Frank Aron Gårdsø (Norway), Thanks For Everything, Actor: Leading (Hans Jacob Sand as Tom), Actor: Supporting (Jan Fredrik Grøndal Henriksen as Marius), Cinematography, Direction
Julie Marron (USA), Four Games in Fall, Documentary Feature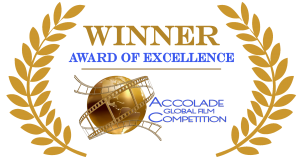 Krestin Harrington and Dr. Herdin Wipper (Germany), German Hooligans, Documentary Short
Marcos Moreno (USA), ASSAULT TO FREEDOM, Documentary Feature
Matthias Frickel and Henning Hesse (Germany), Beirut Parc, Special Purpose Productions
Matthias Frickel and Thomas Lemmer (Germany), 90 Minutes for Israel and Germany, Jewish
Niels Eixler and Manuel Vering (Germany), The 'Mia san Mia' Phenomenon, Documentary Feature
Peter Spann (Australia), Undertow, Film Short, Television – Pilot Program
Pushkar Manohar (India), KANIKA, Film Feature
Robin Greenberg (New Zealand), TEAM TIBET – Home away from Home, Documentary Feature
Ryan Marcus (USA), Ride Your F#%king Bike, Documentary Short
Sampson Yuen (Canada), Million Loves in Me, Actor: Leading (John Y as Katy), Actress: Leading (Koon Lan Law as Mami), Asian, Film Feature
Sara Zaker, Asiatic Marketing Communications Limited and UNICEF Bangladesh (Bangladesh), Ending Child Marriage (Groom), Contemporary Issues / Awareness Raising
Sharmila Banerjee (India), RAVE- THE NIGHT, Actor: Leading (Aditya Banerjee as Kabir)
Taz Ayoub  (United Kingdom), MIDDLE YOU, Film Short
Tim Bonython (Australia), THE BIG WAVE PROJECT, Documentary Feature
Unnikrishnan Parameswaran (USA), Don't Be Afraid, Film Short
Vladimir Jon Cubrt (Canada), Luba, Film Feature
Click the Below for Award of Merit winners!
Click the Below for Award of Recognition winners!