Discovery Communications (USA) – The Cannibal in the Jungle
Discovery Channel (USA), The Cannibal in the Jungle, Film Feature – Directed by Emmy Award winner Simon George, follows the story of an American scientist who was convicted of killing and cannibalizing two colleagues in the jungles of Indonesia in 1977. Branded "The American Cannibal" Dr. Timothy Darrow defended himself by claiming a mythic human-ape creature was responsible for the murders. Imaginatively and expertly crafted as a real documentary it follows an expedition team who investigate Darrow's claims and to find out if these legendary creatures still exist. The movie is a creative blend of reality, history, legend and pure fiction but shows like a perfect documentary.  Written by Emmy nominee television vet Charlie Foley.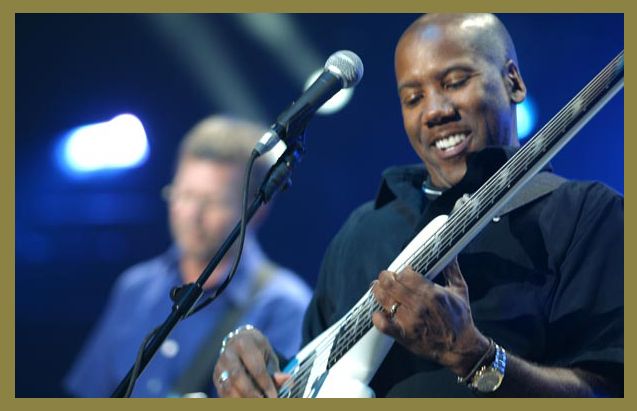 Chris Gero (USA), Nathan East for the Record, Documentary Feature –  The most influential bass player in music it chronicles Nathan's 30+ year career from age 16 with Barry White to his jazz quartet Fourplay to his first solo album. With Eric Clapton, Phil Collins, Lionel Richie, Quincy Jones, Vince Gill, Kenny Loggins, Sara Bareilles and more. It reflects the heart of Nathan superbly and is expertly told by the multi-talented, award-winning Chris Gero.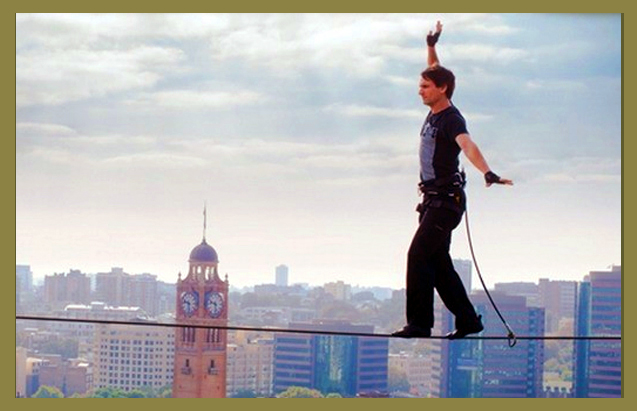 Paul Scott (Australia), Redesign My Brain Series 2 – (Make Me Brave), Health / Medicine / Science –  Award winning host Todd Sampson's Brain Series proves the brain can be trained to meet the challenges of modern life. The finale sees him face his biggest fear and perform a skywalk between buildings. Compelling, it hooks the viewer and doesn't let go.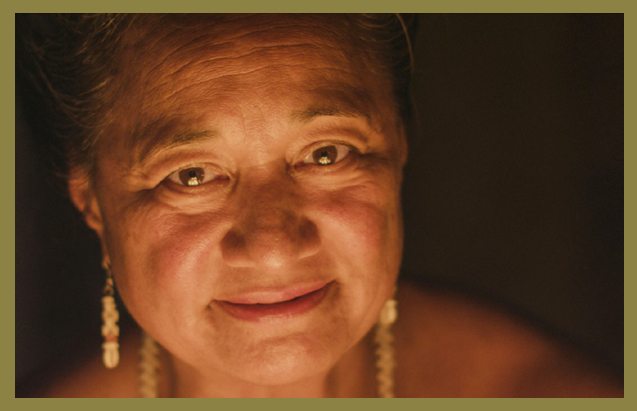 Josh Thome and Dave Mossop (USA), ʻĀINA: That Which Feeds Us, Documentary Short – The film highlights a way to address some of the most pressing environmental and health crises facing Kauai – and Earth. It vividly illustrates the power of agriculture and consumer choices for people and the planet. Gorgeous cinematography and compelling narrative with soul.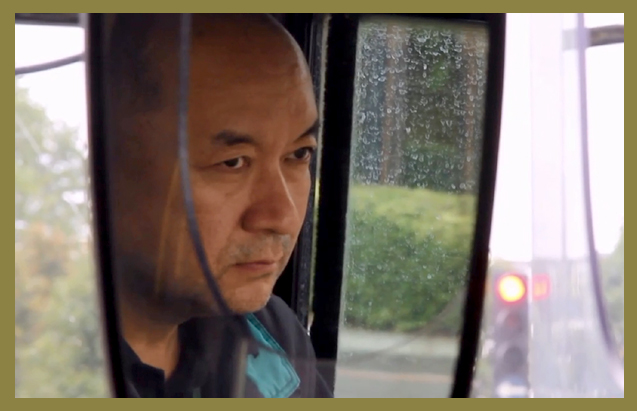 Swoop Films (USA), Hard To Believe, Documentary Short, Film Short, Religion/Ethics, Use of Film for Social Change, Health / Medicine / Science –  An investigation of the horrifying medical crime of mass murder of prisoners of conscience in China, for the sale of their organs. Personal stories, a doctor's confession and chilling facts.  By Emmy-Award winner Ken Stone.
Paloma Lommell (United Kingdom), The Schoolboy, Woman Filmmakers – Claire, a former teacher is haunted by her memories of a mysterious event that happened a year ago. In order to come to terms with her past, she decides to return to the place where her sense of guilt originates from: School. An impactful film with excellent performances from Kim Evans and Charlie Heaton.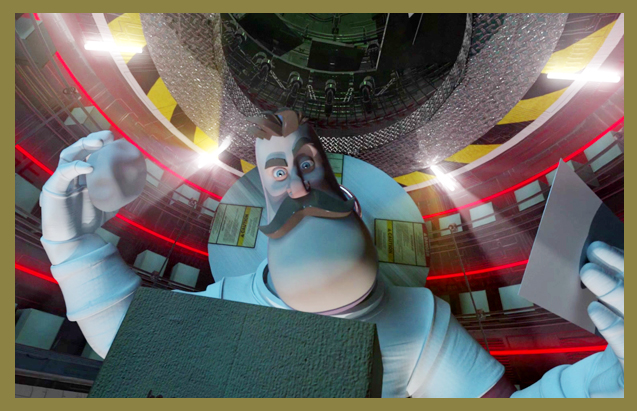 Omry Fisher (Israel), Tom, Animation (Student) – An astronaut encounters a major problem as he prepares to return to earth after a long space voyage. A fantastically animated short that takes the audience on a ride of another kind – and the unexpected return to "reality" he encounters. ……………………………………………………………
..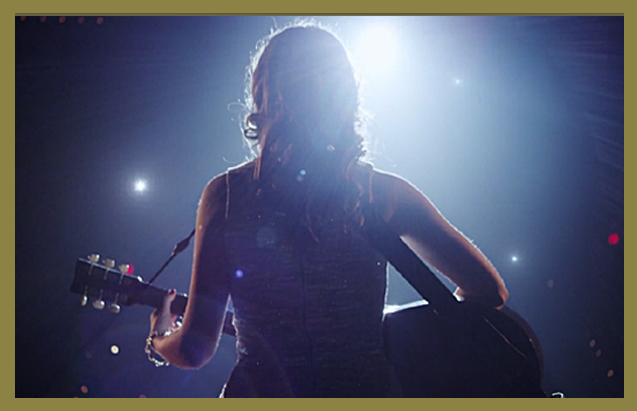 Chris Gero (USA), The Gift, Music Video, Sales / Branding, Film for Social Networking, Lighting, Original Score (The Gift by Chris Gero), Viewer Impact, Videography – HIghlights the sentimental value of the gift of music by following the heart-warming journey of a guitar handed down through generations. Beautifully shot, scored and edited. By Grammy-nominated, Telly, Summit and Hermes award winning producer Chris Gero.


Aaron Bevan Bailey (United Kingdom), populace, Film Short
Agnes Baginska (Australia), Milkmaid, Film Short
Airdog Media (Canada), underEXPOSED Season 2 Trailer, Movie Trailer, Editing, Videography, Cinematograph, Post-Production Overall
Annamaria Lorusso (Italy), The Choice, Actor: Leading (Roberto D'Antona as Eric)
Bo Svenson (USA), Made For Each Other, Film Short (with guest star Dennis Hopper)
Bonnie Erbe' (USA), Gender Equality in Islam, Women Filmmakers
Cari Weiss Stein (USA), Foreign Service: In Search of Diversity, Documentary Short
David O Brown (USA), Fragile Legacy, Documentary Short
Dawn Brown (USA), House of Monsters: Fun in the Sun, Animation, Children / Family Programming,  Webisode
Discovery Communications (USA), The Cannibal in the Jungle, Film Feature
Discovery Communications (USA), The Secret Santa, Children / Family Programming
Fiona Cochrane (Australia), WOMEN ARE THE ANSWER, Documentary Feature
Franc Planas, Promofest (Spain), Listen, Film Short
Golden Era Productions (USA), Ad – Psychiatry: The Bottom Line, Commercial / Infomercial and  Scientology: How We Help, Commercial / Infomercial and Scientology: Welcome to the Age of Answers, Commercial / Infomercial
Jan Galli and Martin Rohé (Germany), DR. ILLEGAL, Television – Pilot Program (Student)
Jem Garrard (Canada), The Wolf Who Came to Dinner, Film Short
Jonathan Bucari (USA), No Letting Go, Disability Issues, Actress: Leading (Cheryl Allison as Catherine Spencer), Actor: Supporting (Richard Burgi as Henry Spencer), Original Score (Music by Alain Mayrand)
Ken Ochiai (Japan), Sumo Road ~ The Musical ~, Webisode
Kevin P. Miller (USA), Letters from Generation Rx, Documentary Feature
Kofman Frédéric (France), Pour l'amour de Sarah (For Sarah's love), Film Short, Jewish, Direction, Script / Writer
Lawrence Hott (USA), SciTech Band: Pride of Springfield, Documentary Short
Lawrence Hott amd Diane Garey (USA), Rising Voices / Hótȟaŋiŋpi, Native American / Aboriginal Peoples
Livia Alcalde and Francesco Sperandeo (Italy), An Invitation, Music Video
Mason Makram (USA), The First Date, Film Short
Mike Schrader (USA), Stewards of the Land, Industrial / Technical/Business, Corporate / Employee Communication
Nichelle Protho (USA), FRENCH KISS, Film Short
Ranadeep Bhattacharyya (India), Shakti Bhog Brand Film, Corporate / Employee Communication
Sara Botsford and Christopher Brown (USA), Those Damn Canadians, Webisode
Sean Robinson (USA), INDIGO GREY: The Passage, Film Short
Sofia Geveyler, Yulia Byvsheva and Sofia Kucher (Russia), Spirit in Motion, Disability Issues, Documentary Feature, Women Filmmakers
Valerie Doran Dalena (USA), The Case of Conrad Cooper, Experimental, Film Short, Women Filmmakers
Wilfried Méance (France), The right person for the job ( La tête de l'emploi), Film Short
Yoni Goodman and Deborah Van Dyke, Global Health Media Project (USA), The Story of Ebola, Special Purpose Productions
Click below for Award of Merit winners!
Click below for Award of Recognition winners!