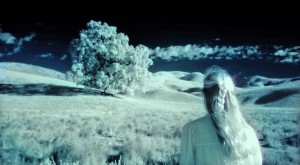 BEST OF SHOW winners Bryce Dallas Howard and Ron Howard Productions have truly made history with this first of a kind project and the stunning "When You Find Me" film.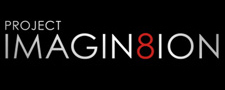 The film was born from Project Imagin8ion, a collaboration between Canon and Two-Time Academy Award winner Ron Howard and is the first ever user-generated photo contest that invited consumers to inspire a Hollywood production.
Ron Howard and Canon invited photographers of all levels to submit their most imaginative photographs based on eight elements of storytelling. The project set out to prove that photography could be used as a creative vehicle, even inspiring a Ron Howard production.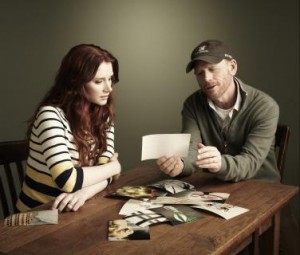 "I'm known as a narrative storyteller, so when Canon approached me to partner on the 'Long Live Imagination' campaign, I was moved by the opportunity to collaborate with the masses, tapping into consumers' creativity and using their photos as building blocks to produce a film," said Howard. "I hope the project stimulates people's imaginations whether they are an amateur photographer, a world traveler or a proud parent, and I hope what we create is meaningful."
Nearly 100,000 photos later, eight photos were selected depicting eight important tenants of film making: Setting, Character, Mood, Time, Goal, Relationship, Obstacle, Unknown. These stunning images influenced the award-winning short film, "When You Find Me," directed by Bryce Dallas Howard.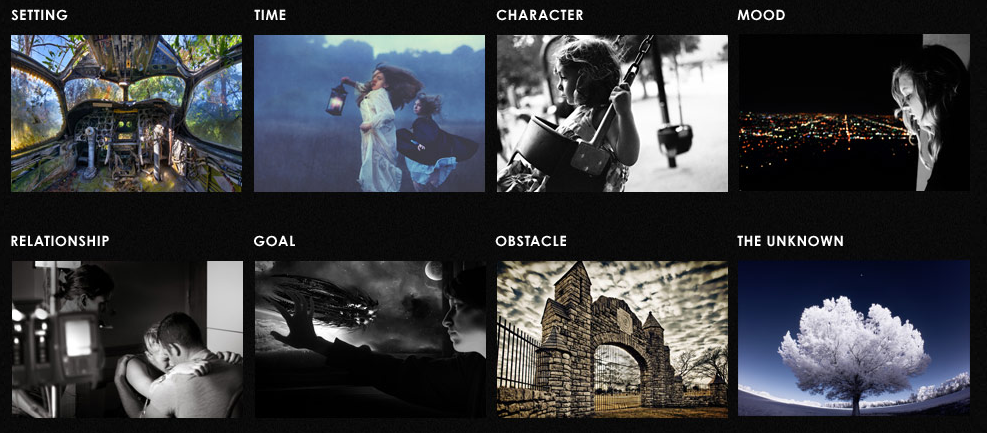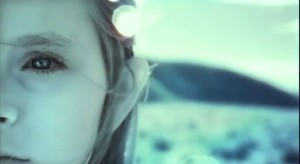 "This project has opened my eyes to the infinite possibilities of tapping into a larger community for creative inspiration," said Ron Howard. "As I selected the photographs, the story started to take shape using these building blocks to drive the tone and narrative possibilities.  I was handed this challenge by Canon and I'm very interested to see how this exercise plays out with Bryce now taking charge to direct a film that is very much influenced by these eight photos."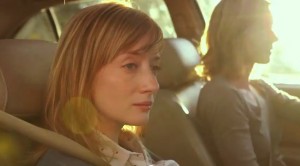 Once the photographs were selected and narrowed down to eight Howard's daughter Bryce Dallas Howard got to work on creating a short film with her father's mentorship. The result is a visually stunning short film packed with great writing, directing and storytelling.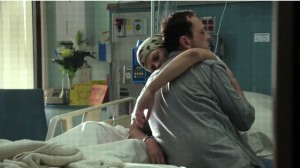 "When You Find Me" tells the story of two sisters whose childhood bond is tested by a tragedy they are too young to understand. Alternating between past and present, "When You Find Me" is an emotional fable of two people coping with loss in very different ways, and what it takes to find peace within yourself and reconciliation with the ones you love.
"Directing "When You Find Me" was one of the most creatively rewarding endeavors of my career. In addition to the amazing experience of being mentored by my dad, the chance to collaborate with such a vast community of artists and photographers was game changing and challenged the very paradigm of the filmmaking I had grown accustomed to," said Bryce Dallas Howard.
Sources:
http://www.huffingtonpost.com/2011/11/28/bryce-dallas-howard-ron-howard-short-film_n_1106457.html
http://www.usa.canon.com/cusa/about_canon?pageKeyCode=pressreldetail&docId=0901e02480303c64
http://www.usa.canon.com/cusa/about_canon?pageKeyCode=pressreldetail&docId=0901e0248060ab0f