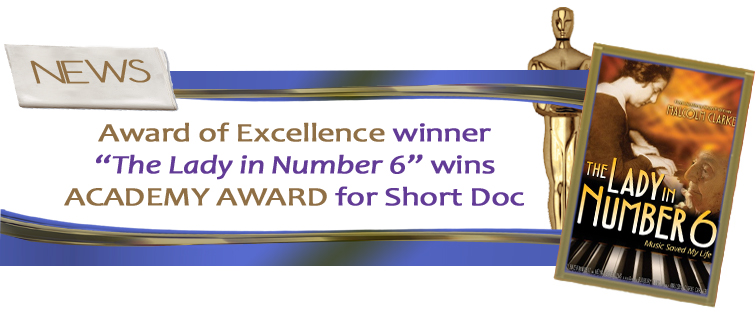 It's Spring… – Roman Musheghyan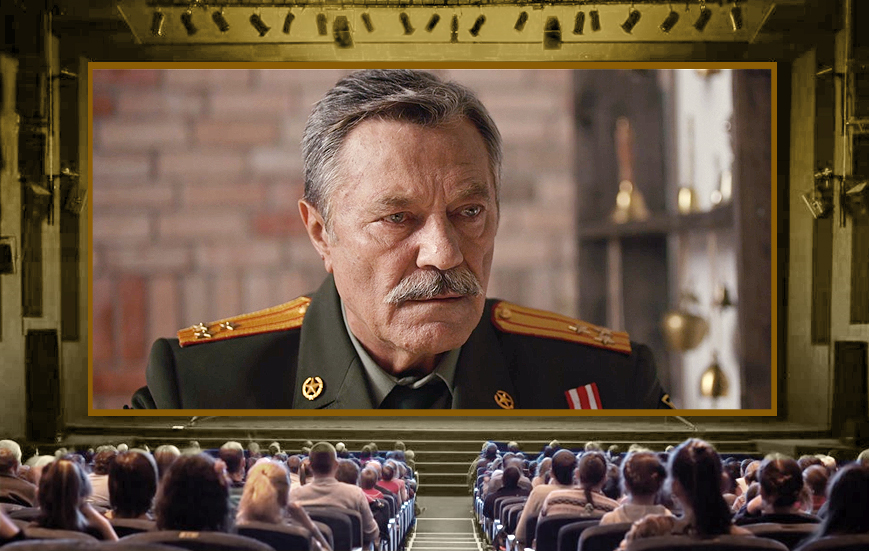 Roman Musheghyan (USA), It's Spring… (Garuna), Film Feature – Inspired by real events of the four-day war in Armenia in April 2016 – this deftly directed feature film highlights three generations of father-son relationships – with incompatible ideologies and tragic consequences. Grandfather Aram, a hardened soldier and general has devoted his life to service. His son is a successful businessman who can't forgive his father for always choosing country over family. Adult grandson Levon is a gifted violinist with a bright future but inspired by his grandfather's ideology he chooses the military over his parents 'objections. A well-researched and artfully crafted script sets the foundation for exceptional performances by a very talented cast who deliver achingly authentic performances. Exceptional production, sound design, score, editing and cinematography. Stars: Alexander Khachatryan (Betrayal, The Leaders), Levon Hakhverdyan (Mechanics of Happiness), Marjan Avetisyan (Power) and Armen Margaryan (Manyunya) – Honored Artist of Armenia.  Phoenix Art Foundation.


Baboons – A Really Wild Family – Oliver Goetzl

Oliver Goetzl (Germany), Baboons – A Really Wild Family, Nature / Wildlife – Goetzl brings his signature mix of extraordinary wildlife filming combined with clever entertaining scripting and exceptional story-telling to highlight a family of wild baboons in Africa. Wildlife filming is among the most challenging often taking days or even weeks to get a specific shot. Goetzl and his team are at the top of the field. They manage to capture cinematic quality images and weave them together into a story that is utterly entertaining, informative and moving. Artistic cinematography, extraordinary images, fascinating storylines and superb sound design create a doc that feels more like a scripted movie. A horde of olive baboons in Africa's Great Rift Valley – we get to know the individual characters and their special traits: the grandfather, the tough rioter, the cool macho, the helicopter mother, the devious villain and of course lots of young animals. As you can see, monkeys are only small people with fur – and in the end they are just "a terribly nice family".  A feat of wildlife and documentary filmmaking! Bravo Oliver!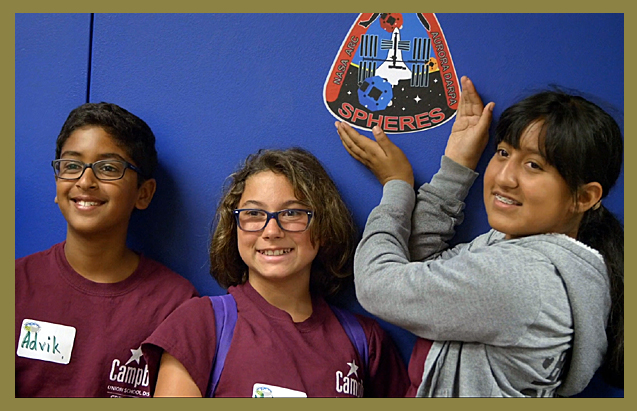 Thomas Verrette (USA), Zero Gravity, Doc Feature – Deft direction, excellent production and skillful pacing bring to life the story of a diverse group of middle-school students from California who compete in a nationwide tournament to code satellites aboard the International Space Station. Thoroughly engaging and poignant stories of the special kids whose lives are changed by the challenge.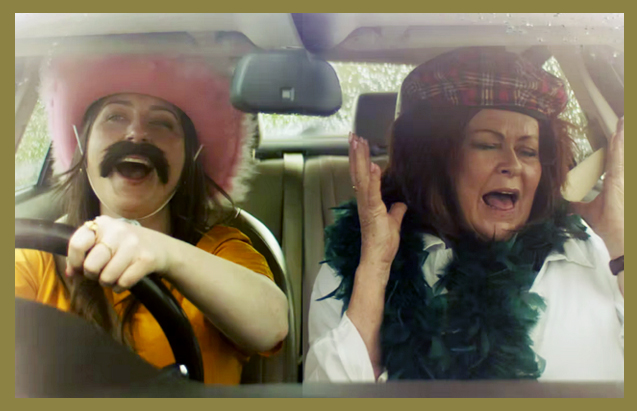 Natalie A. Evans (United Kingdom), Road Trip, Film Short – Dressed in crazy hats and wigs, a mother and daughter go on their last ever road trip together. A touching script touchingly brought to life by a talented cast – it explores the complicated relationship between mothers and daughters and the ultimate bond of love. Stars: Kate Robbins (Eastenders, After Life 3), Naomi McDonald (Shaun the Sheep, Angelina Ballerina).
Yaser Talebi (Iran), I Won't Remain Alone, Doc Short – An old disabled couple in a small Iranian village face their devastating grief after the death of their son and their brave and difficult decision to defy Islamic traditions and red tape in order to donate his organs to help others. Impactfully crafted and brilliantly edited observational doc that is both heart-breaking and heart-warming as the old man's dying wish is realized.
Arlo Iron Cloud (USA), Remember the Children, Native American / Aboriginal Peoples – telling the story of the 400 government Indian Boarding schools, their goal to erase native culture and the often-horrific abuses of indigenous children there – including thousands of deaths. Tracing the efforts of the elders and communities who are keeping their stories alive through creating memorials. A touching tribute.
Fiona Cochrane (Australia), PATOU: In Black & White, Doc Short – Telling the story of Jamaican singer Pat Powell (Patou).  Following a career that spans over four decades and across the globe, he is one of Australia's most accomplished yet hidden vocal talents.  An engaging and well-crafted doc – expertly weaving together his career highlights with real-life experiences of self-identity and racism for himself and his family.
Miya Wang (China), Lifetime Trial, Film Short (Woman Filmmakers) – A beautiful career woman engages a new AI dating technology called "Lifetime Trial" to help her decide which of her three suitors that she will marry. A playful romp turns into a story where she ultimately must face her morality, deepest desires and fears – and what she is willing to give up to find love. Stars: Aurora Li, Jim Liu, Badu and Mason Lee.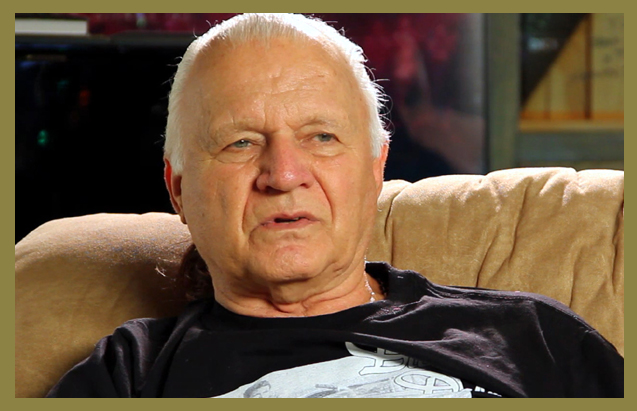 Thomas Duncan (USA), Sounds of the Surf, Doc Feature – The true story of the beginnings and evolution of "Surf Music" as California's indigenous pop music movement. Told through intimate interviews, media archives, real scrapbook photos and home movies, it highlights the ground-breaking musicians who created the phenomenon. Featuring icons Dick Dale, Paul Johnson, Eddie Bertrand, David Marks, Bill Medley.
Alexandra Alekhina (Russian Federation), Hold My Hand, Film Short – A woman over 40 and her husband must face the reality of their high-risk pregnancy. Finding themselves on opposite sides of keeping a child who may have a disability their lives change forever when stuck in an elevator with another pregnant woman. Stars Lubov Tolkalina (Beg ulitok), Pavel Barshak (Unbroken), Alya Semenova.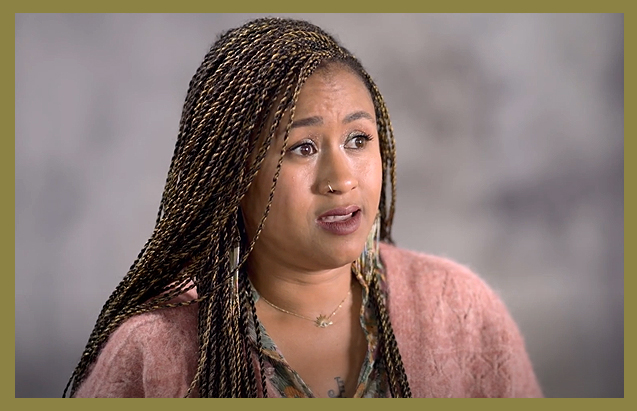 Sounds True Studios (USA), Being with You: The Power of Self-Compassion, Doc Feature – Exploring the importance of self-compassion, the science behind it, and its social impact on society set against the anxiety of the times. Exceptional interviews are at once instructive, informative, and deeply hopeful – showing the power of the human spirit to heal ourselves and the world around us.
Sean-Wen Yang (Taiwan), The Islands of the Swaying Grain, Kinmen, Asian – a imaginatively crafted "Travel & Tourism" film, showcasing the attractions of Kinmen through the lens of a perky B & B owner and the colorful characters that stay there. Together they make Kinmen an inviting backdrop for their travels– showcasing the beautiful nature, wildlife, culture and history. Creative and well crafted with beautiful cinematography.


Andreas Heinrich (Switzerland), Terra Sancta, Direction, Ensemble Cast, Film Short, Script / Writer
Barbara Bentree (USA), ORIGAMI IN THE GARDEN, Documentary Feature
Chenguang Xie (China), Exhausted, Film Short
Claire Dodin (USA), My Name is Minette – The High Meows episode, Animation, Children / Family Programming, Direction, Women Filmmakers, Original Song (My Name is Minette composed by Claire Dodin and Leon Y. Riskin)
Craig Daniel Leon (Ecuador), Dipsas Speaks, Nature / Environment / Wildlife
Craig Stewart (USA), In Jade Moonlight, Script / Writer
David P. Crews (USA), A Circle in the Desert, Script / Writer
Haley Seppa (USA), Ataraxia, LGBTQ+ (Student)
Jaime Jacobsen (USA), Crop Diversity Series, Educational / Instructional / Training, Web Series
James Ganiere (Australia), Land of the Free: OUT OF THE SHADOWS, Documentary Short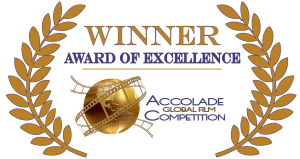 James Wharton O'Keeffe (USA), ACCIDENTAL HOST – The Story of Rat Lungworm Disease, Educational / Instructional / Training, Documentary Short
Kate Cohen (USA), Luna, Documentary Short
Kevin Irvine (USA), GODFORSAKEN: A STORY OF THREE MARYS, Script / Writer
Lynn Elliott (USA), Pirandello's Wife, Script / Writer
Natalie A. Evans (United Kingdom), ROAD TRIP, Women Filmmakers
Oliver Goetzl (Germany), BABOONS – A REALLY WILD FAMILY, Documentary Short, Editing, Direction
Roman Musheghyan (USA), It's Spring…, Actor: Leading (Alexander Khachatryan as Aram)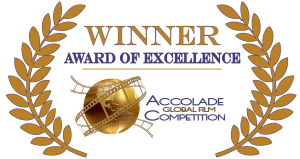 Saïd Abitar and Curt Fortin (Germany), Akesi and the Loss of the Bateke Kingdom, Children / Family Programming
Saïd Abitar and Curt Fortin (Germany), Akesi and the Fight for Independence, Children / Family Programming
Saïd Abitar and Curt Fortin (Germany), Akesi and the Secrets of the Forest, Children / Family Programming
Sean Schiavolin (USA), Beyond Homeless: Finding Hope, Documentary Short
Sean-Wen Yang (Taiwan), The Islands Of The Swaying Grain, Kinmen, Asian
Sounds True Studios (USA), Inside Change: Season 1, Web Series, Use of Film / Video for Social Change
Sounds True Studios (USA), Being with You: The Power of Self-Compassion, Health / Medicine / Science
Thomas Harman (United Kingdom), Riot in the Meadow, Documentary Short (Student)
Victor Bellomo and Tara Sickmeier (USA), Niagara Falls, Film Short, Music Video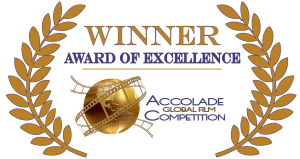 Click the Below for Award of Merit winners!
Click the Below for Award of Recognition winners!