Philip Hamilton and Scott Wilson  – Ocean Souls

Philip Hamilton and Scott Wilson (United Kingdom), OCEAN SOULS, Documentary – An unprecedented collaboration of over 100 of the world's best marine photographers and 25 international scientists – as they unite to deliver a documentary that is gorgeously filmed, scientifically accurate and emotionally stirring. Paying particular attention to inspiring viewers through relatable narrative – the filmmakers focus on family, emotions, language and social organization of this intelligent cetaceans. The film is carried by luscious and exceptional music from the incomparable IFMCA and Cesar Award winning composer Armand Amar. The fimmakers set out to create a film that both informs and arouses – ultimately fostering action to protect these beautiful animals and the world around them. Creatively edited by Scott Wilson, Alexis Barbier-Bouvet. Impactful scripting by Julian Ambler and narrated by Flora Clark. In association with Wildlife Media and The Claude and Sofia Marion Foundation.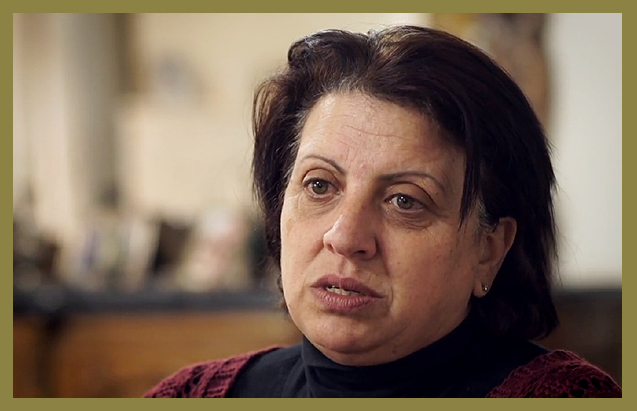 Gillian Mosely (United Kingdom), The Tinderbox, Doc Feature- BAFTA-winner Mosely delivers an exceptional, balanced and heart-wrenching look at the Isreali-Palestinian conflict – never before presented. History, geopolitics, psychology and a deeply personal journey, told with the highest journalist integrity, challenge prevailing notions. Emmy-winning producers Andre Singer and Richard Melman, editor BAFTA winner Andy R. Worboys.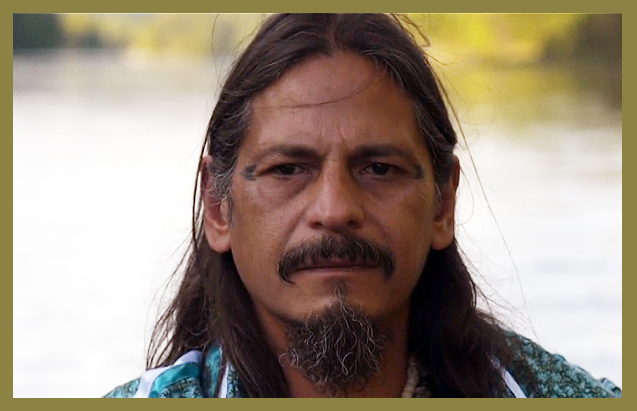 Joshua B. Pribanic and Melissa A. Troutman (USA), The Invisible Hand, Doc Feature – Exec producer Oscar-Nominee Mark Ruffalo's paradigm shifting doc about the creation of 'Rights of Nature.' A defining battle where nature, democracy and capitalism face off in rural America – the fight for our survival is at stake. Pribanic and Troutman's exceptional investigative journalist skills deliver a compelling and emotional film.
Michael Schilf (USA), The Fixer, Film Short – Exceptional direction, gritty, raw, superb performances and pitch-perfect sound and technical craft – drive this crime drama. The emotions of the characters combine with a pinch of humor deliver a short with memorable impact. Danny Trejo (Heat), Jesse C. Boyd (The Highwaymen), Veronica Diaz Carranza (Dark Was the Night), Vincent van Hinte (Dutch).
Jonathan Heap (USA), The Unwilling, Film Feature – Oscar-Nominated Heap delivers a horror film with a deeper message about personal vices and the traps the set in lives. A talented ensemble cast delivers a film with a depth beyond the fright. Stars: Golden-Globe nominee Lance Henriksen (Aliens) David Lipper (Frequency), Dina Meyer (Starship Troopers) Bree Williamson, Austin Highsmith, Jake Thomas, Robert Russler.
Vladimir Koifman (Russia), Agatha's Case Files. Queen of Diamonds, TV Series – A clever, intriguing and entertaining look at a beautiful woman and captivating men for their money and the complicated and handsome detective who wants to capture her. A deliciously entertaining binge with astute direction and a talent cast. Daria Lenda, Konstantin Kryukov, Alexandr Polovtsev, Boris Khvoshnyansky, Maria Melnikova.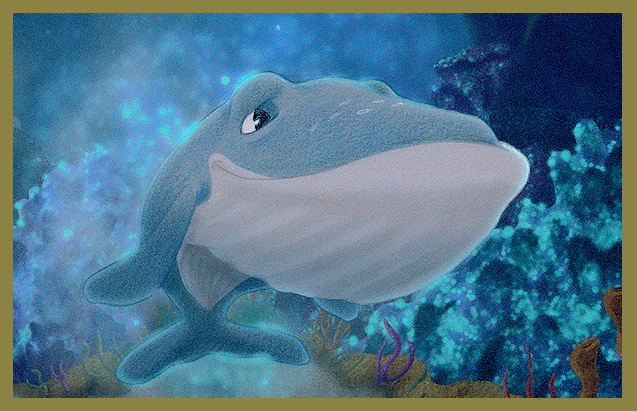 Johnny DePalma (USA), 52 – A Tale of Loneliness, Children / Family Program – Emmy-winner Patton Oswalt (Ratatouille) narrates this charming tale – inspired by the true story of the 52 Hz whale. A creative, impactful and ultimately poetic story, both heart-rending and heart-warming. Beautifully messaged inviting viewers on a journey as unique as 52 himself. Deft direction, delightful animation and touching soundtrack.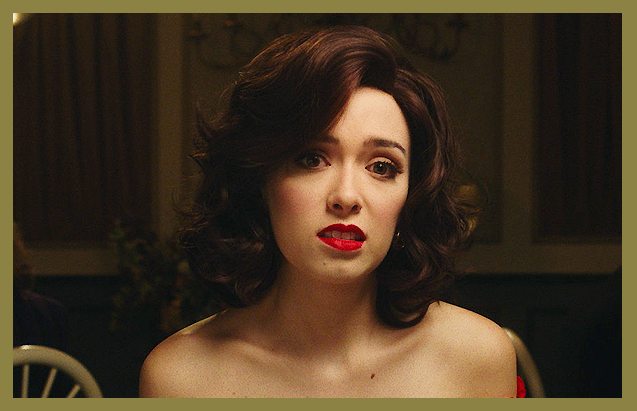 Maverick Moore (USA), My Dinner with Werner, Film Short – Based on real events and real things Werner Herzog and Klaus Kinski actually said…this is a  wacky farce about a 1987 dinner date with a murder plot as the main dish. Deftly directed, creative, captivating and delightfully absurd. Carried by a talented cast. Stars Chynna Walker (Sam), Matthew Sanders (Volker Schlöndorff's Return to Montauk), Andrew Perez and Grant Virtue.
Hemwant Tiwari (India), The Fox, Film Feature – Tiwari's one-shot black and white film successfully pulls off this difficult task while telling a compelling story. Old lovers reunite, cars break down, shady police officers appear and slowly but surely their shadows emerge and the threads of their lives unravel in unexpected ways. Stars Tiwari, Auroshikha Dey, Tirrtha Murbadkar, Parimal Aloke.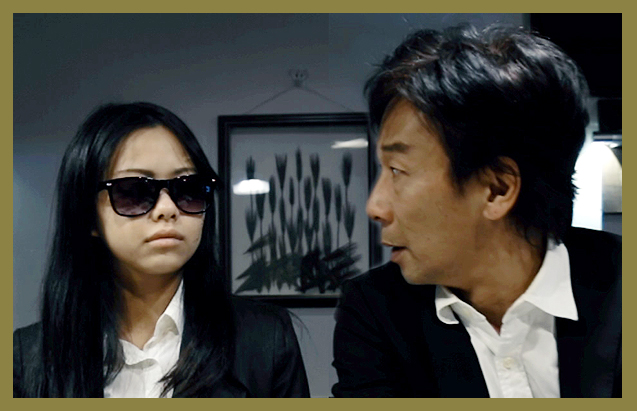 Shin Saito (Japan), Eternal, Film Feature – German war experiments, Symphony No. 9 and conch shell poison. Love and science fiction combine to shape the fate of a couple entwined by these elements unbound by time. Character conflict, social messages and humor driven by authentic performances delivers a compelling film. Kyoichi Komoto, Masami Kimura, Kana Godo, Makoto Yamashiro.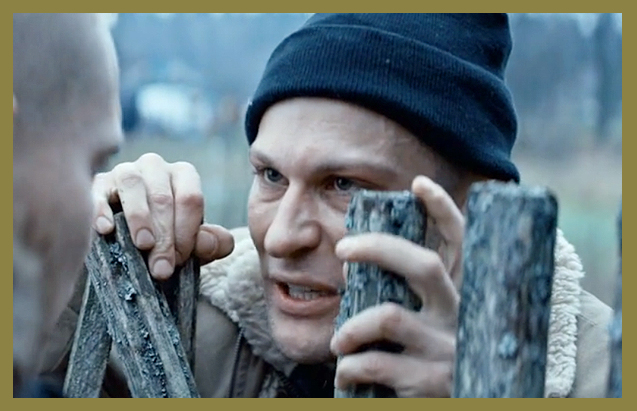 Dmitriy Endaltsev (Russia), Groom. Bride. Herring, LGBT – A man returns to his country home after his parents die. Greeted by his simple and exuberant friend he soon discovers that even home he's not safe from condemnation, assumption and punishment leading to a tragic and horrific turn of events. Chilling and all too real with painfully convincing performances by a talented cast. Stars: Mikhail Evlanov, Pavel Chinarev.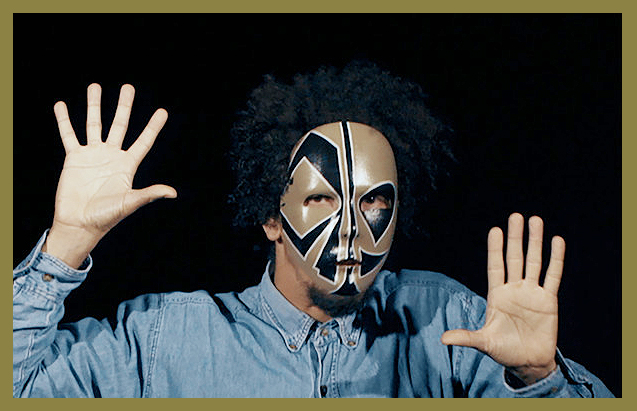 Simeon Qsyea (United Kingdom), Flying Home, Experimental – Artistic creativity, compelling music, inspired choreography and tight editing combine to present a visual corollary to the self-isolation of the current pandemic. Abstract reflections and emotive dancing leads the viewer on a journey from being limited by surroundings our true capacity to raise about the humdrum of life.

Alexandre Gamot and Alexis Goldenberg (France), Gymnopédie No. 2: Vivian Roost Rework (Project XII), Music Video
Anthony Hickox and Michel Adam (USA), Exodus to Shanghai, Film Feature
Arantxa Hurtado (Sweden), There Goes that Life, Women Filmmakers, Direction
Artemy Ortus (Russia), ALAMPA – STORM, Music Video
Bradley Hasse (USA), Songs for a Sloth, Actor: Leading (Richard Hollman as Maxwell Grant)
Carlos Torres and Karen Torres (USA), XIETY, Disability Issues, Film Short, Women Filmmakers
Catelyne Ma (Canada), Our Sparkles, Women Filmmakers (Student)
Debbie Rao (India), Pushpavalli Season 2, Actress: Leading (Sumukhi Suresh as Pushpavalli), Web Series, Actor: Supporting (Naveen Richard as Pankaj)
Deepak Reddy (India), Manasanamaha, Creativity / Originality, Direction, Narration / Voice-Over Talent (Viraj Ashwin), Viewer Impact: Entertainment Value, Post-Production Overall, Asian, Editing, Cinematography, Script / Writer
Eduardo Letamendi, Rising Up Film Productions (USA), EmBlem, Film Short, Latin / Hispanic
Elisabeth Lecaye (France), DATES, Film Short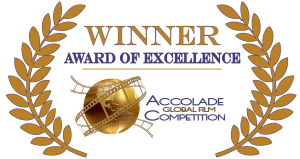 Emilie Tommasi (France), The Gliwensbourg Chronicles, Webisode, Web Series, Creativity / Originality
Gary Null and Valerie Van Cleve (USA), Last Call for Tomorrow, Documentary Feature
Hemwant Tiwari (India), THE FOX, Actor: Leading (Hemwant Tiwari as Abhay)
Hong-Po Cai (Taiwan), Rebirth, Animation
Jean-Baptiste Moisy (Luxembourg), Phillie's Diner, Film Short (Student)
Jo Seungwon (Korea), We Go Together, Asian, Film Feature
Johnny DePalma (USA), 52 – A Tale of Loneliness, Animation
Jonathan Heap (USA), The Unwilling, Actor: Leading (David Lipper as David Harris)
Jonathan Paine (USA), The Coral Project, Nature / Environment / Wildlife
Joshua B. Pribanic and Melissa A. Troutman (USA), INVISIBLE HAND, Nature / Environment / Wildlife, Women Filmmakers
Julia Verdin (USA), Lost Girls, Direction, Film Feature
Kelly Ashton Todd (USA), Under Review: Katahdin, Nature / Environment / Wildlife, Use of Film / Video for Social Change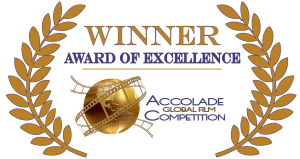 Leonardo Aranguibel and Marco Colantoni (USA), The Insomnia Plague, Experimental, Latin / Hispanic
Martin Reinhart and Virgil Widrich (Austria), tx-reverse, Experimental
Oshri Cohen (Israel), NEW WORLD (pizza) ORDER, Web Series
Philip Hamilton and Scott Wilson (United Kingdom), OCEAN SOULS, Nature / Environment / Wildlife
Pilippe Azoulay Siritzky (France), The Seacrets, Nature / Environment / Wildlife, Contemporary Issues / Awareness Raising
Rob Villanueva, RVSF Inc. (USA), California Rising, Documentary Short
Sean Tretta (USA), Day 14, Film Short
Seth Raven Small (USA), Isolation, Film Short
Shahab Najafi (Iran), Bubble, Film Short
Shin Saito (Japan), ETERNAL, Asian
Sonia Bajaj (USA), The Perfect Date, Film Short, Women Filmmakers
Sonia Bajaj (USA), A Ride To Heaven, Film Short
Click the Below for Award of Merit winners!
Click the Below for Award of Recognition winners!